Numerous Las Vegas gambling establishments provide exclusive deals for residents, usually requiring a valid Nevada identification card as proof. Additionally, it is typically mandatory for guests to be of legal drinking age, which is 21 years old.
Las Vegas Strip casinos typically provide special deals for locals, encompassing discounts on accommodations, dining, and entertainment.
Bet-NV.com receives support from memberships, sponsors, and advertisements to sustain its operations. In case you or someone you are acquainted with struggles with gambling addiction, please reach out to 1-800-GAMBLER for assistance.
Caesars locals discounts
The locals of Las Vegas are in for a treat when it comes to the casinos owned by Caesars Entertainment. These establishments are more than willing to cater to the needs of the locals by offering them enticing discounts. With a whooping 20% off, the residents of Las Vegas can indulge in some well-deserved pampering at the various spas and salons that these casinos have to offer. Not only that, but they can also avail discounts on wedding packages, giving them the opportunity to have their dream wedding without breaking the bank. For the more adventurous locals, there's the Linq Zipline, where they can experience the thrill of soaring through the air while enjoying a significant discount. And let's not forget about the iconic Paris Eiffel Tower and the High Roller Observation Wheel, both of which offer locals a chance to take in the breathtaking views of the city while saving some money. So, if you're a local in Las Vegas, make sure to take advantage of these fantastic discounts and make the most out of your city's offerings.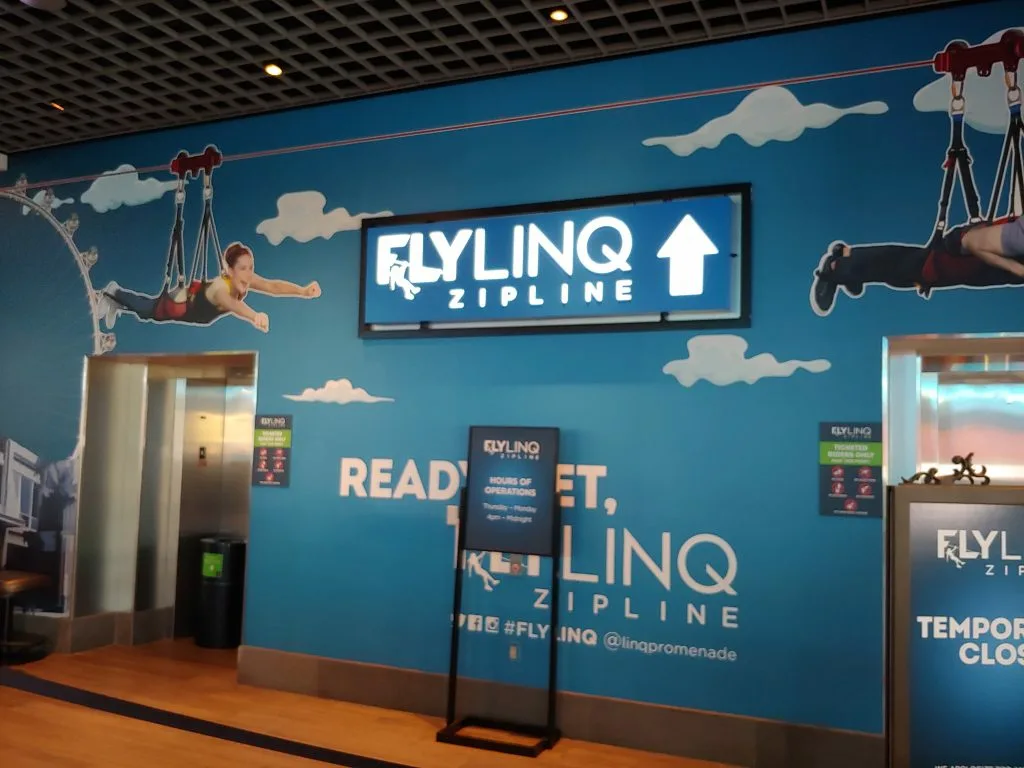 From Monday to Thursday, you can enjoy a fantastic 15% discount on cabanas and daybeds at our luxurious pools. Not only that, but you can also catch the incredible show "Tape Face" at a discounted price. Looking for even more savings? We've got you covered! You can avail yourself of a 10% discount on hotel rooms and show tickets for some of our most popular acts, including Piff the Magic Dragon, X Burlesque, and X Country. Don't miss out on these amazing deals to make your stay with us even more memorable!
On Tuesdays, locals can enjoy exclusive dining deals at two establishments. At Old Homestead Steakhouse, residents can savor their meal with a delightful 50% discount on wine. Meanwhile, at Gordon Ramsay Burger, locals will be treated to a complimentary local beer tap, enhancing their dining experience. It's worth noting that in order to avail these offers, locals are required to order an entree with each.
MGM Resorts special offers for residents in the area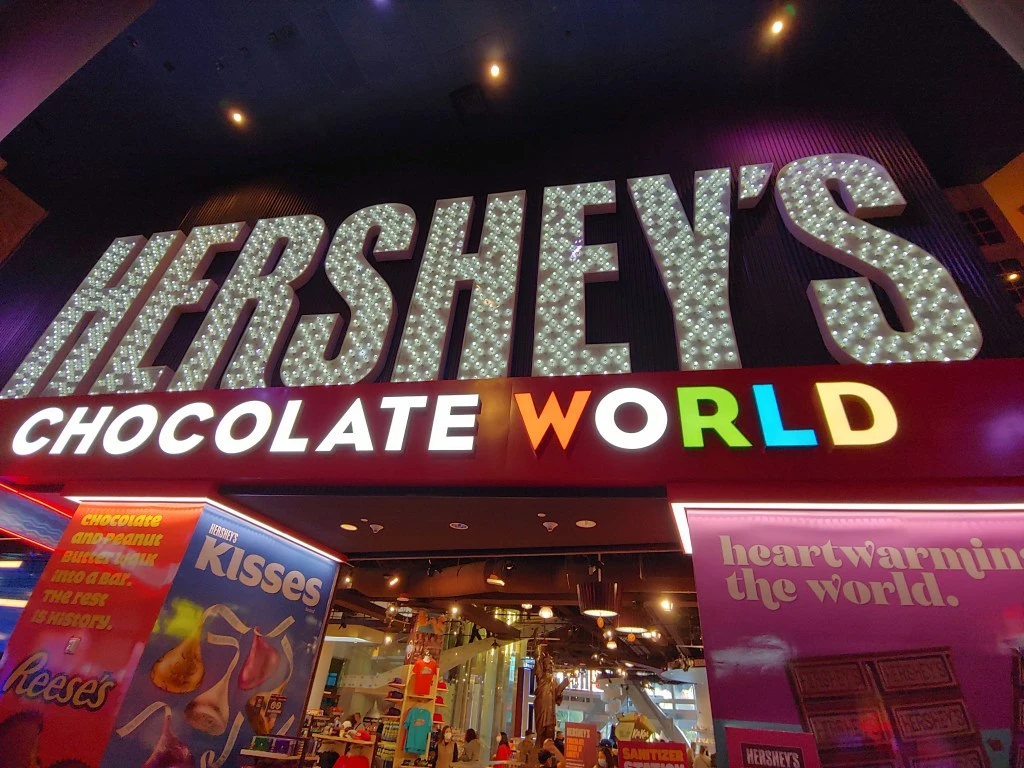 When it comes to enjoying the luxuries of Las Vegas, us locals are in luck! Excalibur's spa is offering a fantastic 20% discount exclusively for those of us who call this city home. Over at New York-New York, we're treated even more generously with a 25% discount on spa services, as well as a $2 discount on the thrilling Big Apple roller coaster. But that's not all – locals also receive a 10% discount at Hershey World, America, Broadway Burger Bar, and Gonzalez y Gonzalez. And if we find ourselves at Park MGM, we can take advantage of a 10% discount at the delectable Eataly. Lastly, Luxor has something special in store for us as well. Locals are entitled to a generous $7 discount on tickets for the fascinating Titanic and Bodies exhibits.
Mandalay Bay generously rewards local patrons with enticing perks. When dining at Fleur, Libertine Social, Rivea, Lupo, and Beach Bar and Grill, locals are treated to a complimentary appetizer or dessert when they purchase an entree. Meanwhile, Ri Ra Irish Pub goes above and beyond by offering a whopping 40% discount to locals every Friday. Not to be outdone, Border Grill extends a generous 15% discount to local residents on a daily basis. But it doesn't end there; Mandalay Bay also extends its hospitality to spa-goers by offering a remarkable 25% off on all spa services exclusively for locals. Furthermore, various shops within Mandalay Bay also cater to locals by providing exclusive discounts. Clearly, Mandalay Bay prides itself on ensuring that locals feel valued and appreciated.
Deals available at The Strat
At The Strat, locals have a plethora of entertainment options to choose from. The LA Comedy Club, for instance, extends a generous offer of $25 tickets exclusively for locals. And that's not all! Residents also benefit from a 50% discount on entry to the Skypod tower, where they can enjoy breathtaking views. For the thrill-seekers among them, there's even more excitement in store. Locals can experience the adrenaline-pumping X-Scream, Insanity, and Big Shot rides at a discounted rate as well. But the thrills don't end there. If you're a resident, you can also save a whopping $30 when you take the plunge with SkyJump, the exhilarating zipline that propels you straight down from the top of the tower. With these enticing offers, The Strat ensures that locals have access to top-notch entertainment without breaking the bank.
Presented below is a visual recording of my most recent endeavor:
Venetian locals discounts
Throughout the year, Venetian, a renowned establishment, presents numerous enticing offers exclusively for the local community. Starting from April 2023, residents of Nevada who possess a valid ID can relish a delightful 20% discount when purchasing tickets for the captivating Six the Musical by utilizing the code SIXLV. On Thursdays, Tao Beach Dayclub warmly extends a gracious invitation to locals, granting them complimentary entry alongside a fabulous buy one get one free offer on cocktails. Similarly, Miznon and Canonita, two exceptional dining establishments, extend a generous 10% discount exclusively for those residing in the vicinity. Meanwhile, the esteemed Wakuda, Matteo's Ristorante Italiano, and Brera Osterio present an enticing opportunity where locals can savor an incredible 15% off their bill. These remarkable offers aim to not only showcase Venetian's appreciation for the local community but also create an unforgettable experience that embodies the spirit of camaraderie and support.
Chica, Yardbird, and Flight Club Social Darts offer a 25% discount exclusively for local customers, while Buddy V's Ristorante and Mercato della Pescheria provide a 20% discount.
The Mob Museum and Neon Boneyard are captivating attractions in Las Vegas.
In downtown Las Vegas, the Mob Museum has a special offer for locals with three different discounts available. By presenting your Nevada ID, you can save $13 on general admission and the Premier Pass. If you opt for the Deluxe pass, you can take advantage of a generous $15 discount exclusively for locals. So, whether you're a history enthusiast or simply looking for a unique experience, don't miss out on these incredible savings at the Mob Museum.
The place where the old Las Vegas casino signs are housed is known as the Neon Boneyard. Residents of the area can enjoy a discount of $4 from the regular $20 entrance fee.
Complimentary tickets to live events available exclusively for residents
Participating in local programs like Fill A Seat, House Seats, and Plug in Vegas can be a great way for residents to enjoy free show tickets throughout the year. These programs typically feature comedy or magic genres, but there are also other titles available for selection. To become a member, locals can pay an annual fee and present their valid local ID as a requirement for participation.