3400 South Las Vegas Boulevard, Las Vegas, Nevada | Call 702-791-7111 for inquiries | Enjoy an amazing stay at the Mirage by Hard Rock hotel.
I am delighted to share some fascinating information about the Mirage, a renowned establishment that falls under the ownership and management of Hard Rock International, a subsidiary of the esteemed Seminole Tribe of Florida. In the year 2022, the Mirage was acquired by the group from MGM Resorts, marking a significant milestone in its journey. In the foreseeable future, the property is set to undergo a transformation, embracing the Hard Rock brand identity. As part of this ambitious endeavor, an exciting project is currently in the works—a magnificent hotel tower will be erected in the very location where the iconic volcano currently captivates visitors. This remarkable structure will be ingeniously designed in the shape of a guitar, undoubtedly adding a distinctive touch to the Mirage's allure.
The casino floor at Hard Rock is undergoing a transformation, with exciting changes on the horizon. The company has big plans to expand the layout of the floor, creating a more immersive and enjoyable gaming experience for visitors. As part of these changes, the tables are being shuffled and rearranged, adding a fresh and dynamic feel to the atmosphere. While stadium gaming has been bid adieu, fear not, as there are still plenty of electronic table games to satisfy your gambling cravings. Moreover, the casino boasts an impressive selection of over 1000 slots and around 70 live table games, ensuring that there is something for every type of player. With these updates, Hard Rock is cementing itself as a premier destination for those seeking fun, excitement, and the thrill of casino gaming.
In March 2020, the poker room at Mirage bid farewell to its players and closed its doors. But fear not, poker enthusiasts! Nearby, you can find the open poker rooms at both Caesars Palace and Venetian, ready to welcome you with open arms and a deck of cards. It's important to note that although MGM Resorts no longer owns Mirage, they are still in charge of the sportsbook operation. So, if you're itching to place some bets and enjoy the thrill of sports gambling, head over to Mirage and experience the excitement under the trusted BetMGM brand.
Additional Casinos on the Las Vegas Strip
Bet-NV.com receives backing from members, sponsors, and advertisements. In case of any gambling issue, contact 1-800-GAMBLER for assistance.
---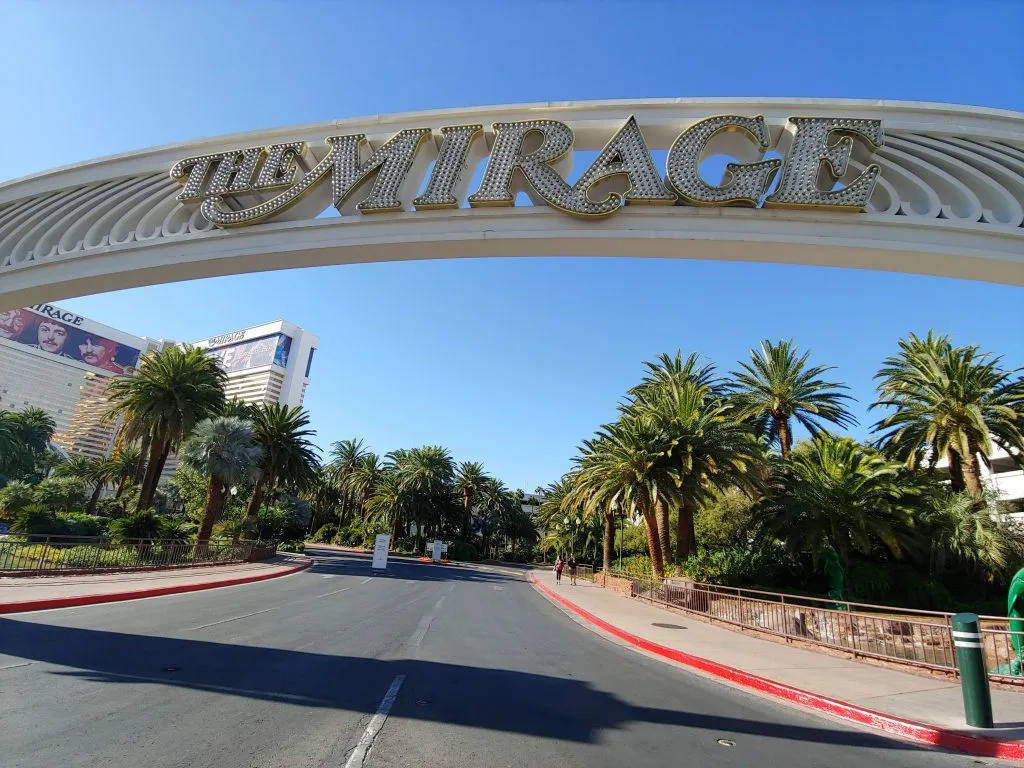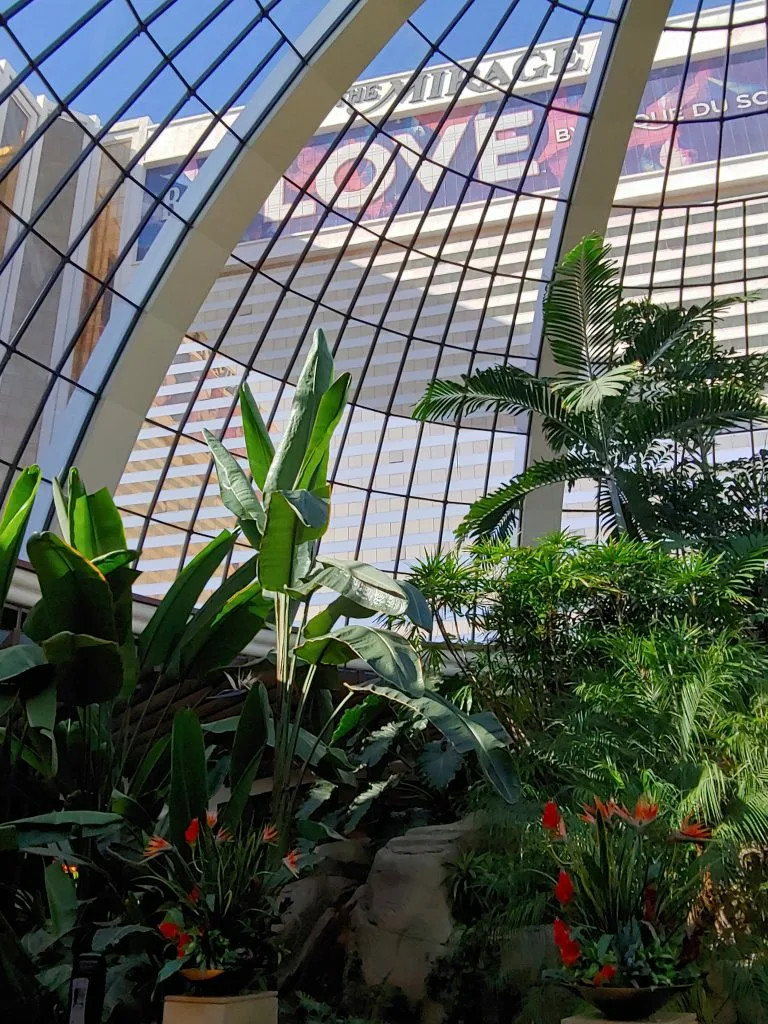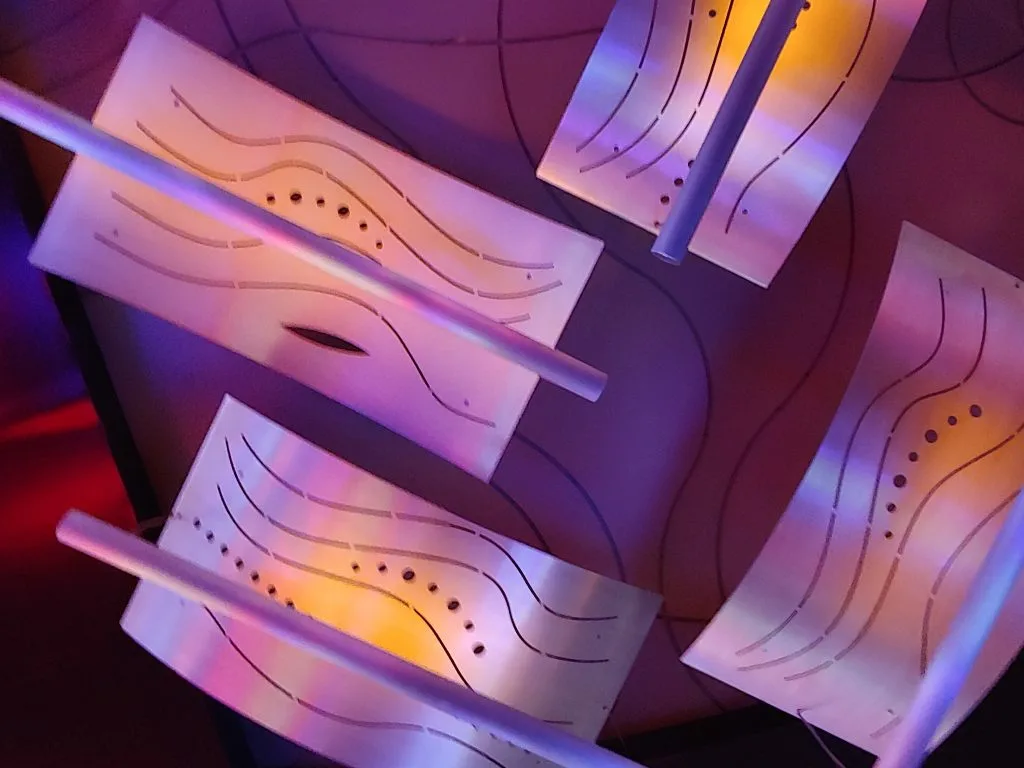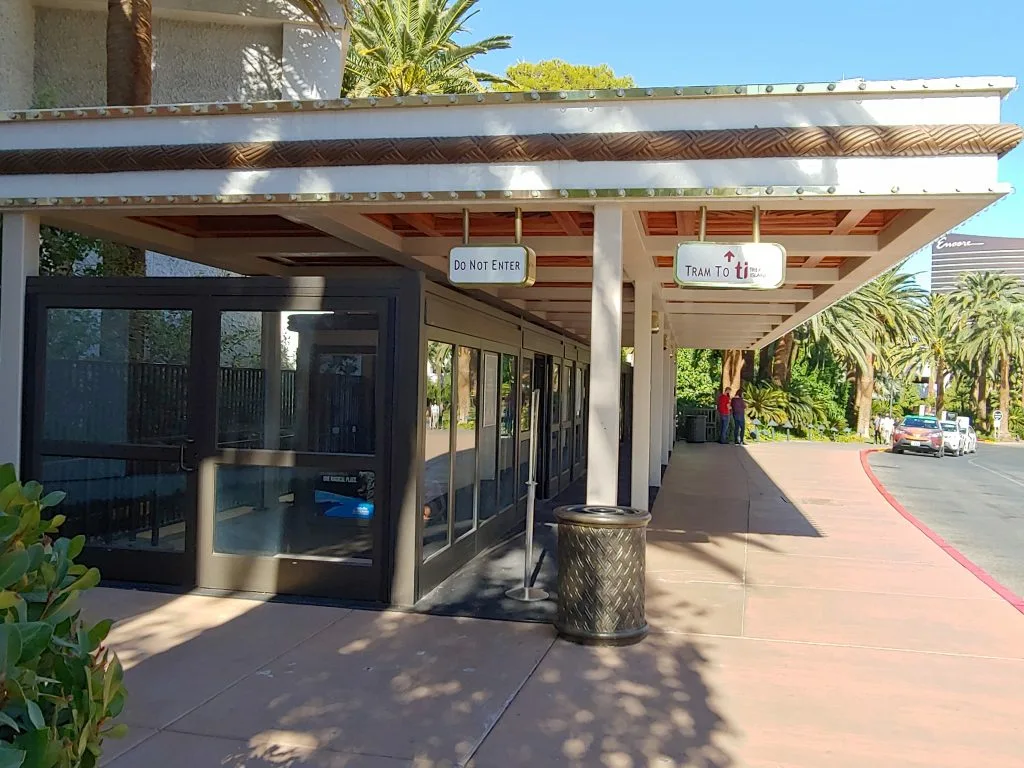 Mirage, the forthcoming casino from the Hard Rock brand
As I explore the expansive realm of the Mirage casino, I am enveloped in a vast expanse of approximately 100,000 square feet. This realm, however, is not static but in a constant state of growth, courtesy of Hard Rock's ambitious expansion endeavors. Within these walls, a magnificent assortment of entertainment awaits, catering to every gambling enthusiast's desires. The casino boasts an impressive array of slot machines, video poker terminals, electronic table games, and live table games, promising an exhilarating experience for all who enter. And for those inclined towards the thrill of sports betting, the BetMGM sportsbook is an inviting haven. As I venture further into the depths of this gambling paradise, I stumble upon the gaming bars, where video poker reigns supreme. Although the pay tables may not be the most enticing, the allure of the game remains strong. Yet, hidden amidst the bustling activity, a treasure awaits. Near the recesses of the casino, I discover a collection of $1 video poker games, offering a tantalizing 99% payout. These elusive gems beckon to those seeking both entertainment and the prospect of a handsome reward.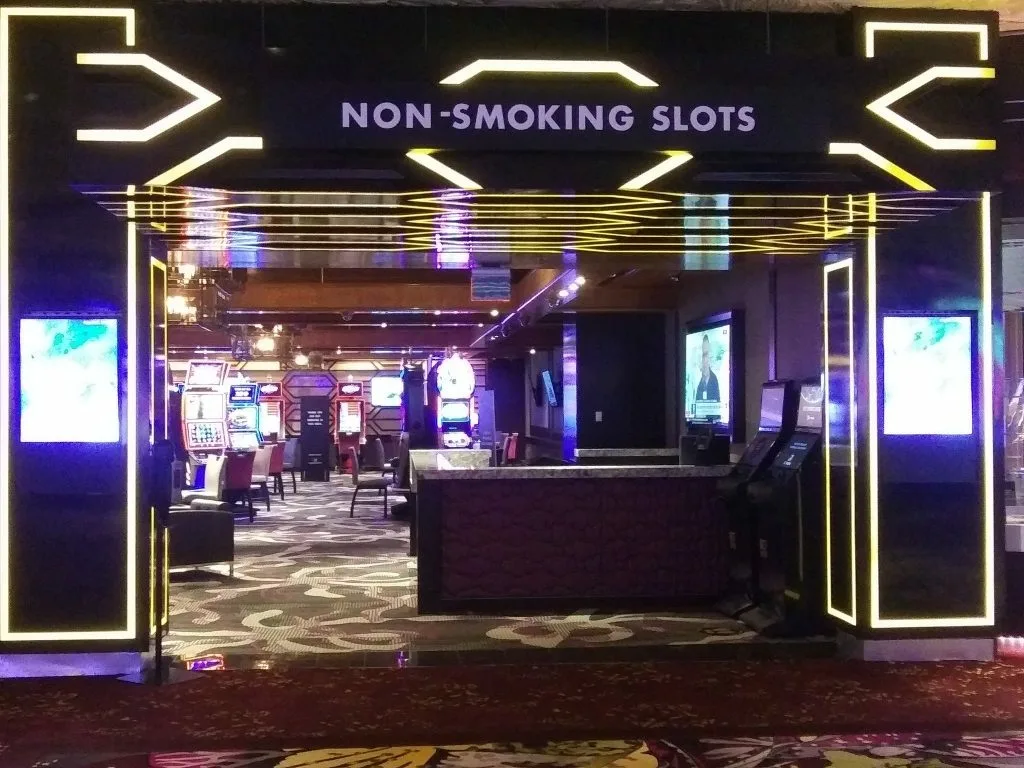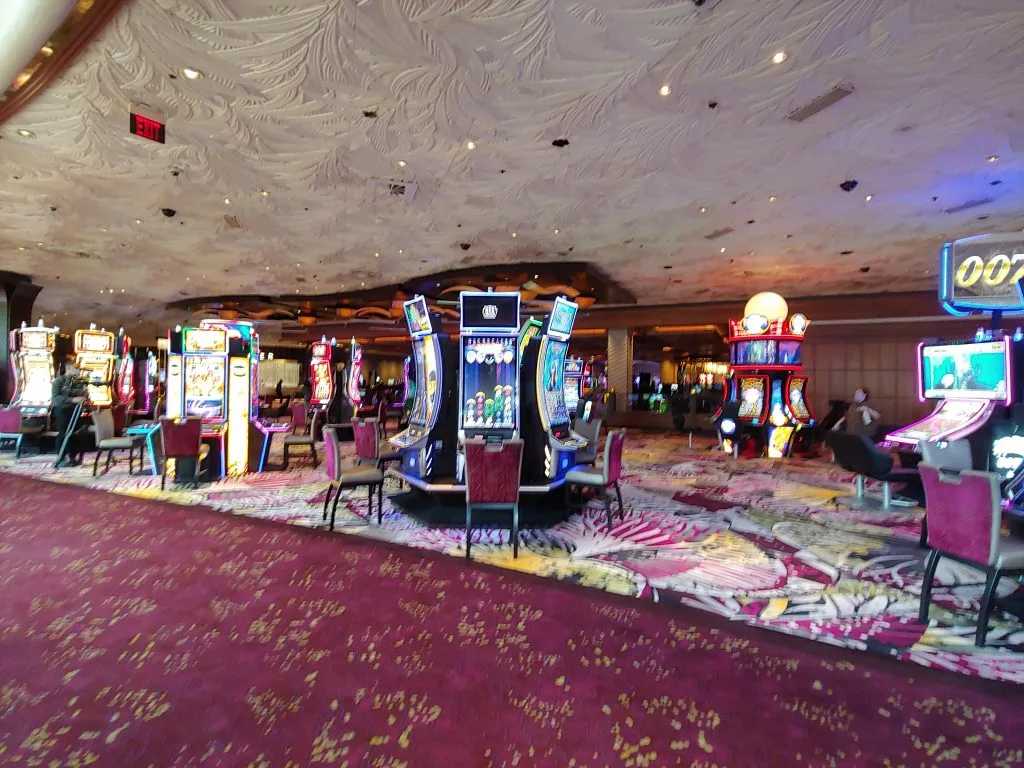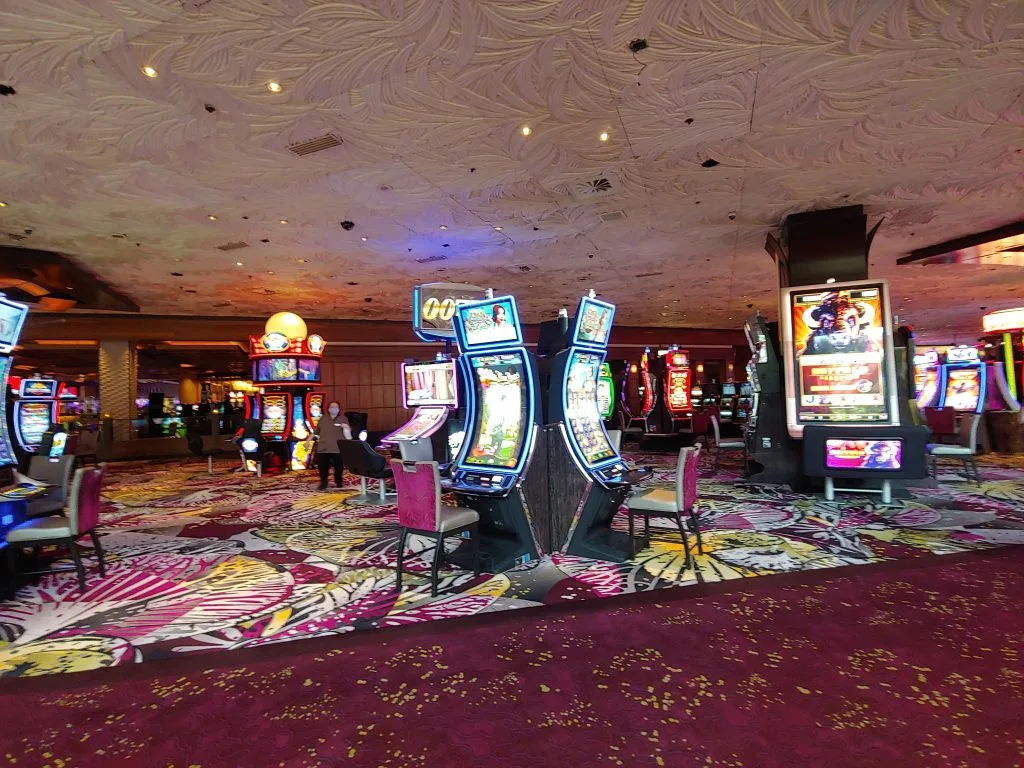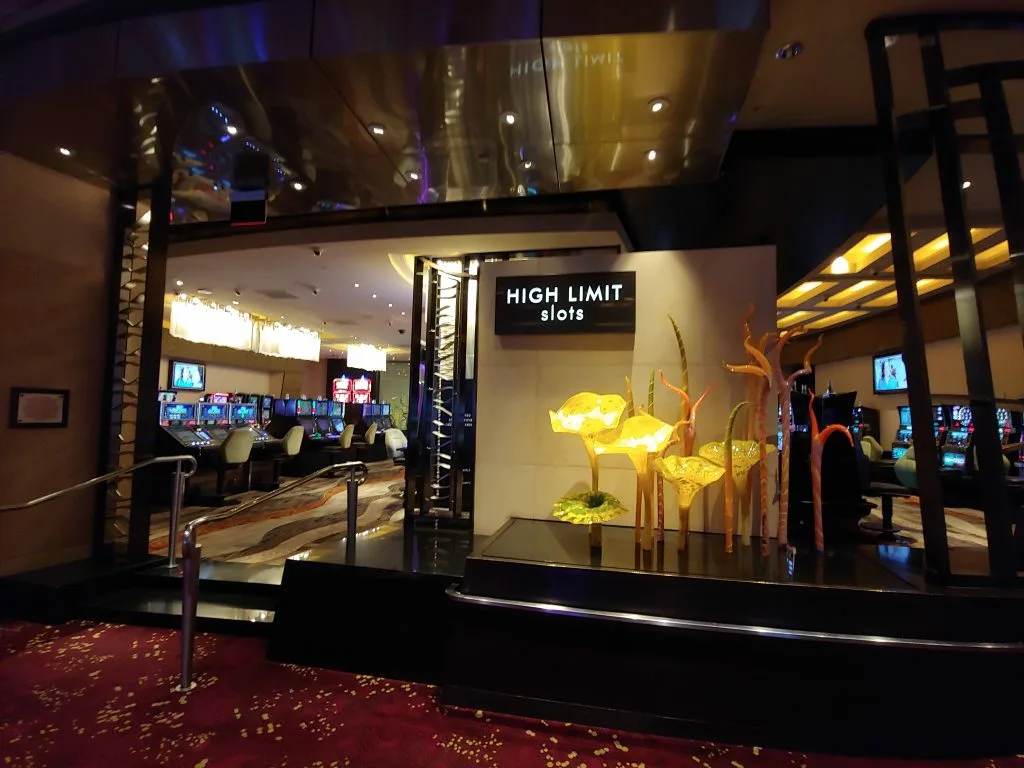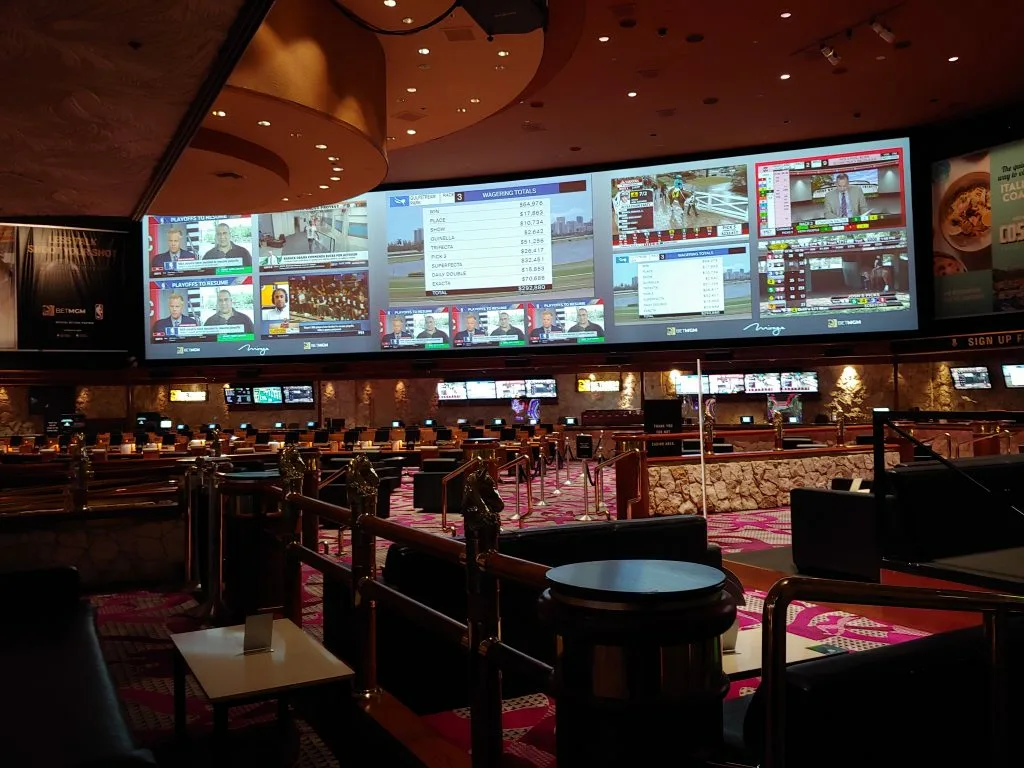 Table games
I'll start with the sentence about Let it Ride poker being among the variety of poker pit games. The poker pit offers a wide range of card games, including Let it Ride. Moving on to the sentence about minimum bets, you'll find that the starting point for bets is $10, although most bets are set at $15 or higher. In the next sentence, I'll introduce the live table games available at the casino. You can try your luck at baccarat, blackjack, crapless craps, craps, pai gow poker, and roulette. Lastly, I'll mention the exclusive treatment given to baccarat players. The game is dealt in a special room and a high limit salon is dedicated to it.
At Mirage, players can enjoy the exhilarating excitement of roulette in its various forms. Whether it's European Roulette or the thrill of high limit tables, the casino floor is bustling with action. Additionally, for those seeking a unique twist, the casino floor also offers double and triple zero roulette options. From the classic elegance of European Roulette to the added complexities of double and triple zero roulette, Mirage caters to every player's preference. So, step onto the casino floor and immerse yourself in the world of roulette at Mirage.
In the first pit, you'll find a selection of 6/5 blackjack tables, catering to players who prefer this variant. Moving over to the next pit, you'll be delighted to discover a collection of 3/2 blackjack tables. These tables not only allow you to double down before and after splitting, but also provide the option to surrender and re-split aces up to four hands. Furthermore, this particular game follows the rule of hitting soft 17. If you're a high roller, you'll be pleased to know that there's a high limit version of this game available, and in this version, the dealer stands on soft 17.
In this particular blackjack game, players can enjoy a high limit double-deck experience. The game follows the rule of hitting soft 17, allowing players to double down before and after hitting. It's worth noting that pairs can only be split once, and the dealer also hits soft 17.
Craps offers an odds system of 3-4-5 times. The payout is tripled on a roll of 12, even in the variant known as crapless craps.
For as little as $3 per month, you can also gain detailed access to table game surveys by casino property, exclusive to members of Casino Club, Total Access Club, and Bet-NV.com Super Fan. Join the Bet-NV.com community and unlock a wealth of information on table games at various casinos. With your membership, you'll have the inside scoop on the latest trends and insights, giving you an edge when playing your favorite table games. Don't miss out on this opportunity to elevate your casino experience and make informed decisions at the gaming tables. Sign up today and start enjoying the benefits of being a Bet-NV.com member.
You can now access Bet-NV.com subscriptions on both Gumroad and Patreon, offering the same valuable information on each platform.

In case you or someone you are acquainted with is struggling with gambling, contact 1-800-GAMBLER for help.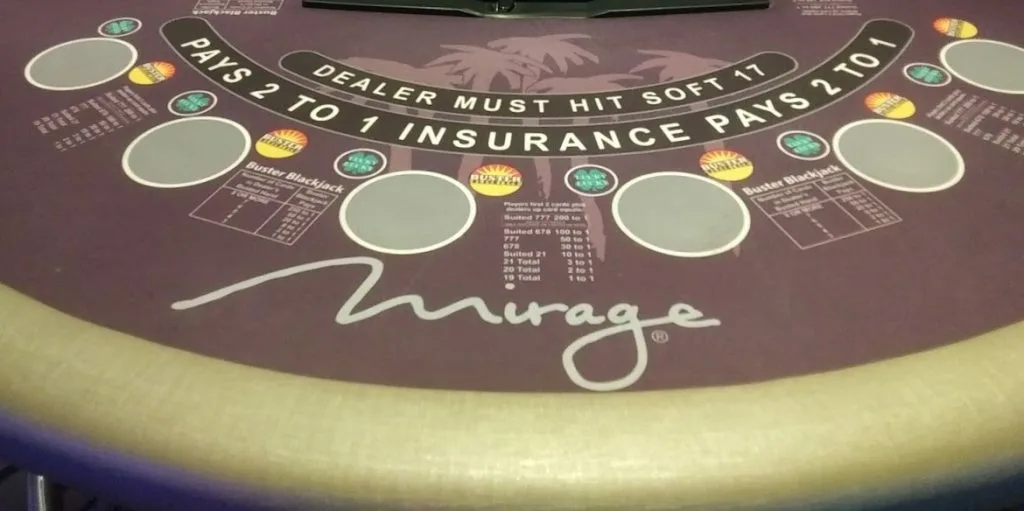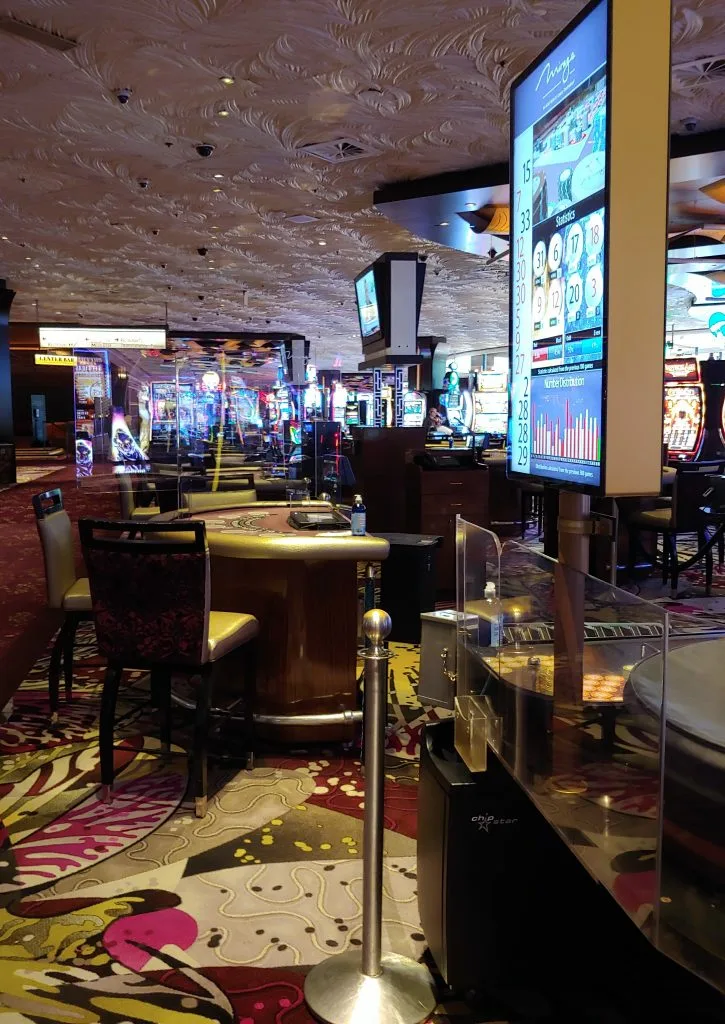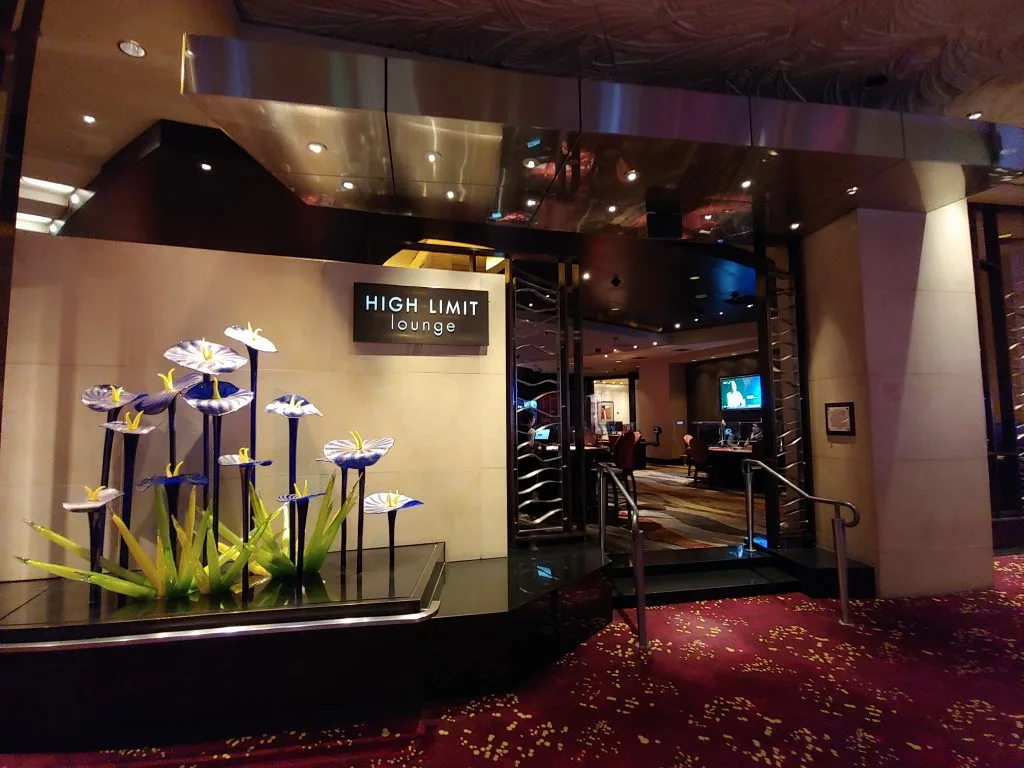 Entertainment offerings at Mirage, soon to be transformed into Hard Rock.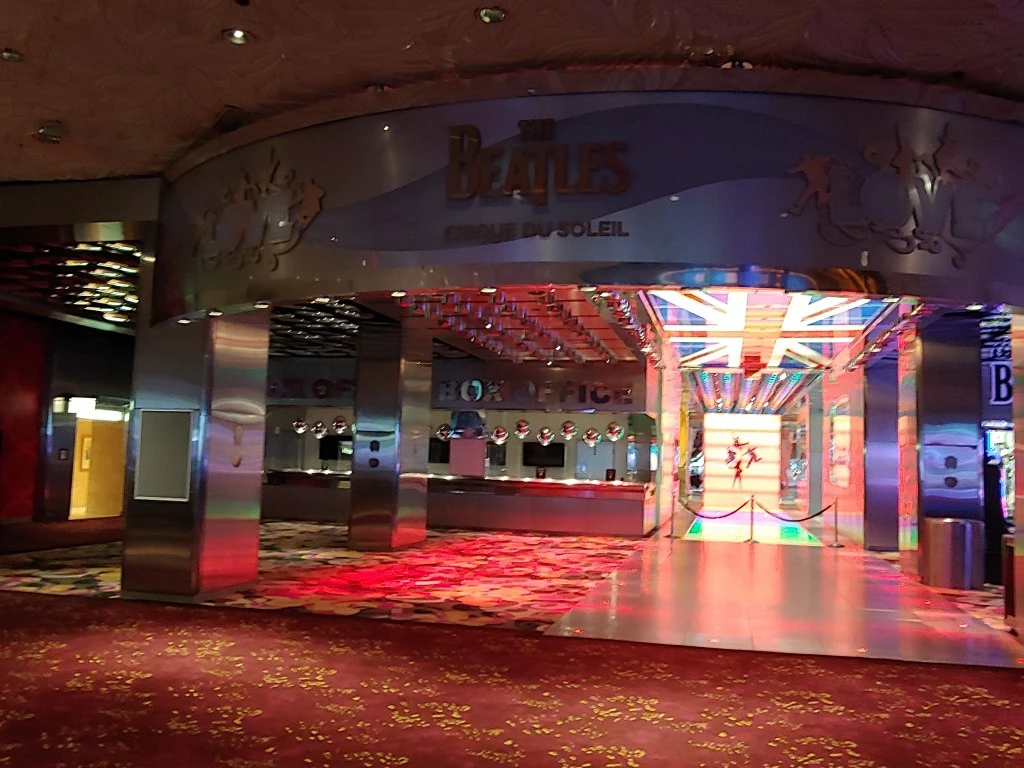 Mirage offers a variety of entertainment choices to suit every taste. Among the attractions are two resident shows that are sure to captivate audiences: The Beatles LOVE, a mesmerizing Cirque du Soleil production that pays homage to the legendary Beatles, and Shin Lim: LIMITLESS, a mind-boggling spectacle showcasing the extraordinary talents of Shin Lim, the remarkable artist who has achieved the remarkable feat of winning America's Got Talent not once, but twice.
The Mirage Theater's Center Stage Comedy has an exciting lineup of upcoming shows.
Indulge in a delightful dining and beverage experience at Mirage, soon to be known as the mesmerizing Hard Rock.
When it comes to dining at the Mirage, you'll find a wide variety of options to suit any craving or occasion. Whether you're in the mood for a quick bite on the go or a leisurely meal with friends, there's something for everyone. From casual eateries serving specialized cuisine to a sophisticated steakhouse with a business casual atmosphere, the restaurant choices here are truly diverse. What sets the dining experience at the Mirage apart is not just the range of options, but also the convenient location. Most of the restaurants are situated just steps away from the bustling casino floor, making it easy to indulge in a delicious meal without straying too far from the excitement. If you prefer a more serene setting, some of the dining establishments can be found under the Atrium, offering lovely views of the picturesque garden. Whether you're a food enthusiast looking to explore unique flavors or simply seeking a satisfying meal, the Mirage has got you covered. With its diverse range of dining options and convenient locations, you'll be sure to find the perfect restaurant to satisfy your appetite and enhance your overall experience at this iconic resort.
Blizz Frozen Yogurt – Desserts.
California Pizza Kitchen – Pizza.
Costa – Pizza and beer.
Diablo's Cantina – Mexican cuisine.
Otoro – Japanese cuisine.
Pantry - A wide variety of breakfast options and sandwiches available throughout the day.
Paradise Cafe – Breakfast and lunch served by the pool.
Experience the vibrant and exotic atmosphere of Rhumbar Tropical Ultra Lounge, where tropical vibes and luxurious surroundings combine for an unforgettable night out. – Relaxed attire suitable for a resort setting. Enjoy refreshing beverages and delectable snacks.
The Roasted Bean – Coffee and sandwiches.
Snacks – 24-hour quick bites.
Stack – Steakhouse
Starbucks - Grab a cup of java and some tasty snacks on the go.
The Still - Gourmet burgers and locally brewed craft beer.
Tom Colicchio's signature restaurant, Heritage Steak, is renowned for its culinary excellence. – Professional attire for work. Enjoy a delicious meal of prime steak and fresh seafood.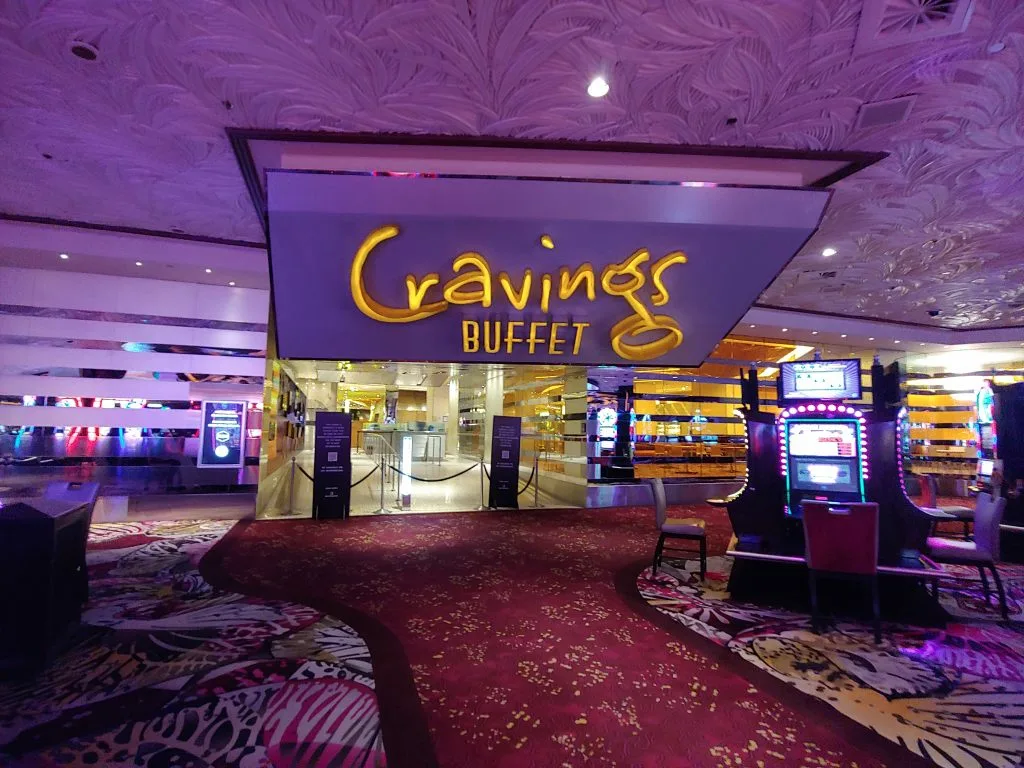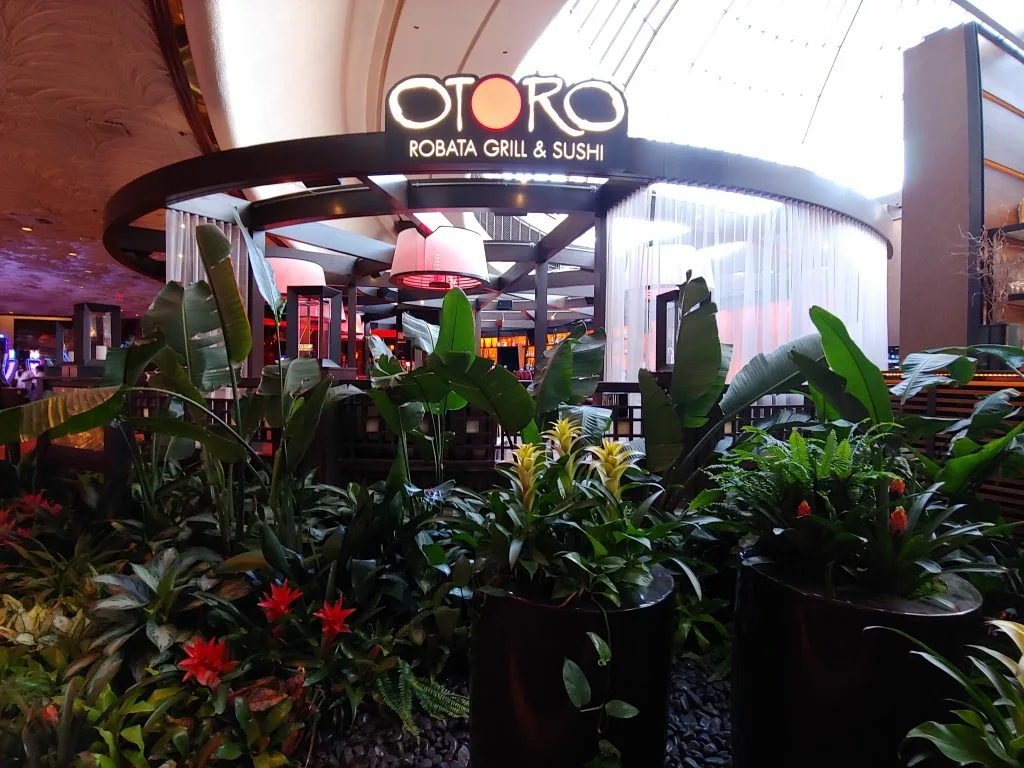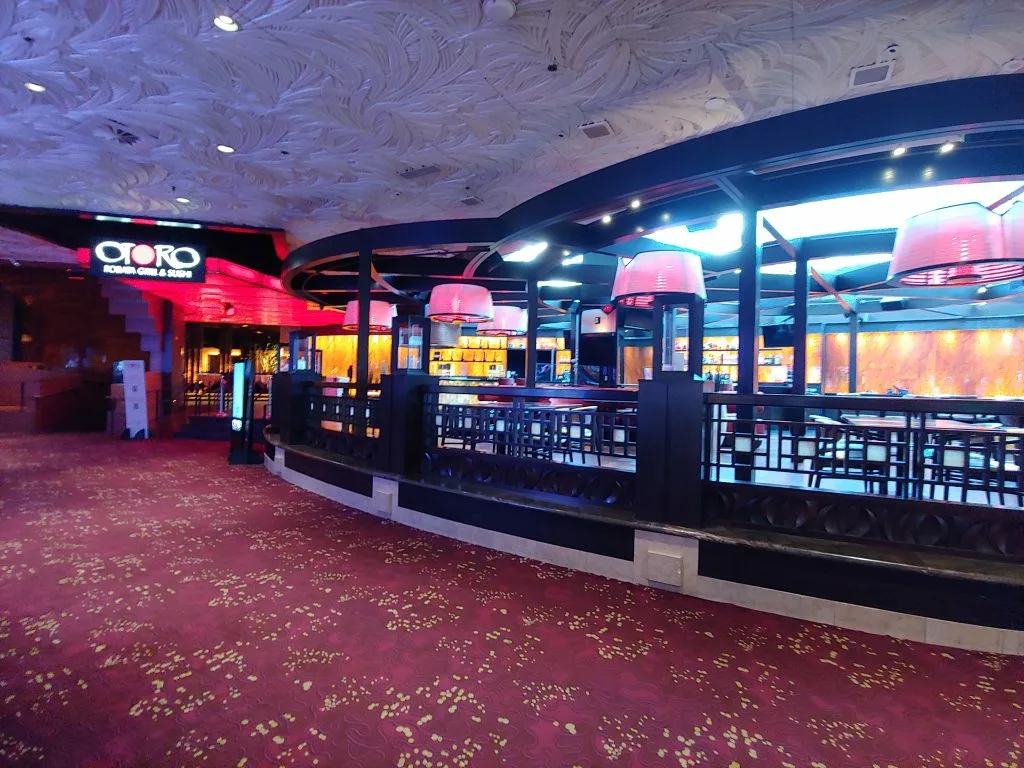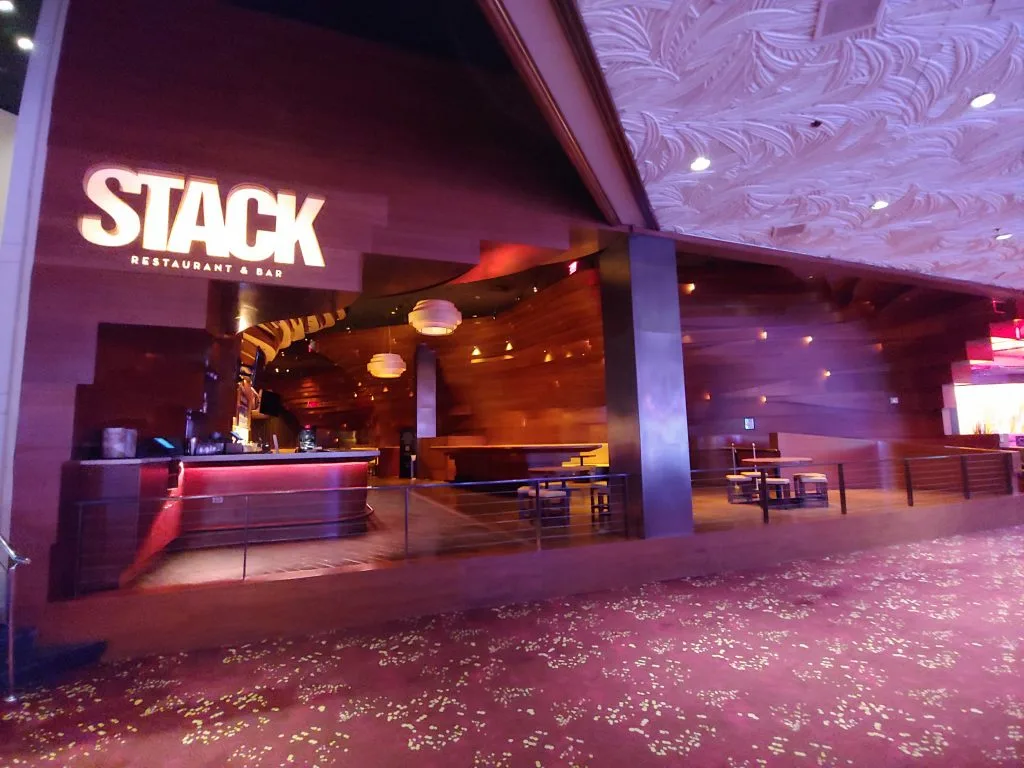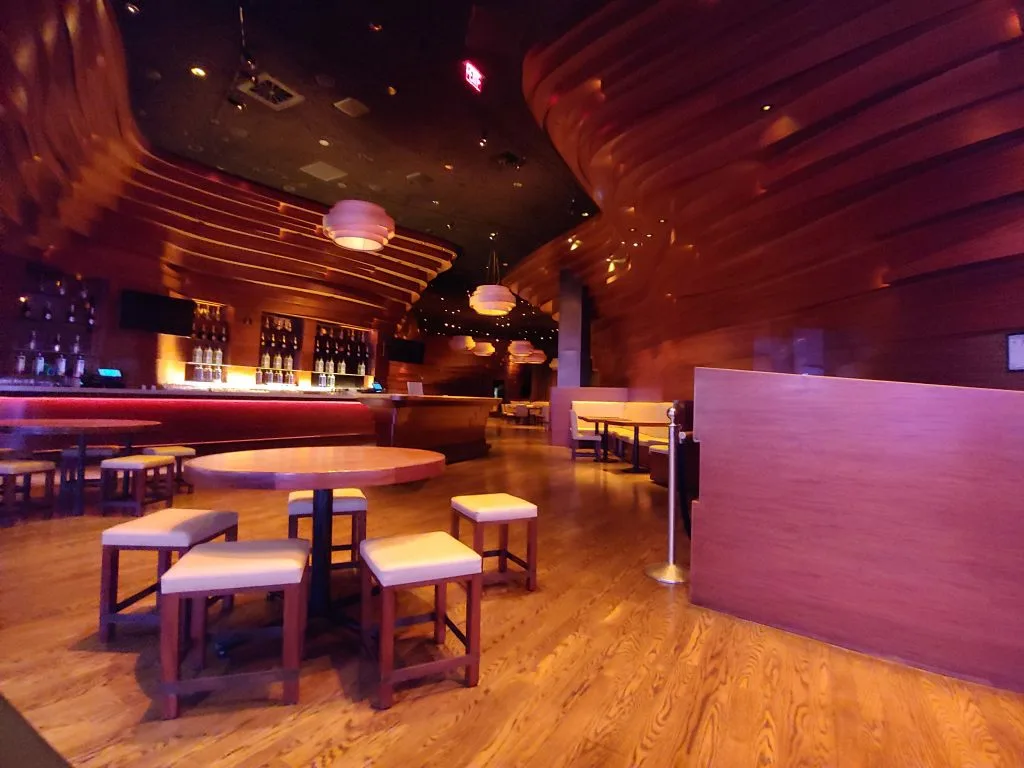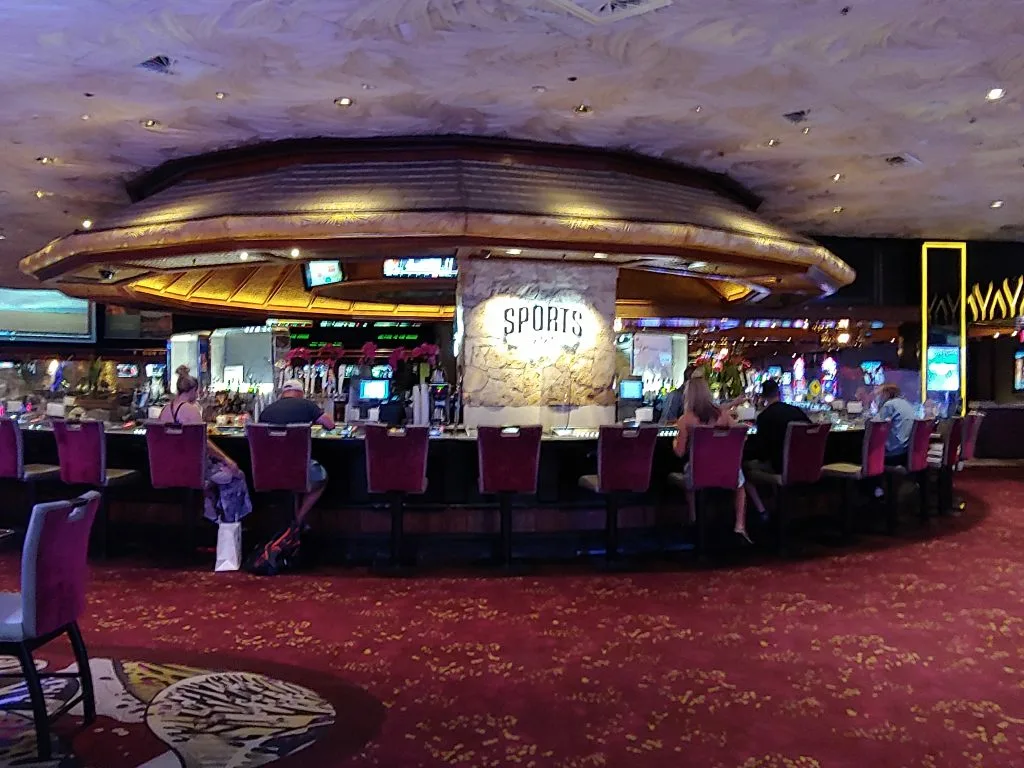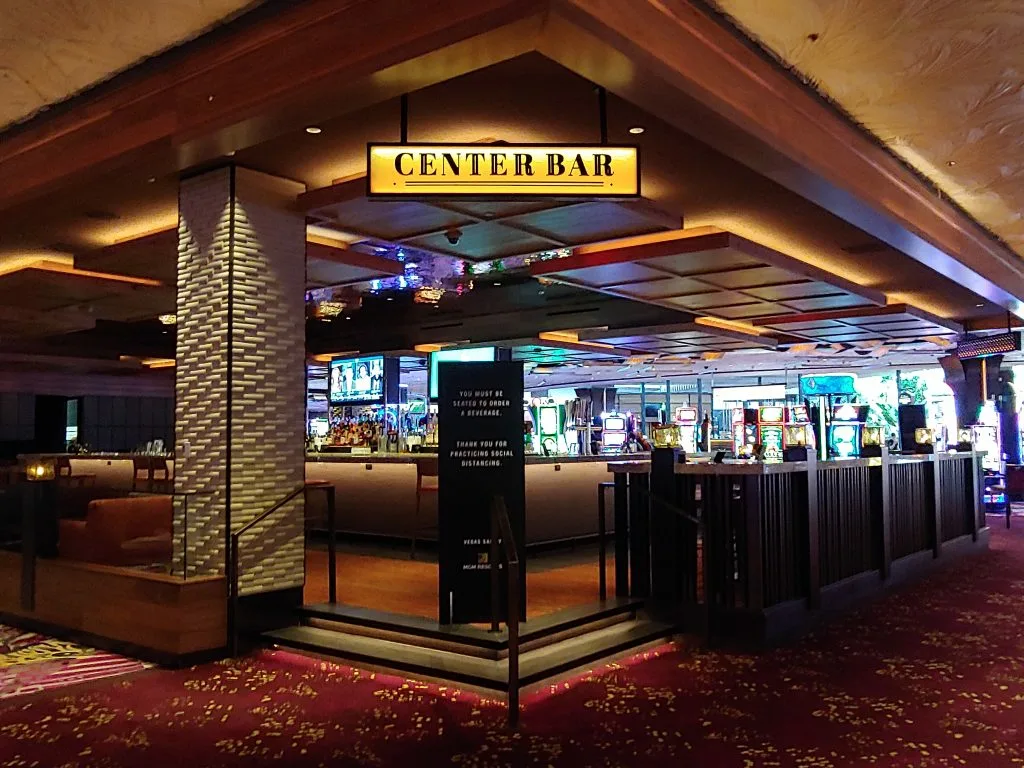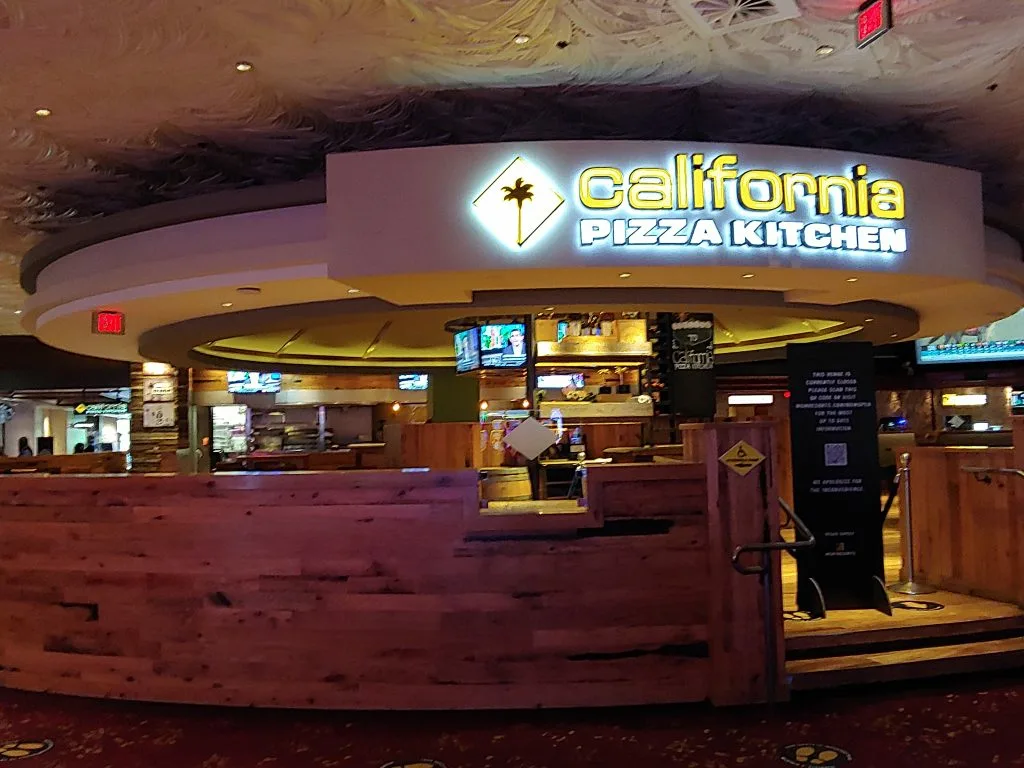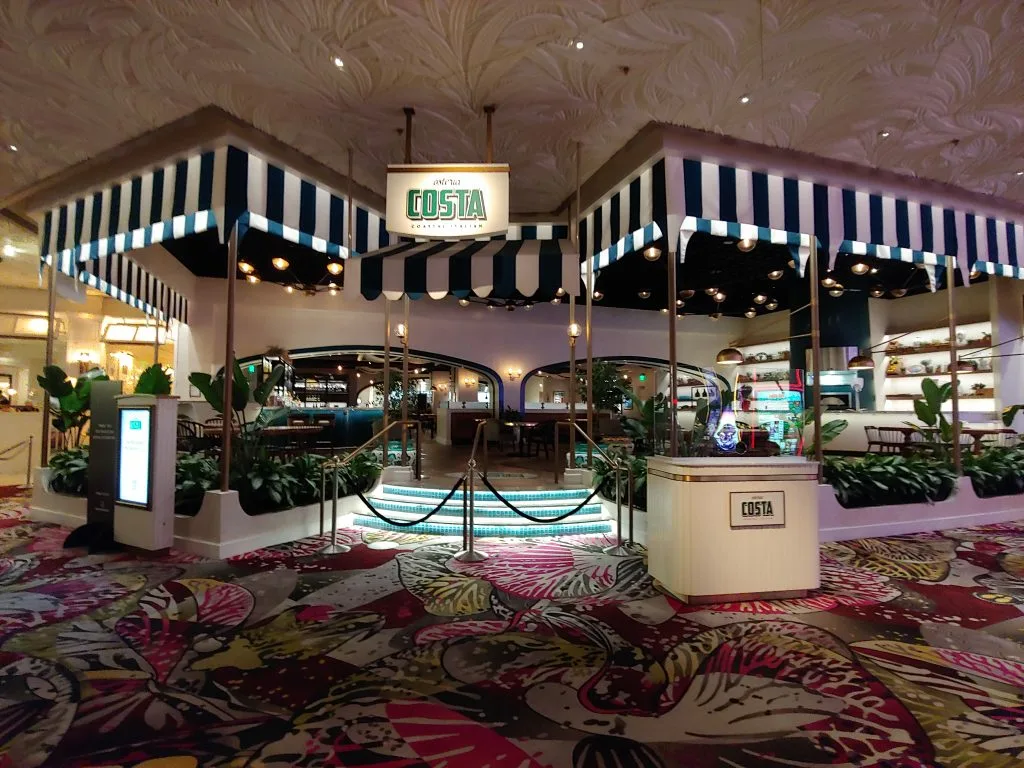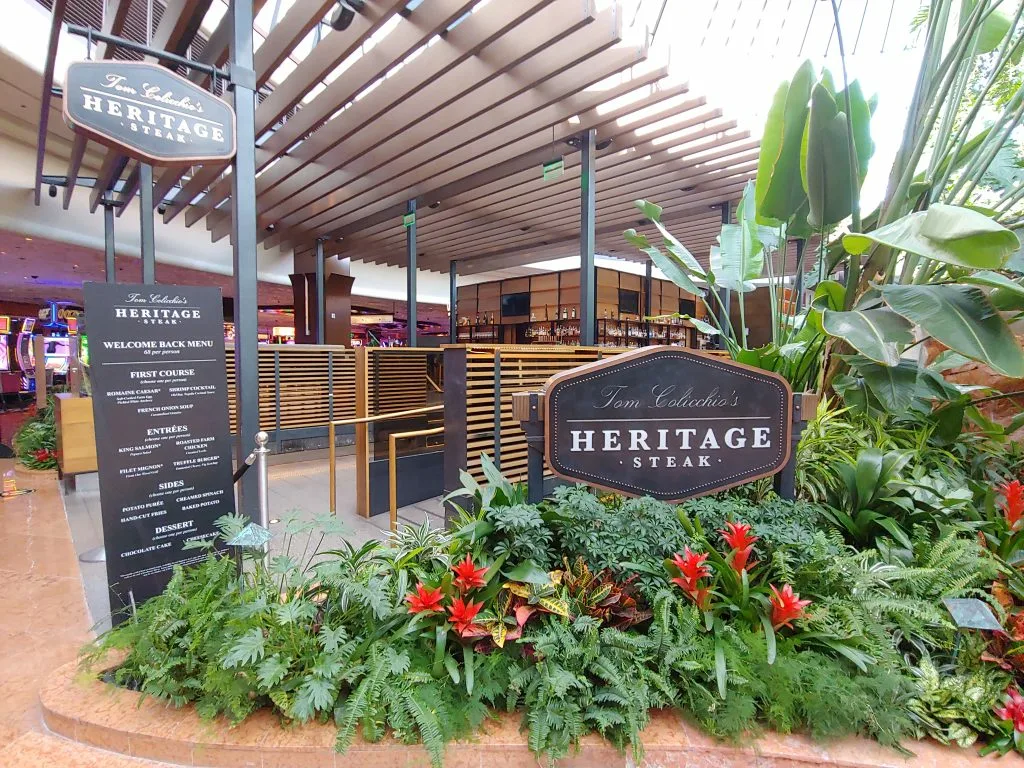 Hotel accommodations
Currently undergoing renovations to become Hard Rock Casino Las Vegas, the property offers a variety of amenities to enhance guests' experiences. Year-round heated pools, a fitness center, a spa and salon, and shopping opportunities are all available. These amenities contribute to the overall appeal and relaxation factor of the property. It is worth noting that the amenities may change throughout the renovation process, ensuring that guests will have an even more exciting experience once the transformation is complete.
Arrival time: 3pm | Departure time: 11am | Additional charge: $39 per night for resort amenities
Pet-friendly rooms are available for guests who want to bring their furry friends along. In each room, you will find amenities such as a hairdryer, an iron/ironing board, an in-room safe, and an alarm clock. Should you require additional services, refrigerators and cribs can be requested for a small daily fee. Rest assured, we strive to cater to all your needs and ensure a comfortable stay.
Standard accommodations offer guests approximately 400 square feet of room. Visitors can choose between a room with a king-sized bed or one with two queen-sized beds. Opting for a suite increases the available space by more than two-fold.
Book a stay at Mirage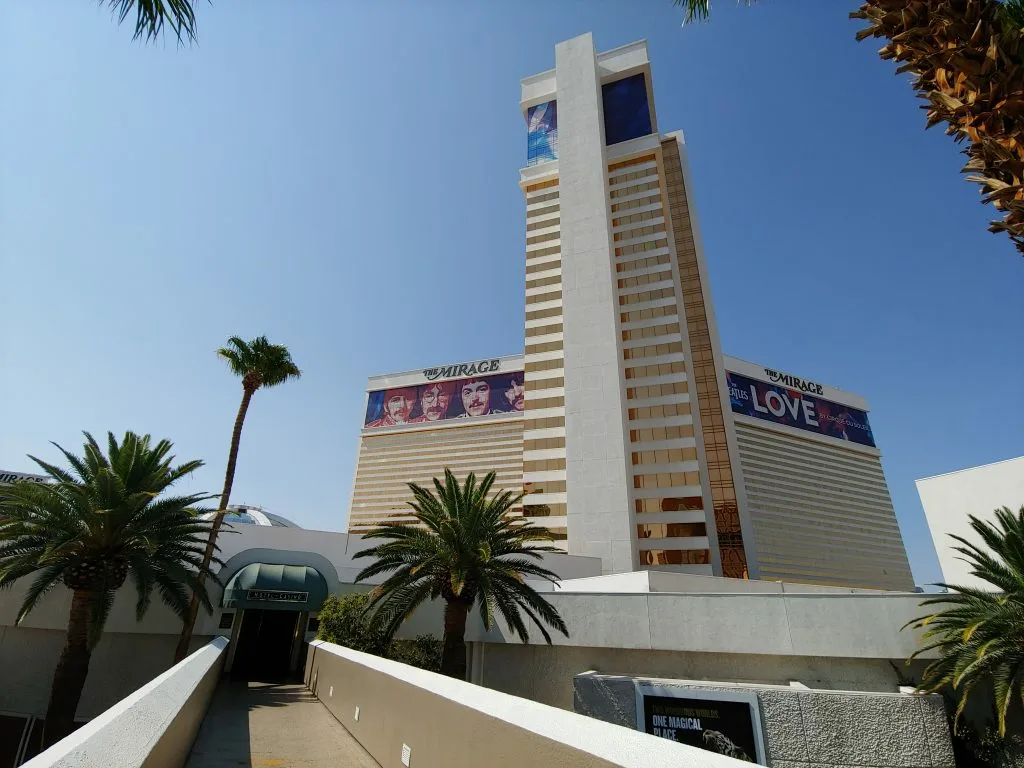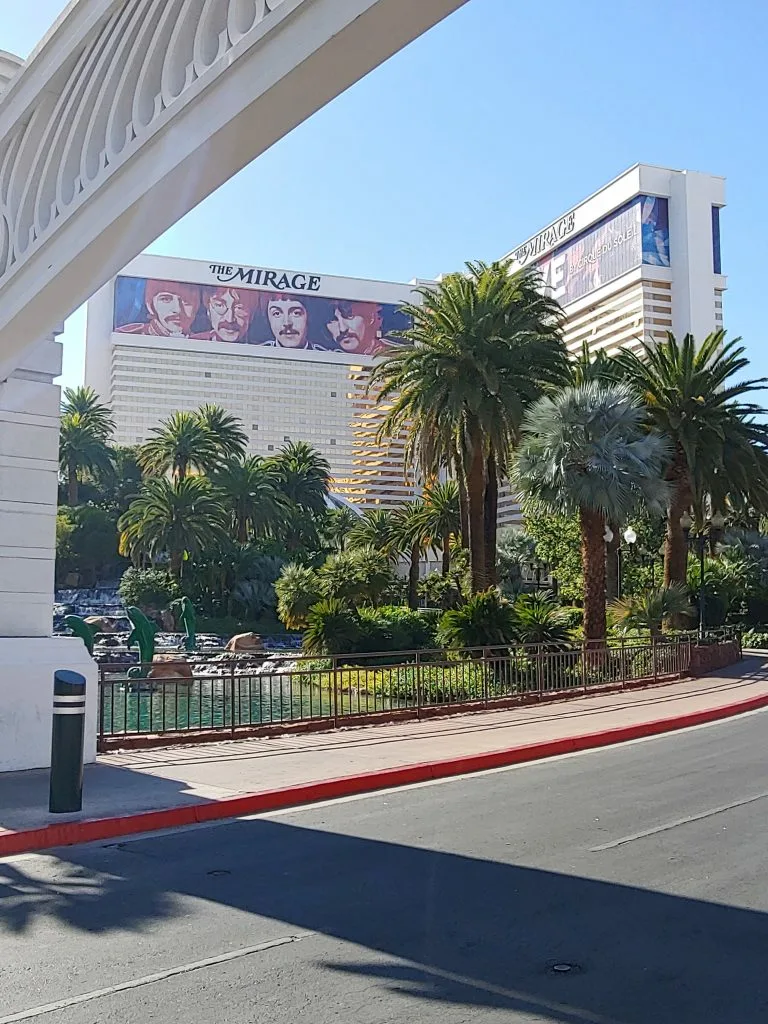 Frequently Asked Questions about the Mirage (upcoming Hard Rock Las Vegas) Casino.
Does Mirage deal 3/2 blackjack?
Mirage offers a 3/2 blackjack pit on its casino floor, along with additional tables in its high limit salon.
What are the craps odds at Mirage?
Mirage offers the opportunity to play craps and crapless craps with odds that are multiplied by 3-4-5.
What types of roulette are dealt at Mirage?
Mirage offers European Roulette, as well as double zero and triple zero variations of the game.
Is there a sportsbook at Mirage?
Mirage is home to a BetMGM sportsbook.
Is there a poker room at Mirage?
The poker room at The Mirage was shut down in March of 2020.
Who owns the Mirage casino in Las Vegas?
Mirage is owned by the Seminole Tribe of Florida via its subsidiary, Hard Rock International.
Last updated: May 28, 2023