3708 Las Vegas Blvd, Las Vegas, NV | Phone: 702-698-7000 | Experience the excitement of the Cosmopolitan Casino.
I'm thrilled to share with you the exciting news that Cosmopolitan, once an independent casino, has now been welcomed into the ever-expanding MGM Resorts family. As part of this prestigious alliance, guests can indulge in the finest experiences at this opulent luxury resort casino. Whether your preference lies in the thrilling realm of table games, the mesmerizing charm of slot machines, the strategic allure of video poker, or the exhilarating world of sports betting through the BetMGM Sportsbook, there is something to captivate every entertainment enthusiast. Prepare to be spoiled for choice with the remarkable array of dining options that await you, ensuring that your gastronomic desires are effortlessly satisfied. Moreover, the sheer magnitude of over 3,000 exquisitely designed hotel rooms and suites guarantees a haven of comfort and elegance for every discerning visitor. Beyond the gaming and accommodation, the resort brims with additional amenities to elevate your stay to new heights of relaxation and indulgence. Dive into the refreshing oasis of multiple pools, rejuvenate your senses at the rejuvenating spa, or explore the delightful offerings at the various shopping outlets. From the moment you step foot in Cosmopolitan, you'll be immersed in a world of unparalleled luxury and unparalleled entertainment.
Additional Casinos on the Las Vegas Strip
Bet-NV.com receives support from its members, sponsors, and advertisements. In case you or someone you're acquainted with is facing a gambling issue, please dial 1-800-GAMBLER.
---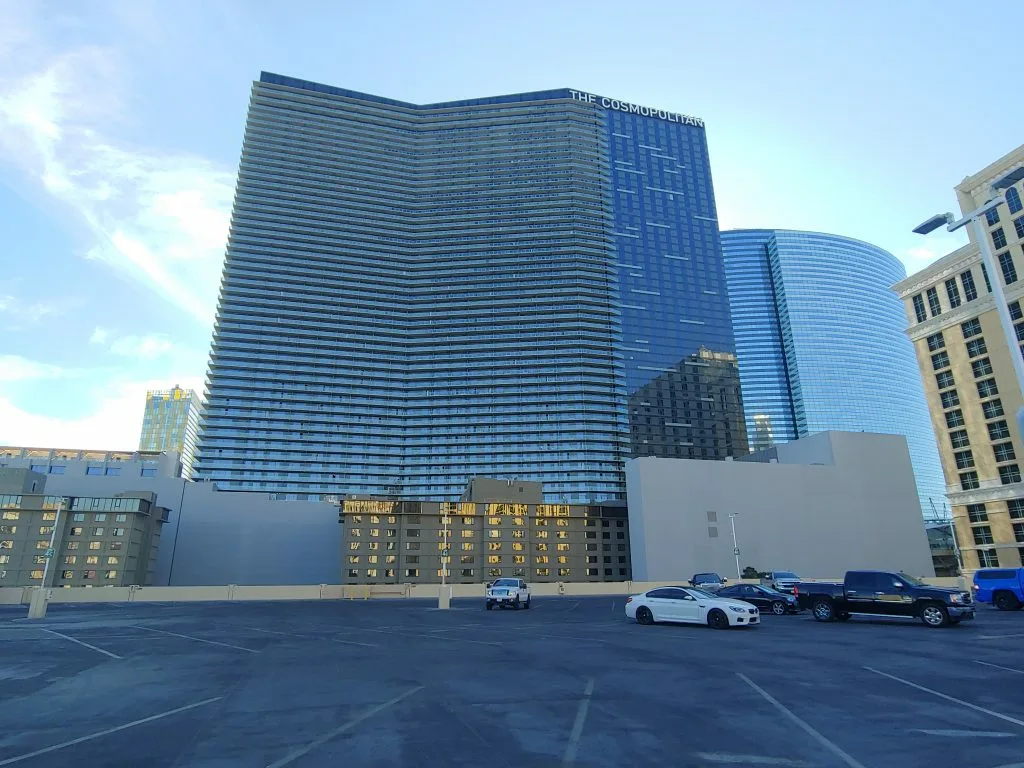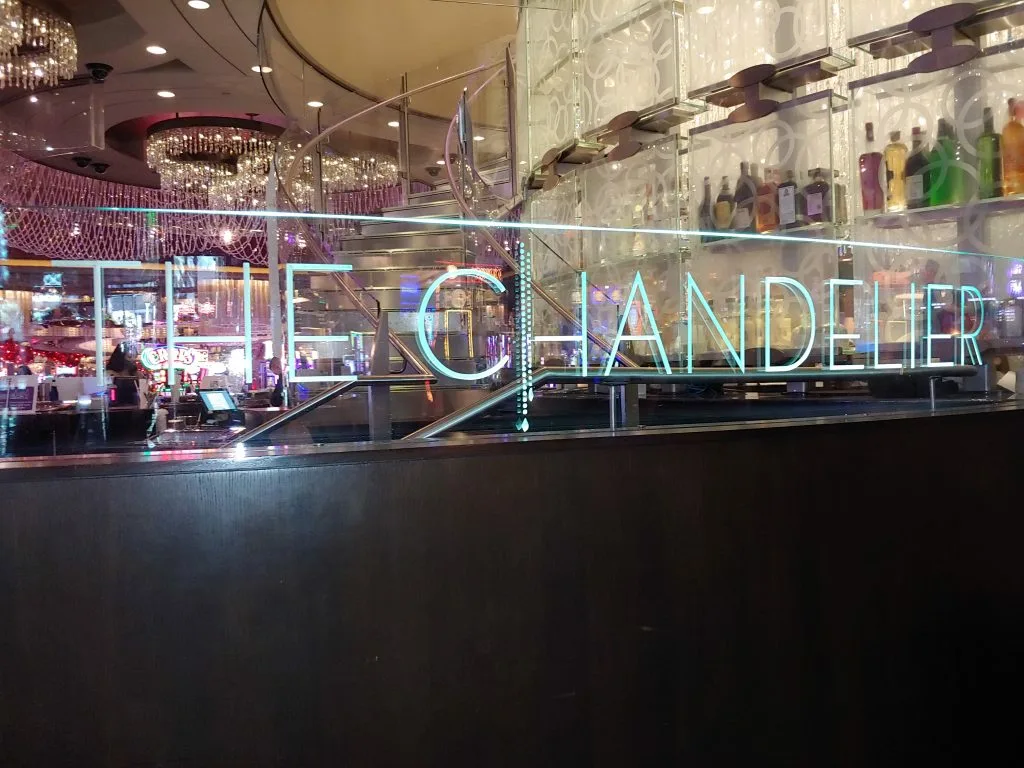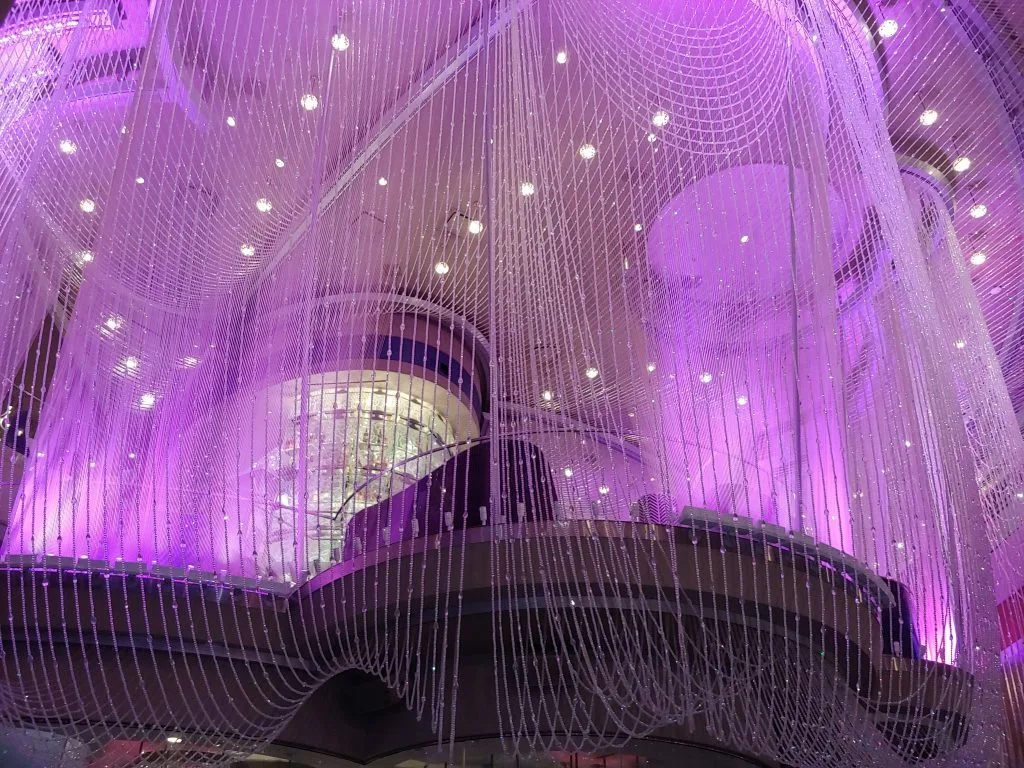 Cosmopolitan casino
I personally find the Cosmopolitan to be a fantastic destination for those looking for a thrilling and diverse gambling experience. What sets this place apart is its wide array of options, ranging from live table games to an extensive selection of 1,300 slot and video poker machines. Additionally, the presence of the BetMGM Sportsbook adds another level of excitement for sports enthusiasts. Situated conveniently near the Strip, the Cosmopolitan's sportsbook boasts an impressive setup, complete with numerous TV screens, LED video walls, and even 23 bartop video poker machines. This creates a vibrant and immersive atmosphere that truly enhances the overall gambling experience. One more notable feature is that deposits and withdrawals for the BetMGM app can be conveniently processed at the Cosmopolitan itself. This added convenience makes it easier for patrons to manage their betting activities without having to travel elsewhere. All in all, the Cosmopolitan offers a dynamic and comprehensive gambling experience that caters to a wide range of preferences. Whether you're a fan of table games, slot machines, video poker, or sports betting, this establishment has it all.
I absolutely love playing video poker at the Cosmopolitan! It's hands down one of the top spots on the Las Vegas Strip to enjoy this thrilling game, especially if you prefer playing with lower limits. The bar top games that have a $1 minimum bet offer an impressive return rate of approximately 98%. But wait, there's even more! At the Cosmopolitan, you'll find an array of multi-hand variants such as Triple Play, Five Play, Ten Play, 25 Play, 50 Play, and Ultimate X. And guess what? These variants not only offer the same fantastic returns as the $1 games, but they can even surpass them! To top it all off, you can start playing these exciting video poker games for as little as $0.05 on the casino floor. So whether you're a seasoned video poker pro or just starting out, the Cosmopolitan has got you covered with its wide range of options and attractive returns.
At Cosmopolitan, you'll find a handful of electronic table games, one of which is Ultimate Texas Hold'em. It's worth noting that Cosmopolitan stands out as the sole Las Vegas casino offering video Ultimate Texas Hold'em. If you're interested, the minimum bet to join in on the action is set at $5.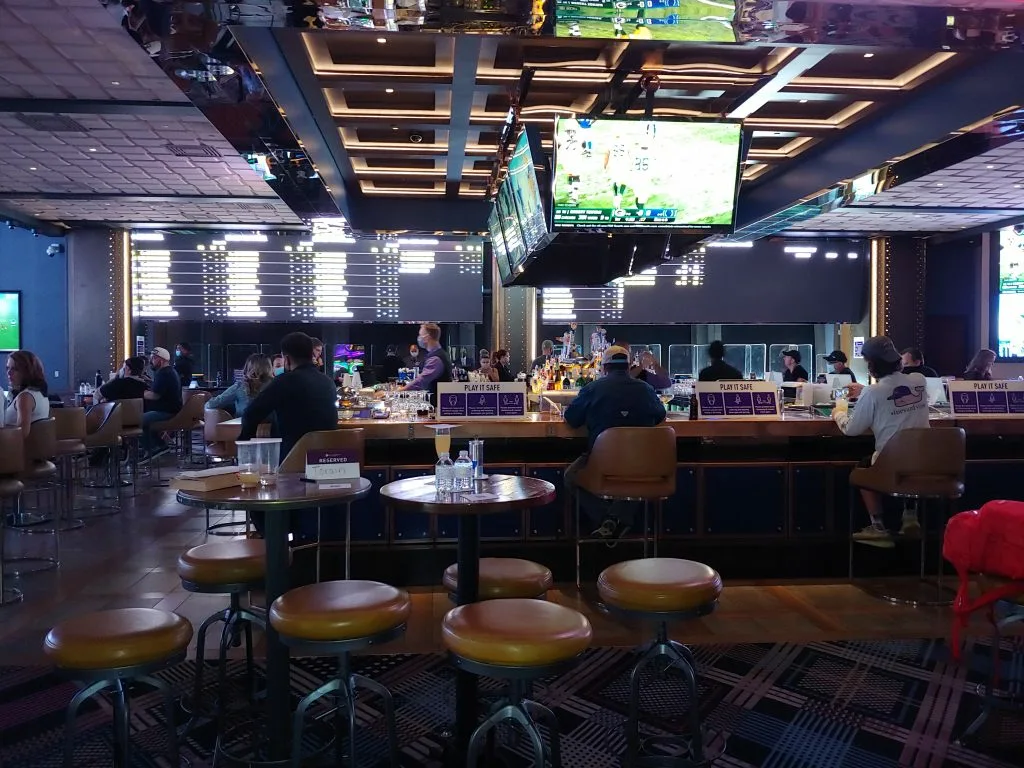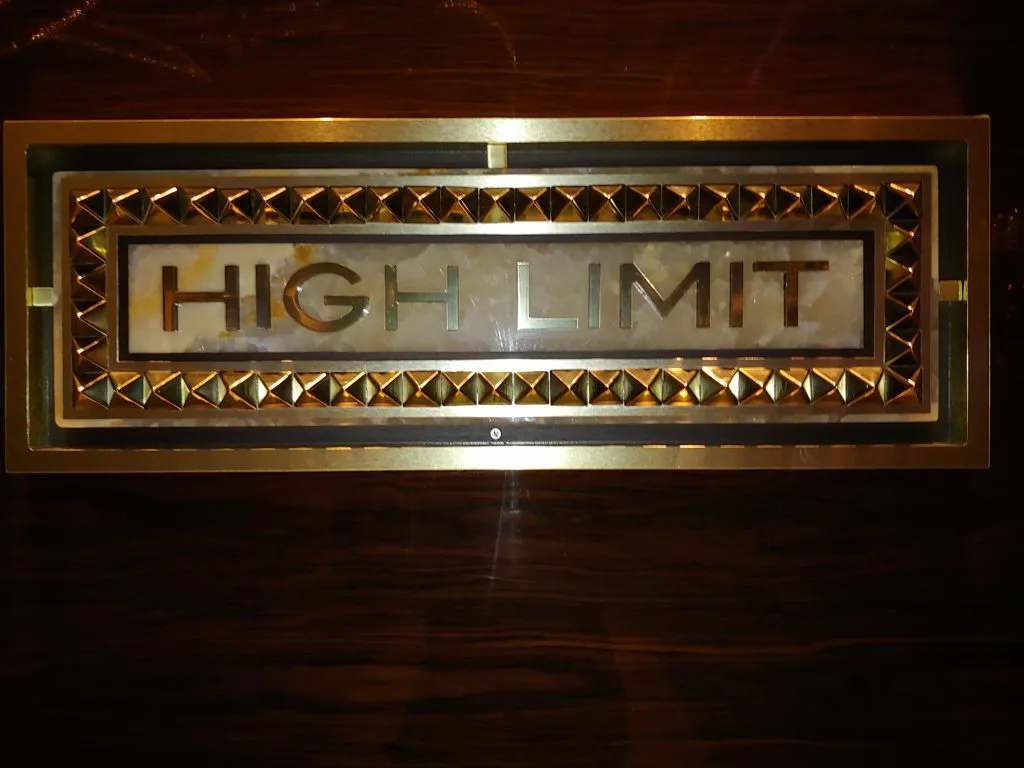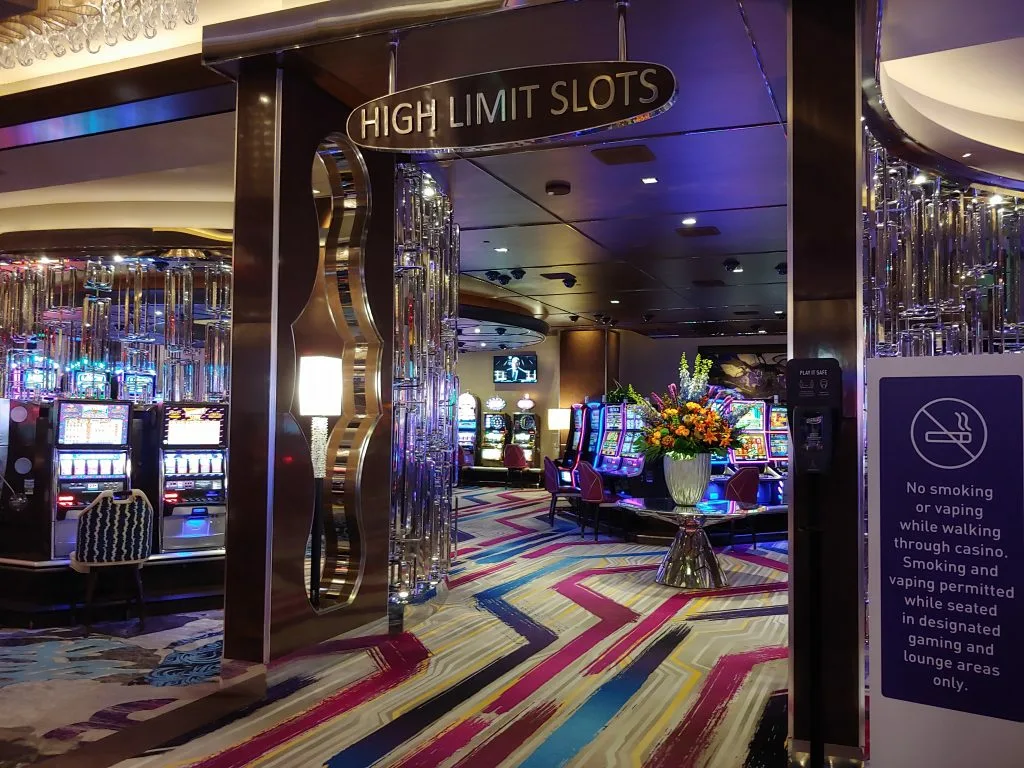 Table games
At Cosmopolitan, you'll find an extensive array of table games to cater to all your gambling needs. From the classics like baccarat, blackjack, and roulette to the thrilling options such as Casino War, craps, and Three Card Poker, this renowned establishment has it all. Moreover, Cosmopolitan stands out as one of the few Las Vegas casinos that offers the exciting game of Casino War. Whether you're a seasoned player or a novice looking to try your luck, Cosmopolitan guarantees an unforgettable experience with its variety of games, including High Card Flush, pai gow poker, and Ultimate Texas Hold'em.
In the world of roulette, there are various forms: single, double, and triple zero. Each form has its own set of rules. The single zero roulette, also known as European roulette, follows a specific set of regulations. One notable rule is that even money wagers, such as betting on red or black, only lose half of the amount when the zero is called. This unique feature sets it apart from other variations of the game.
I'm glad you asked! When it comes to table games at this casino, the minimum bets start at $15, giving you a range of options to choose from. If you're a fan of craps, you'll be pleased to know that the odds here follow the 3-4-5 times rule, adding an exciting twist to the game. Additionally, the field bets pay triple if the dice roll lands on 12, which can be quite rewarding. For blackjack enthusiasts, both the casino floor and the high limit salon offer tables with a 3/2 payout, ensuring a more favorable experience. Furthermore, at these tables, you have the option to surrender and re-split aces, adding flexibility to your gameplay. If you prefer playing at the high limit six-deck blackjack tables, you'll be pleased to know that the dealer stands on soft 17, providing a different strategy approach.
For just $3 per month, you can also gain access to the Bet-NV.com table game surveys and more. Casino enthusiasts who are members of the Casino Club, Total Access Club, or Bet-NV.com Super Fan are privileged with detailed access to table game surveys by casino property. So, don't miss out on this opportunity to enhance your casino experience and make informed choices. Join our exclusive membership now!
You can now access Bet-NV.com subscriptions through Gumroad and Patreon, offering the same excellent content on both platforms.

In case you or someone you are familiar with is experiencing issues related to gambling, reach out to 1-800-GAMBLER for assistance.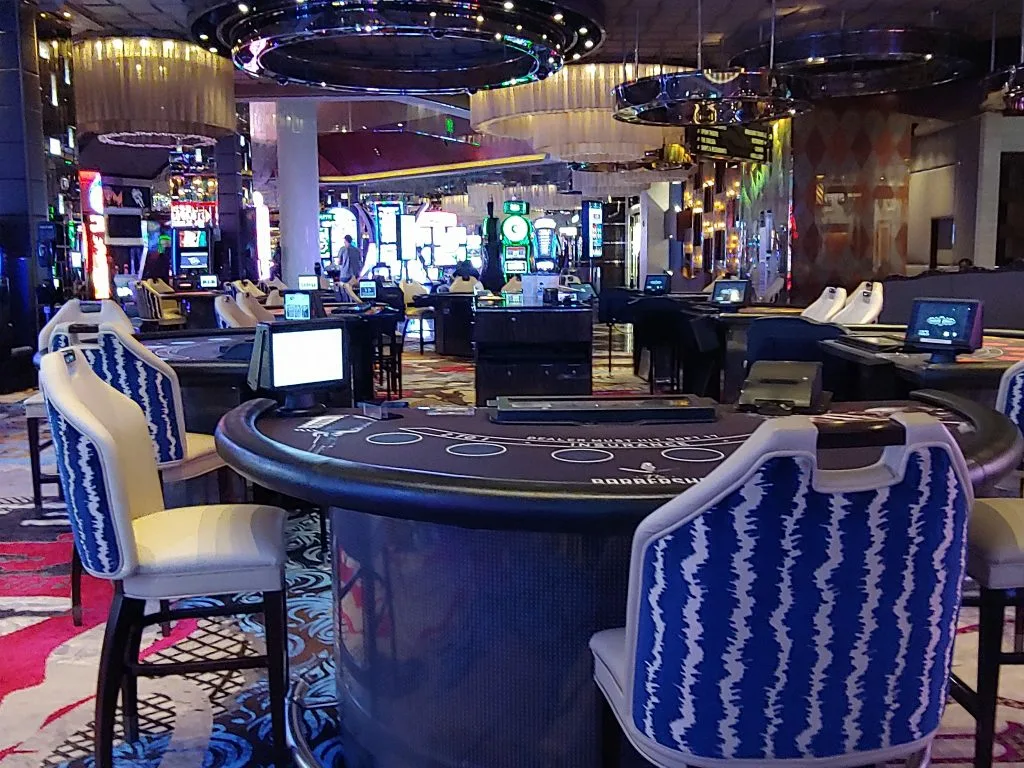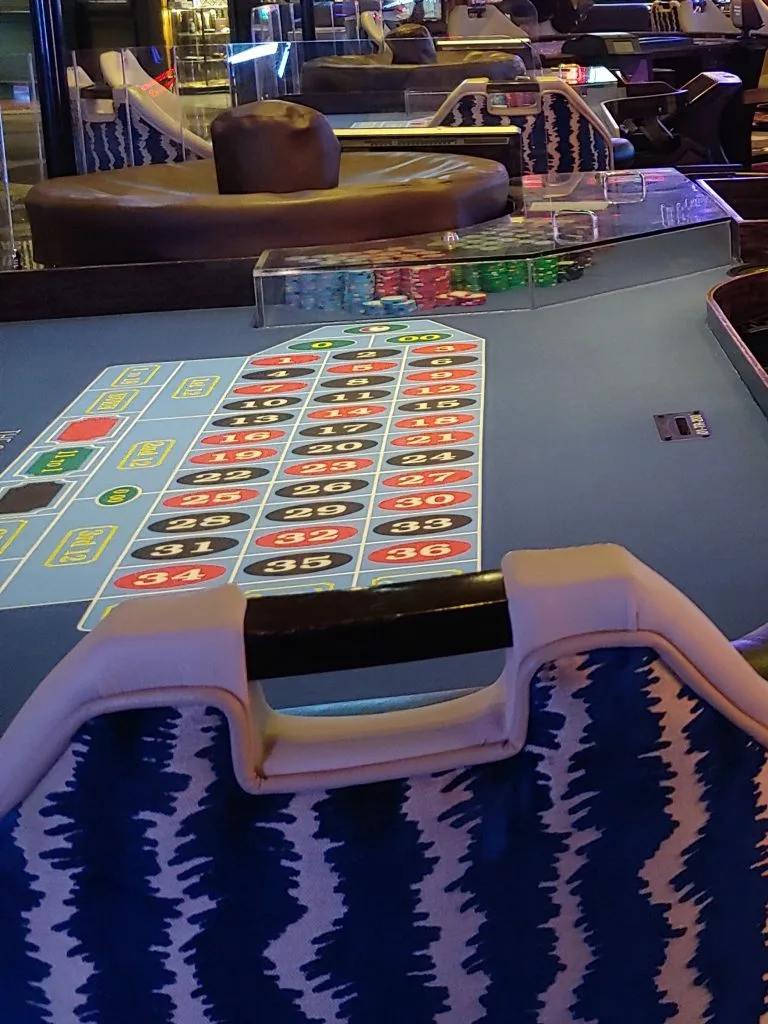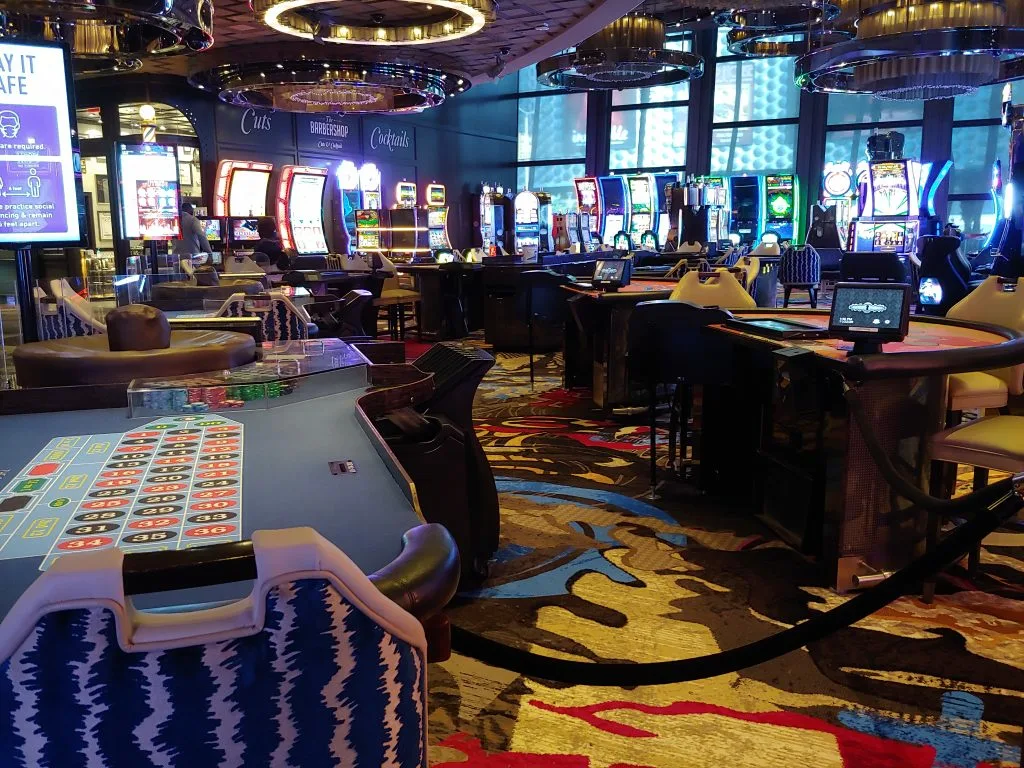 Entertainment at Cosmopolitan
At The Cosmopolitan, you can catch a variety of exciting shows. One of them is Spiegelworld OPM, a dazzling carnival with a space-themed twist. In addition to that, the Chelsea Theater hosts seasonal concerts and headliners, providing an unforgettable live entertainment experience. If you're planning to see OPM, keep in mind that it is closed on Mondays and Tuesdays. Fortunately, you have plenty of options for the rest of the week, as the shows are scheduled at 7pm and 9pm from Wednesday to Sunday.
On Mondays at 8pm, Boulevard Pool hosts dive-in movies. When winter holidays arrive, the pool transforms into an enchanting outdoor ice skating rink.
Indulge in a delightful dining experience and treat yourself to refreshing drinks at Cosmopolitan
Cosmopolitan offers a wide array of dining choices. From casual eateries to upscale restaurants, there's something to suit every palate. You can find some dining options conveniently situated near the bustling casino floor, while others are sprinkled throughout the entire resort complex.
Bang Bar, a restaurant owned by Momofuku – Casual. Asian-fusion dishes.
Beauty & Essex – Casual. American cuisine.
Blue Ribbon – Casual. American dishes.
China Poblano - Relaxed. Authentic Chinese and Mexican fare.
Neighborhood: Pastries, Mini Burgers, Craft Beer – Casual. Comfort food.
E by Chef Jose Andres – Upscale Spanish cuisine.
Eggslut – Relaxed. Enjoy breakfast at any time.
Ghost Donkey: A Bar Dedicated to Mezcal and Tequila – Casual. Mexican cuisine.
Hattie B's Spicy Poultry – Casual. Southern cuisine.
The Henry – Casual. American cuisine.
Holsteins – Casual. Burgers.
Jaleo – Casual. Spanish tapas.
The Juice Standard – Quick bites. Juices.
Lardo – Casual. Sandwiches.
LPM Restaurant & Bar - Delectable and elegant plates meant for sharing. (arriving in Autumn 2023)
MILK Bar – Casual. Desserts.
Momofuku - Relaxed ambiance offering a fusion of flavors from both American and Asian culinary traditions.
Overlook Grill – Casual. Cafe.
Red Plate – Fine dining experience. Authentic Chinese dishes.
Scarpetta – Causal. Italian cuisine.
Starbucks – Quick bites. Coffee.
STK – Upscale Steakhouse.
Superfrico - Relaxed. A captivating fusion of Italian and American flavors with a mind-bending twist.
Tekka Bar is a fantastic spot to indulge in delicious handrolls and sake. – Casual. Sushi Bar.
Va Bene Cafe - Fast snacks. Coffee and baked goods.
Wicked Spoon – Casual. Multi-cultural cuisine.
Zuma – Upscale Japanese cuisine.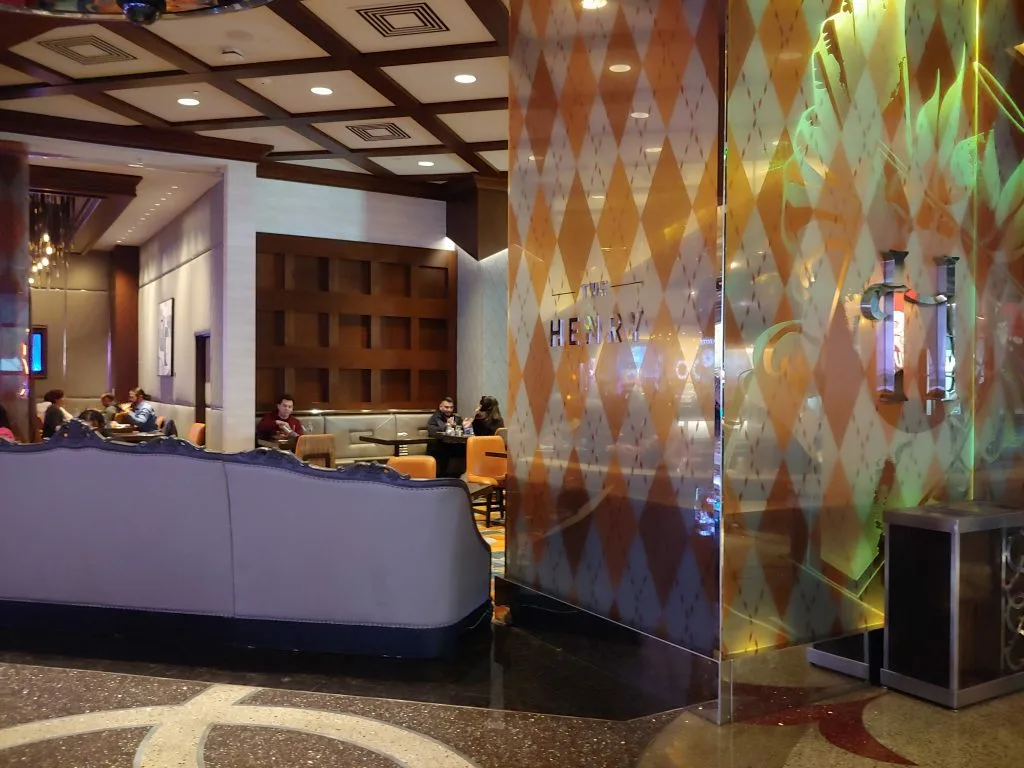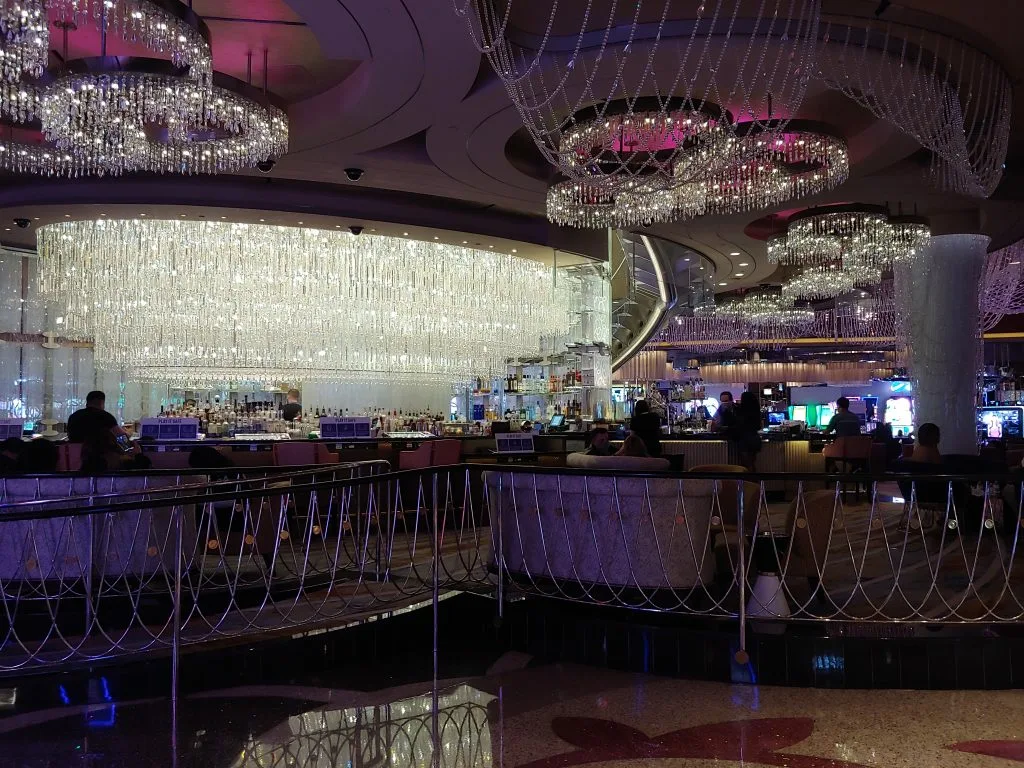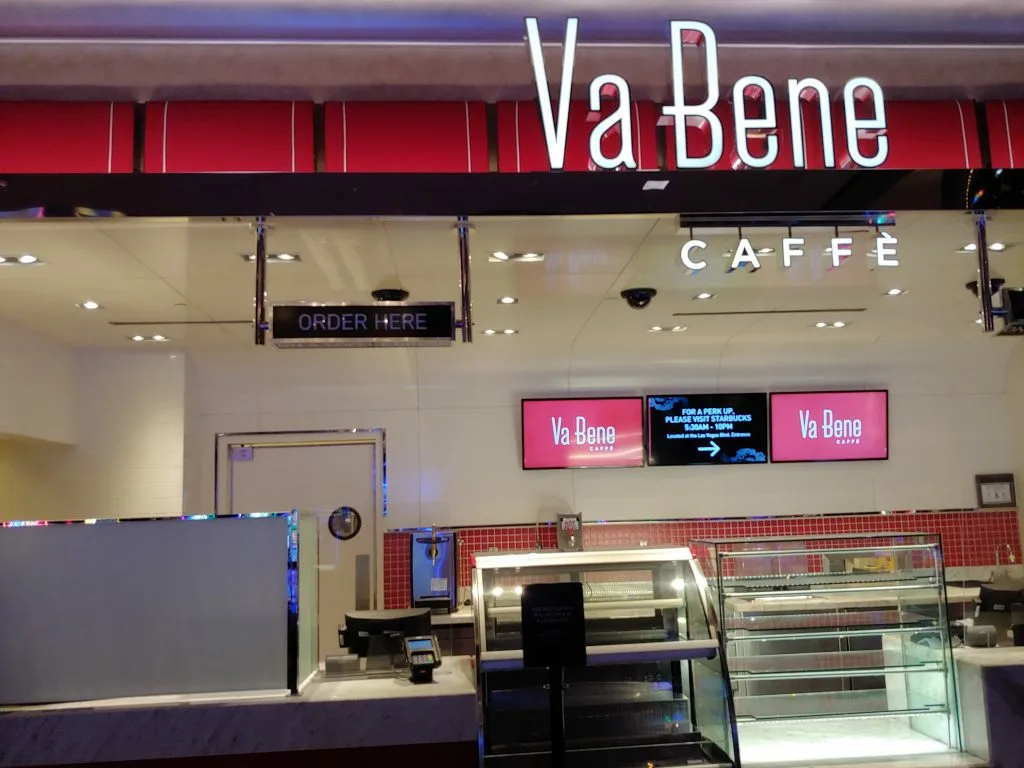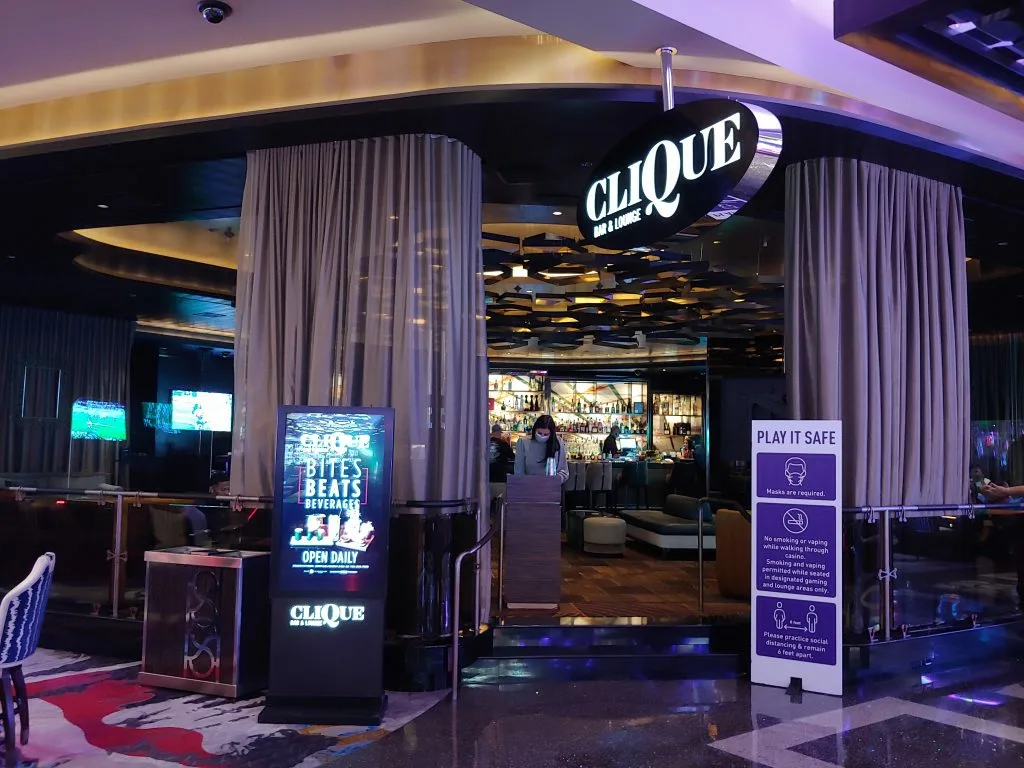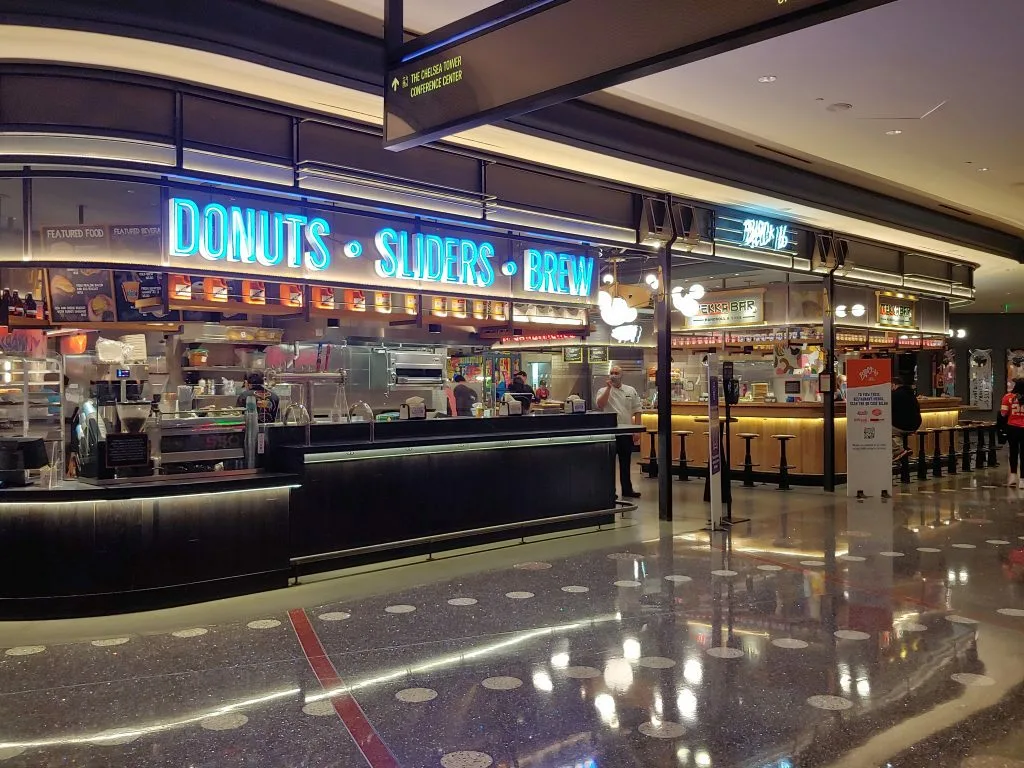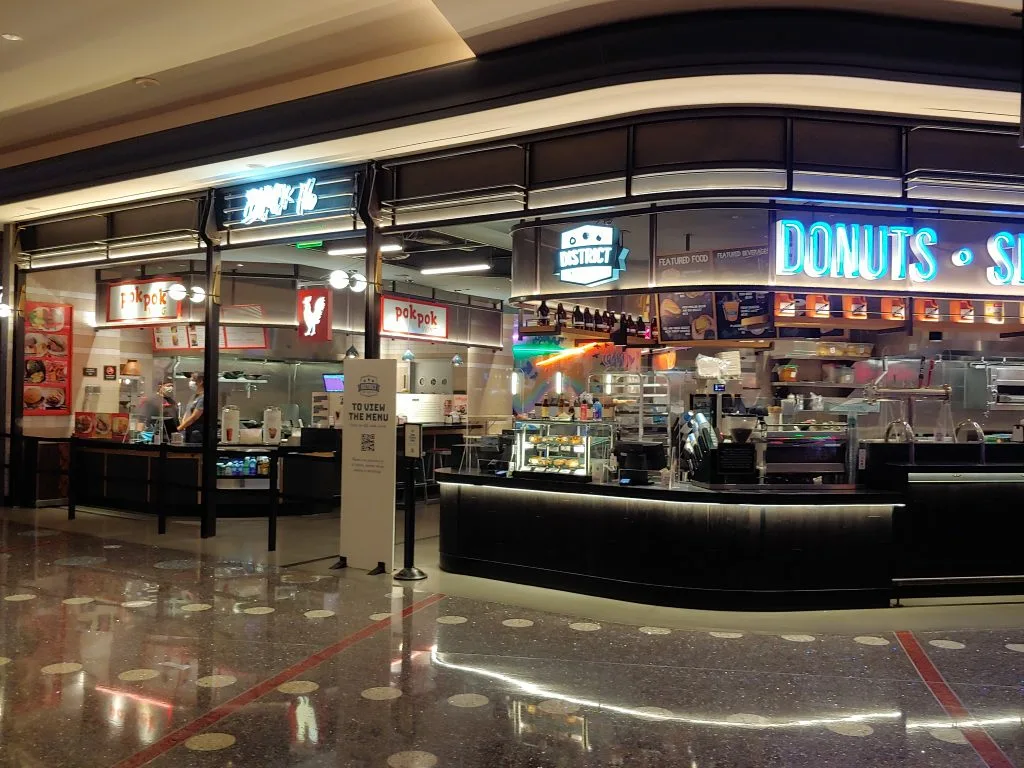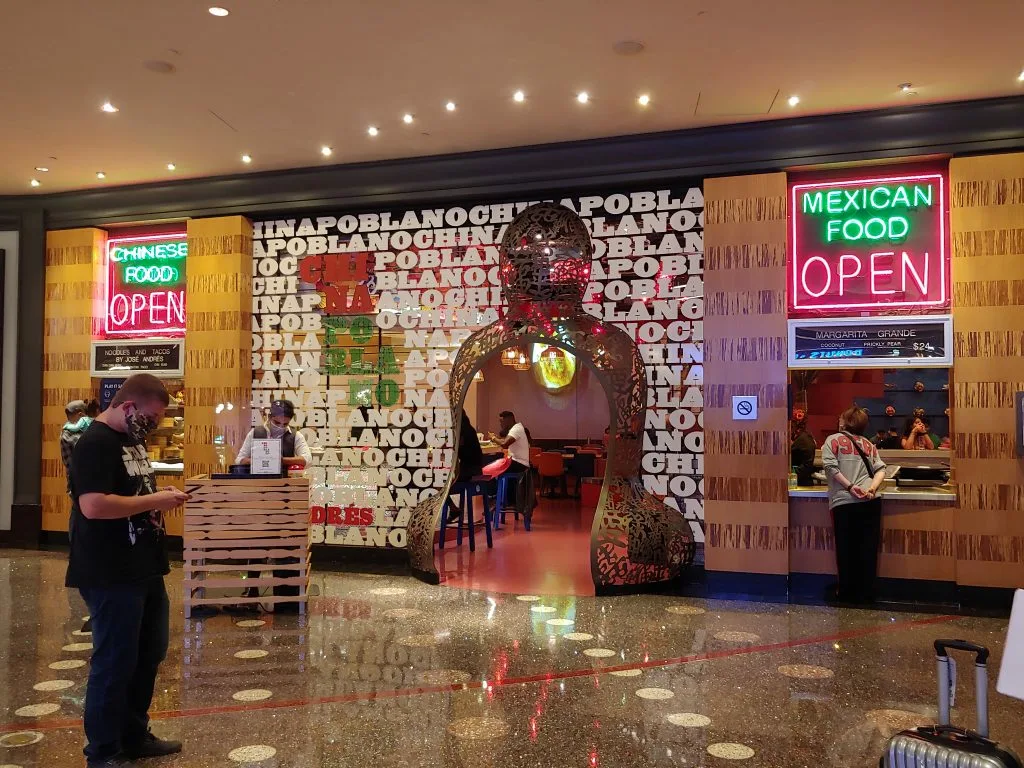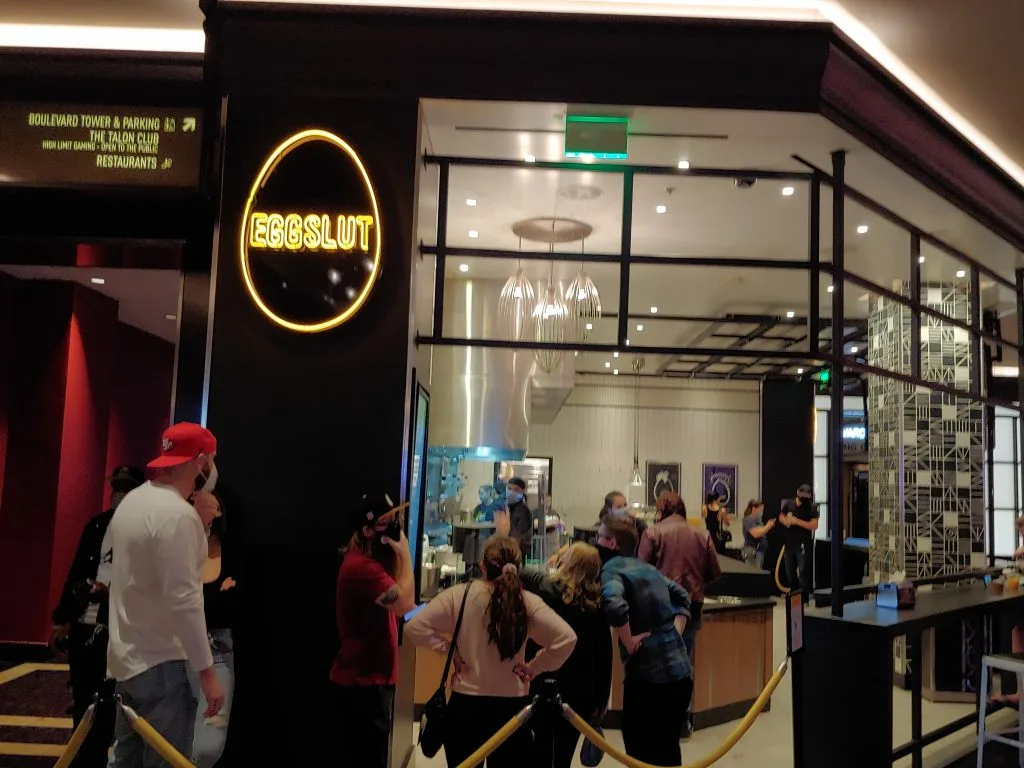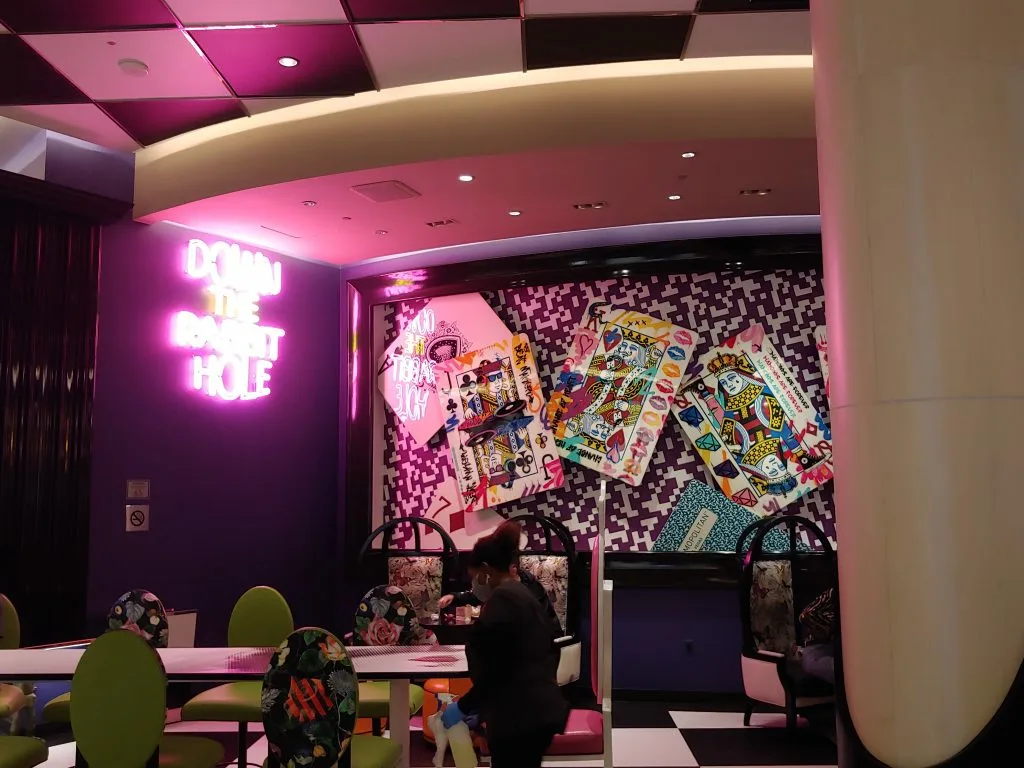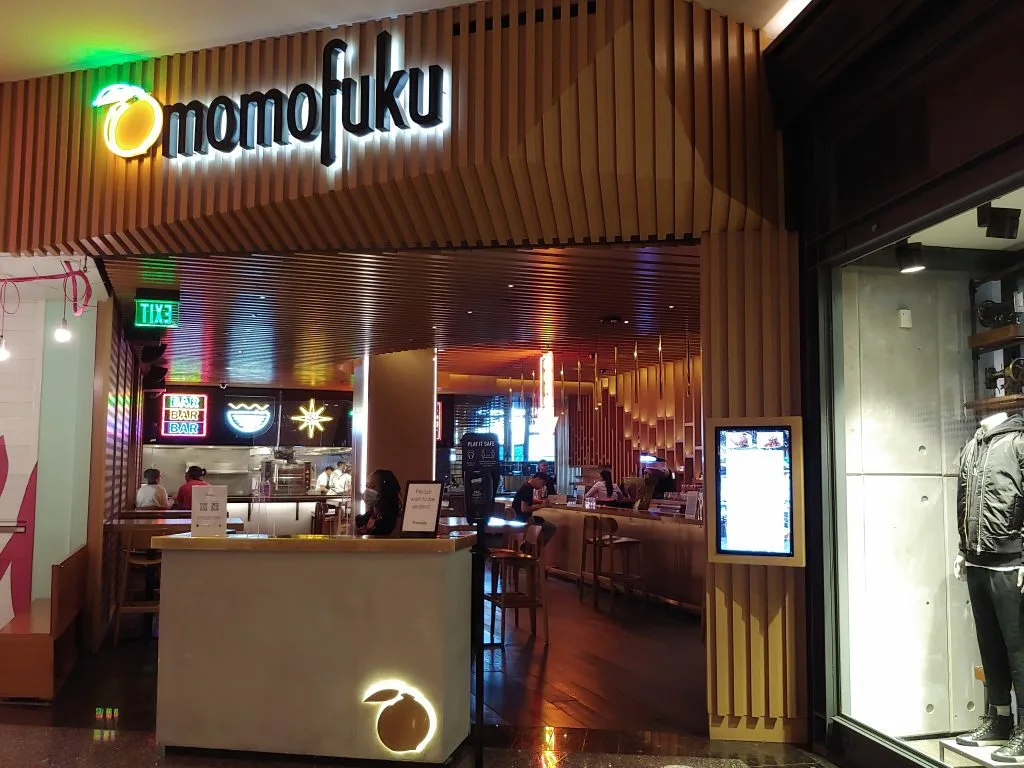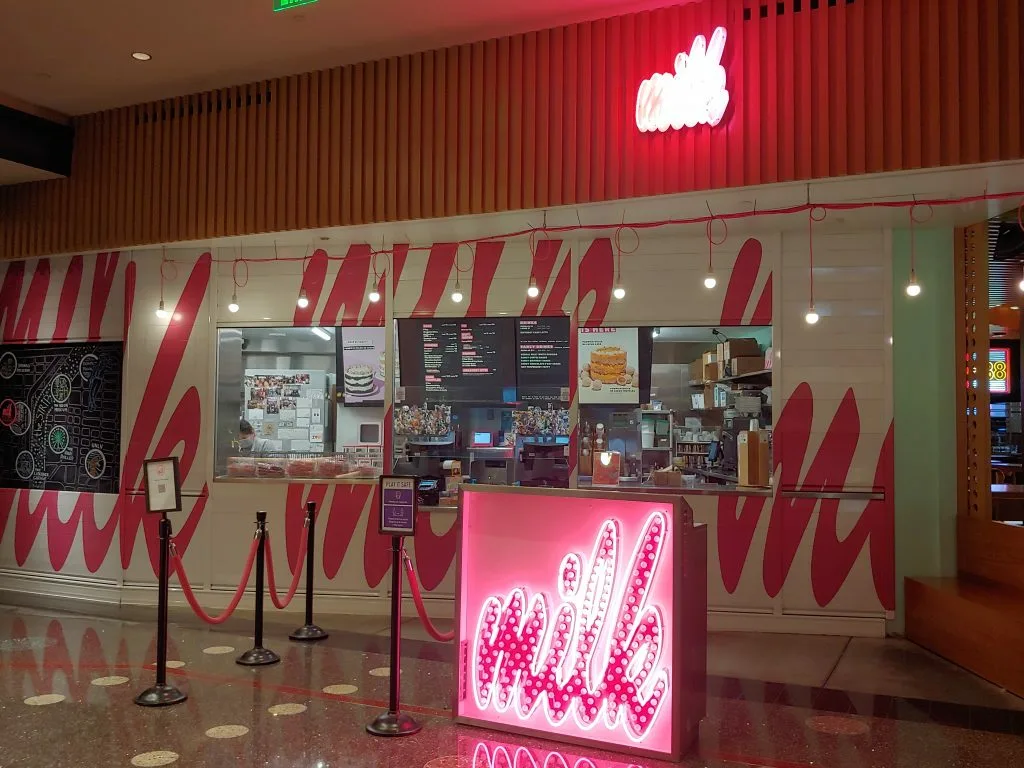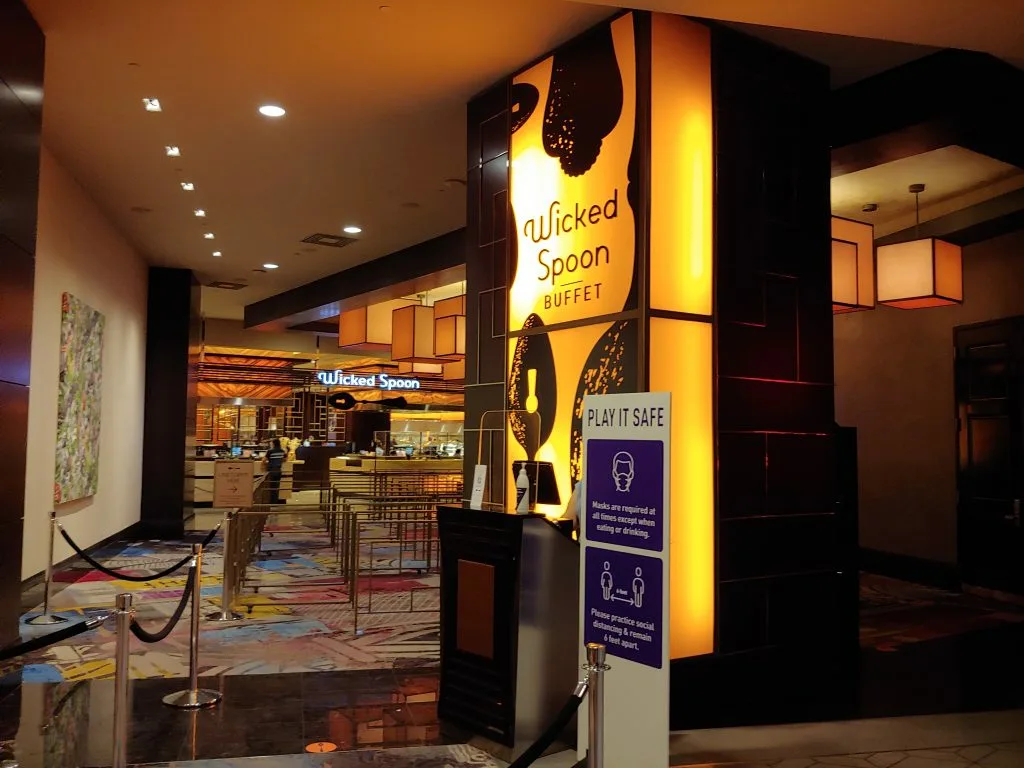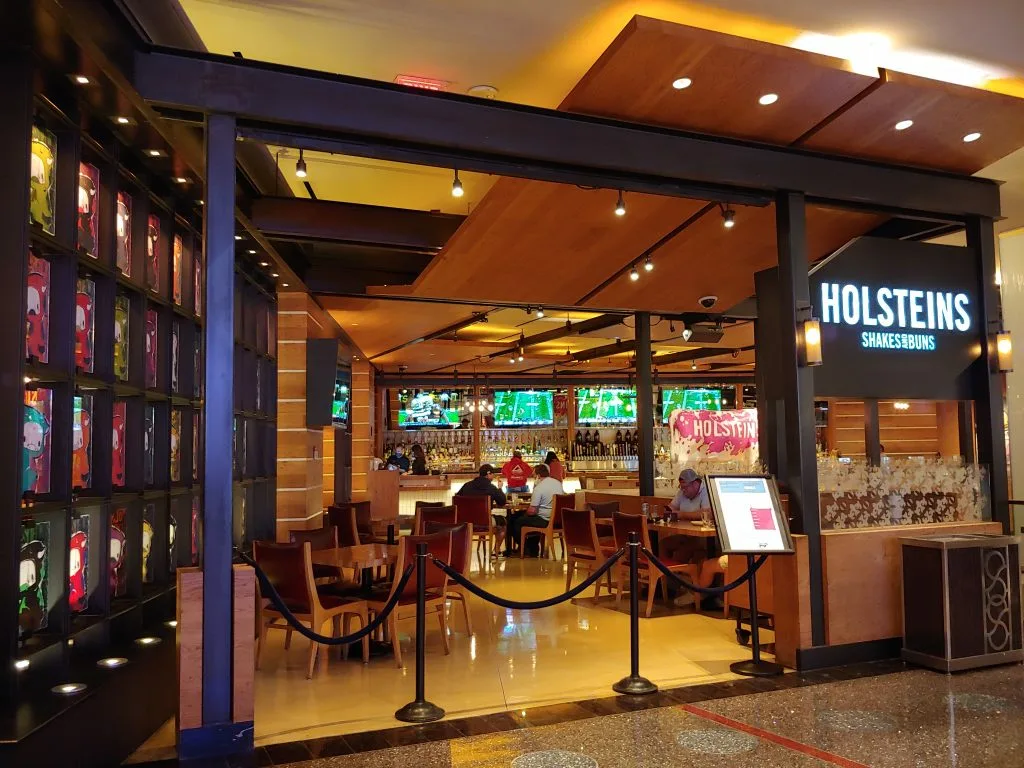 Hotel accommodations
Arrival time: 3 pm | Departure time: 11 am | Additional charge: $45 per night for resort fee
The Wraparound Terrace Suites offer a panoramic view of the Strip, allowing guests to see all the way up or down. With a spacious living area, the City Studios provide 630 square feet of space and feature one king bed. On the other hand, the 460 square-foot City Rooms are equipped with two queen beds. Most Terrace one-bedrooms come with a balcony, providing a lovely outdoor space to enjoy. Additionally, some of the rooms offer a view of the beautiful Bellagio Fountains.
Book a room at The Cosmopolitan
Cosmopolitan Casino FAQ
Are there 3/2 blackjack games at Cosmopolitan?
Cosmopolitan offers 3/2 blackjack games both on the casino floor and in their high limit salon.
What are the craps odds at Cosmopolitan?
The highest allowed odds for craps in Cosmopolitan are 3-4-5 times. A win in the field bet results in a triple payout on a roll of 12.
Is there a poker room at Cosmopolitan?
Cosmopolitan does not offer a poker room, however, Aria and Bellagio, conveniently located nearby, do provide poker facilities.
Is there a sportsbook at Cosmopolitan?
The Cosmopolitan hotel houses a sportsbook called BetMGM.
Last updated: May 25, 2023