In the vast expanse of the Las Vegas market, one can find a staggering number of casinos, close to nearly a hundred. These establishments are spread across different areas, encompassing the famous Las Vegas Strip, the bustling downtown district, and the local markets situated in Henderson, North Las Vegas, Summerlin, and the surrounding regions.
In my comprehensive guide to Las Vegas casinos and hotels, I delve into numerous properties, offering an in-depth review of each. Within these reviews, you can find a wealth of information, ranging from the various table games offered at each casino to the finest video poker options available. Additionally, I provide detailed insights into the hotels, shows, restaurants, and other amenities that these establishments boast. Moreover, my guide goes beyond the surface-level appeal by presenting you with the complete set of blackjack rules for every individual property. So whether you're seeking a thrilling gambling experience or a luxurious stay, my guide has got you covered.
Bet-NV.com receives backing from memberships, sponsors, and advertisements, ensuring its sustainability. In case you or someone you're acquainted with is dealing with gambling addiction, please reach out to 1-800-GAMBLER.
I'm excited to let you know about our exclusive subscription service that includes our comprehensive survey of Las Vegas Blackjack and Table Games. By becoming a member of Bet-NV.com, you'll not only gain access to this valuable resource but also support our mission in providing you with the most up-to-date information. We take pride in regularly updating our database with the latest data obtained from frequent casino visits, ensuring that you have the most accurate and relevant information at your fingertips. Whether you choose a monthly or quarterly membership, you'll be pleased to know that our prices start as low as $3 per month.
You can now access Bet-NV.com subscriptions on both Gumroad and Patreon, offering the same high-quality content on both platforms.

If you or someone you are acquainted with is facing issues with gambling, reach out to 1-800-GAMBLER for assistance.
The casinos located in the heart of Las Vegas
Let's start with the heart of downtown Las Vegas, where the bustling streets are dotted with a total of 12 splendid casinos, all within the vibrant Fremont Street Experience area. Each of these casinos has carved out its own distinct niche in the market, offering a unique blend of entertainment and excitement. Among them, three esteemed casinos proudly bear the Boyd Gaming name, renowned for their exceptional service and top-notch amenities. Not to be outdone, the illustrious Stevens family boasts ownership of another three remarkable casinos, each known for their unrivaled hospitality and thrilling gaming experiences. On the other hand, Binion's and Four Queens, though separate entities, share a common bond as they both fall under the umbrella of the same parent company, ensuring that visitors can expect a consistently high standard of excellence. Finally, we have the remaining quartet of casinos, standing independently from any other gaming companies in downtown Las Vegas, bringing their own distinctive charm and allure to the vibrant cityscape.
When it comes to value, downtown Las Vegas outshines the Strip. You'll find that hotel rates downtown are generally more affordable. Not to mention, the resort fees tend to be lower as well. In fact, two hotels in downtown Las Vegas don't even charge a resort fee. And that's not all - dining options downtown also come with lower price tags. You'll be pleasantly surprised to discover that fine dining experiences can cost you half as much as they would on the bustling Las Vegas Strip.
Downtown Las Vegas is known for its more generous payouts in casino games, creating an atmosphere that is favorable for players. A significant number of casinos downtown offer a 3/2 payout on all blackjacks, providing better odds for blackjack enthusiasts. Among the Las Vegas establishments, El Cortez stands out as the prime destination for blackjack players, providing the best blackjack game in town. Moreover, eight out of the twelve downtown Las Vegas casinos offer superior craps odds compared to the 3-4-5 times odds commonly found on the Strip. This means that craps players downtown have a better chance of winning and maximizing their bets.
Downtown Las Vegas is where you'll find the finest video poker offerings. The selection boasts an array of top-notch games such as Joker Poker with optimal payouts, Double Bonus Poker with generous rewards, Bonus Poker Deluxe for added excitement, and the classic Jacks or Better. Additionally, there's the sought-after Bonus Poker, the thrilling Deuces Joker Wild, and last but not least, the renowned Not-So-Ugly-Ducks, widely recognized as the premier Deuces Wild game in all of Las Vegas.
In downtown Las Vegas, there are just three casinos where you'll find triple zero roulette being offered. However, if you venture onto the famous Strip, you'll discover that every single casino there has this particular type of roulette available. Interestingly enough, the Plaza casino even offers single zero roulette, providing a different variant of the game for players to enjoy. With a minimum bet starting at $15, it's an enticing option for those looking to try their luck at a game with slightly better odds.
Compilation of Casinoslocated in downtown Las Vegas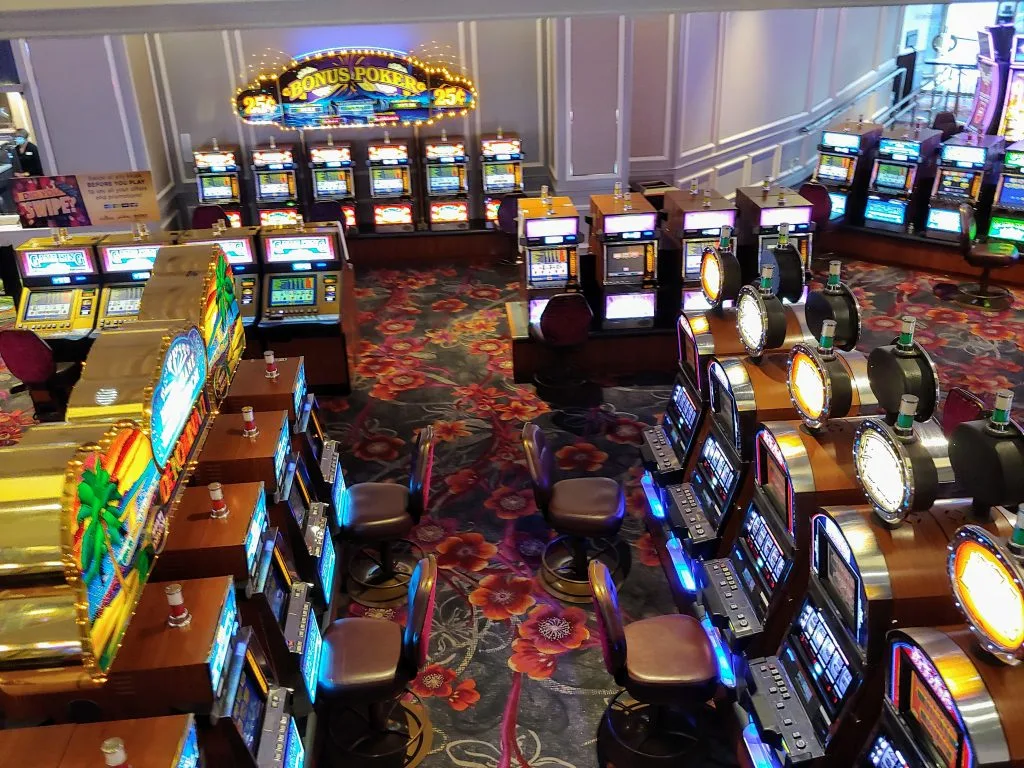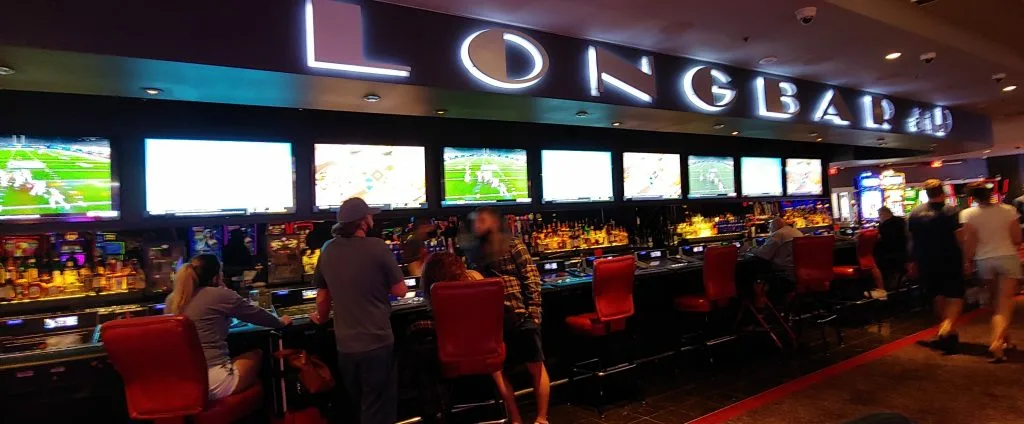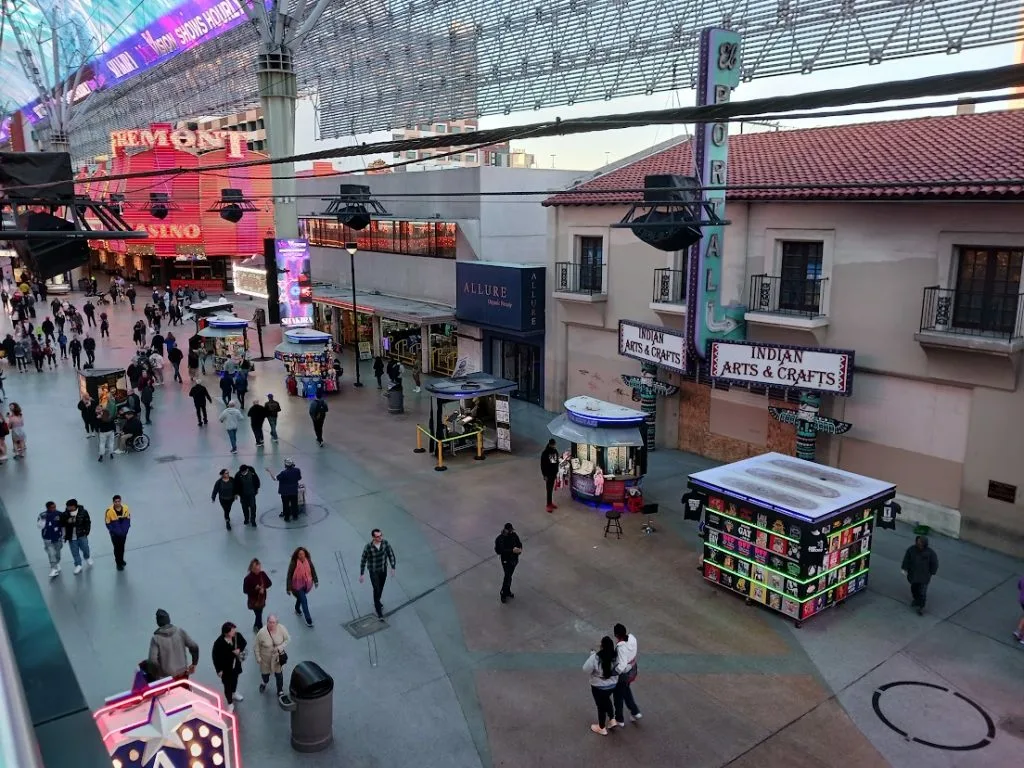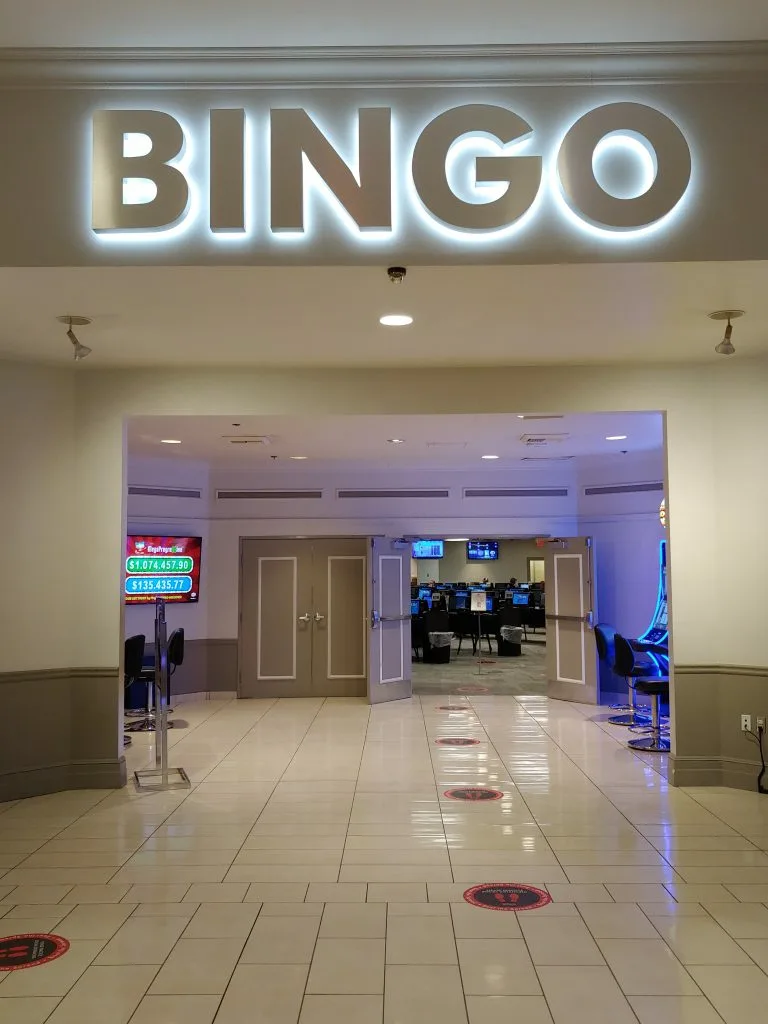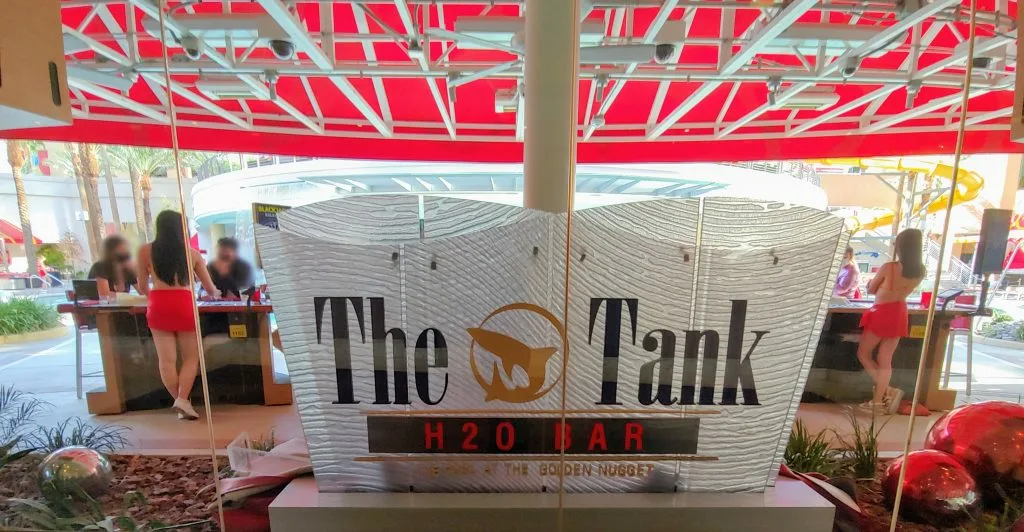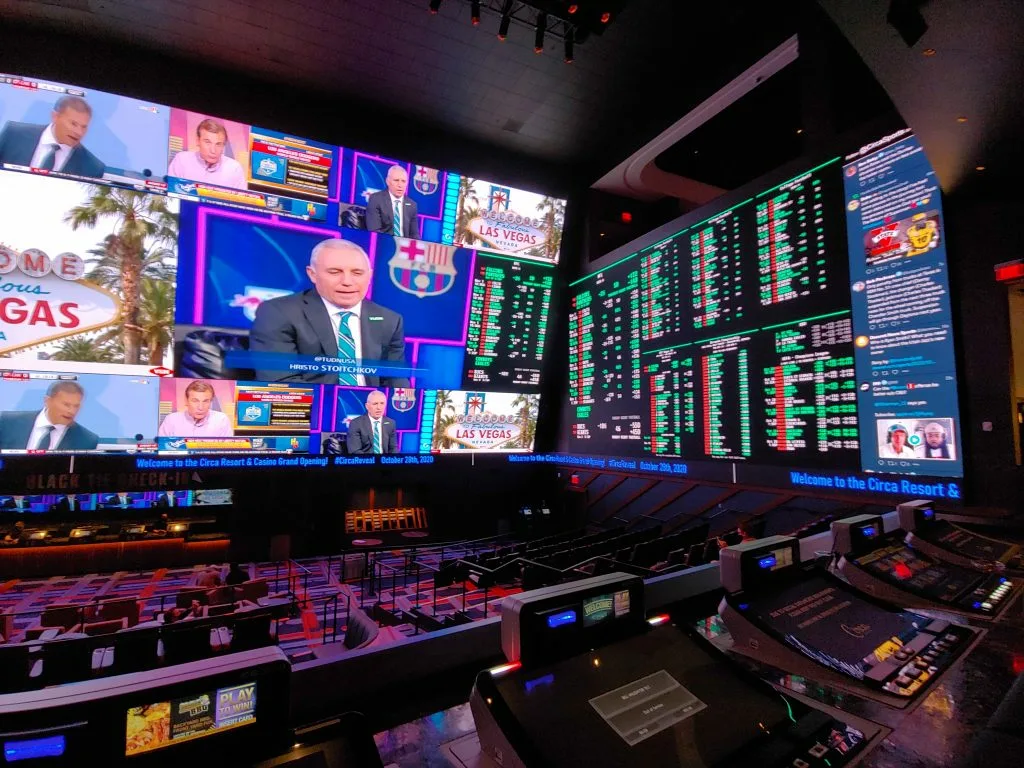 Resorts and gambling establishments along the iconic Las Vegas Boulevard
The heart of Las Vegas, known as the Las Vegas Strip, boasts an impressive array of sprawling resorts. These opulent establishments not only house extravagant casinos but also boast grandiose hotels featuring a multitude of delectable dining options and captivating entertainment shows. From the more budget-friendly accommodations and eateries found in the value market to the luxurious five-star resorts offering the crème de la crème in fine dining, vibrant nightlife, and lavish hotel rooms, the Las Vegas Strip truly caters to every visitor's preferences and desires.
In our comprehensive guide to the hotels and casinos on the Las Vegas Strip, we provide detailed information about the various types of accommodations you can expect to find at each resort. Whether you're looking for a simple, no-frills room or a luxurious suite, we've got you covered. Additionally, Bet-NV.com offers a complete overview of the dining options available at each property, ranging from casual food courts to high-end gourmet restaurants. Not to mention, we provide a comprehensive listing of the entertainment offerings at each casino. From thrilling concerts to side-splitting comedy shows, and even grand-scale productions by renowned entertainment companies like Cirque du Soleil and Spiegelworld, there's something for everyone in the vibrant entertainment scene of Las Vegas.
List of casinos on the Las Vegas Strip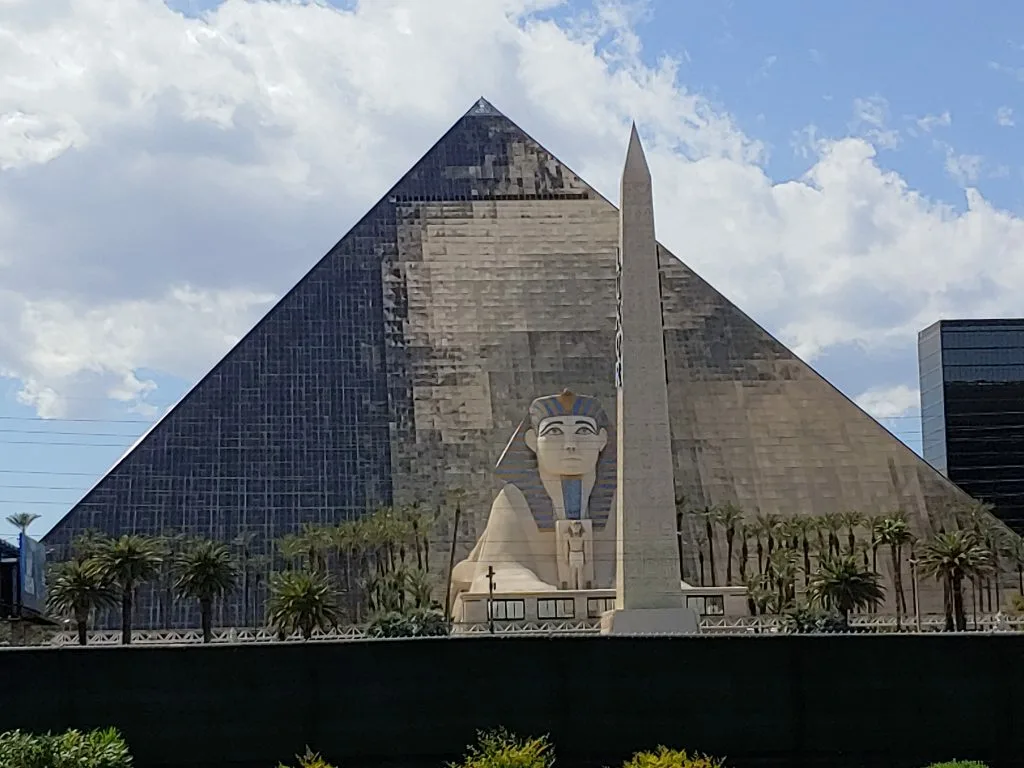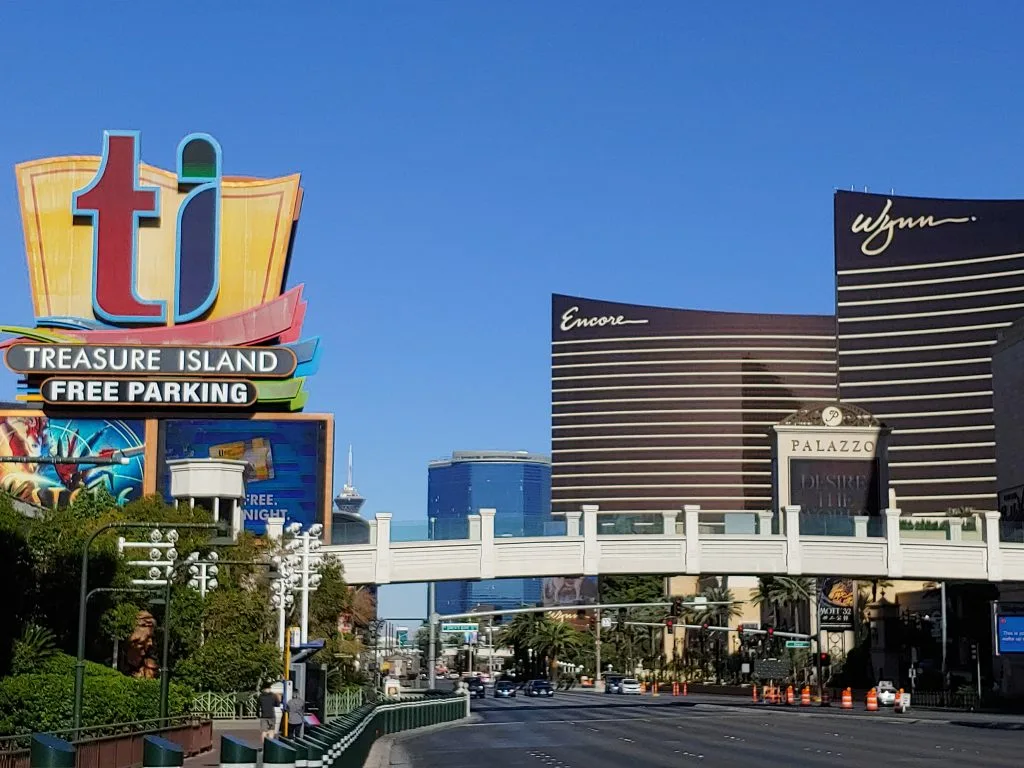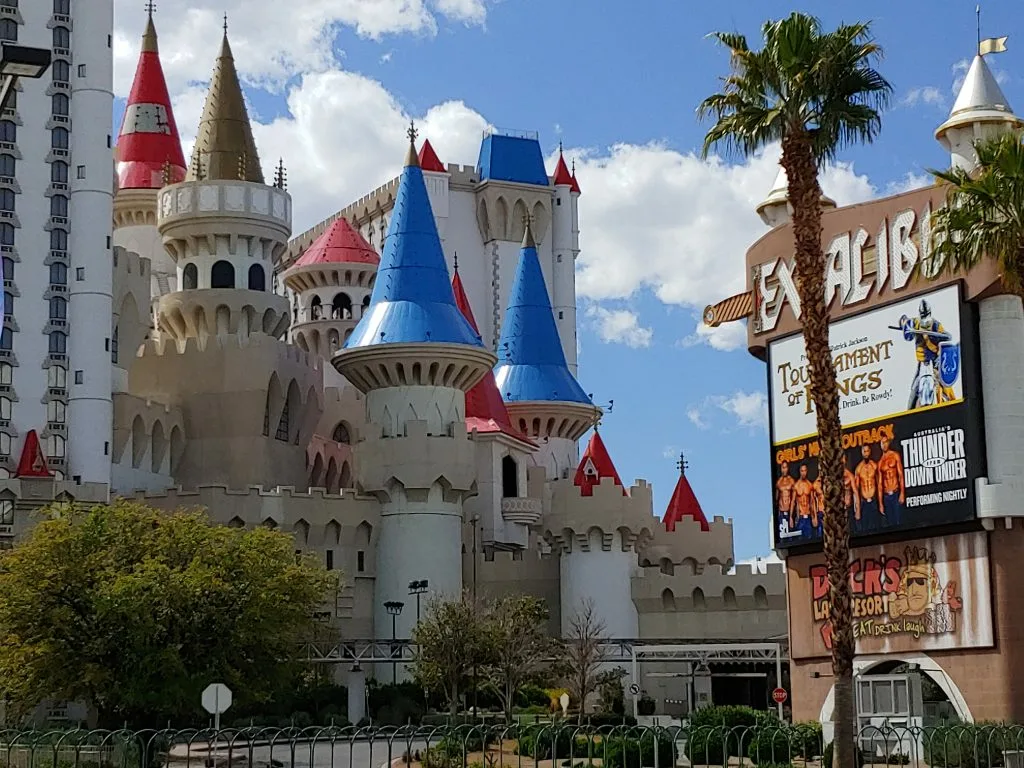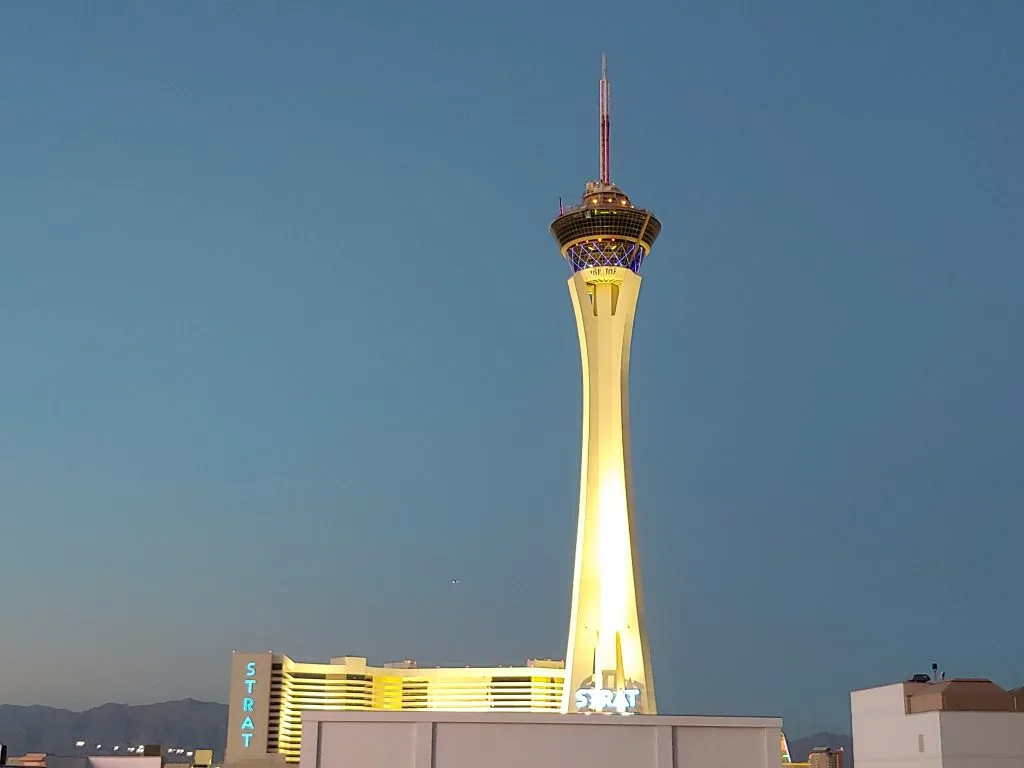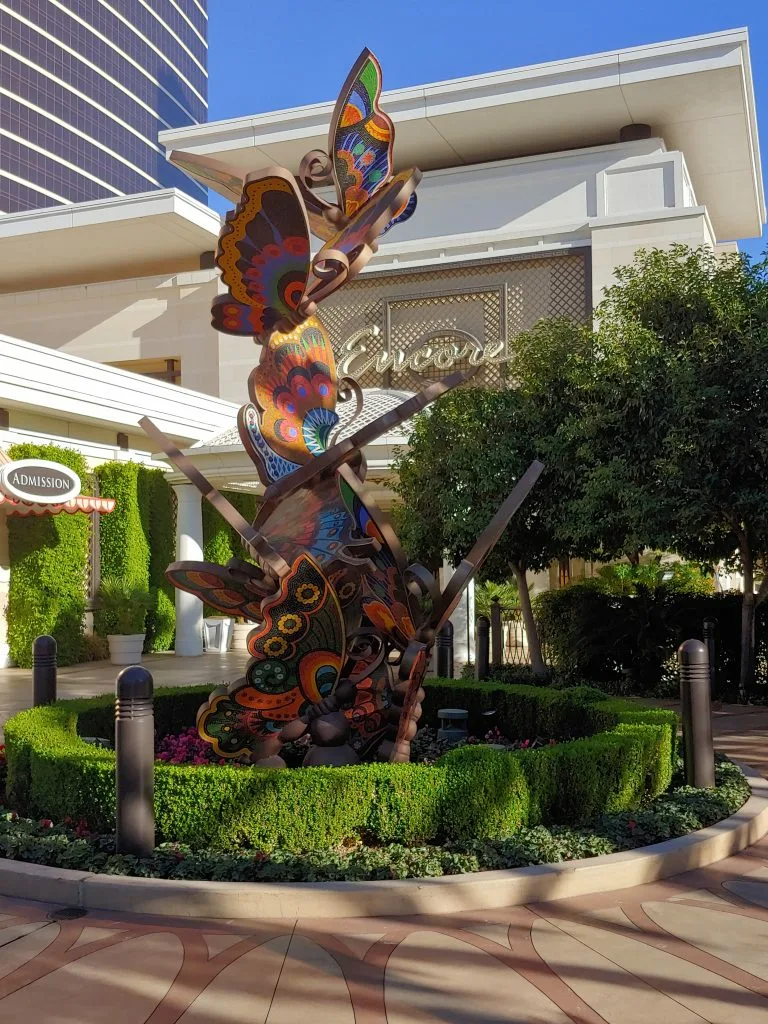 Neighborhood casinos and lodging establishments
Las Vegas is home to numerous local casinos, each of which provides excellent value compared to the popular Las Vegas Strip. Additionally, many of these casinos boast superior gaming options compared to the downtown area.
There are various neighborhood areas where locals live, some of which are miles away from the Las Vegas Strip. In these areas, you will find most locals casinos, which primarily focus on gaming and offer limited amenities. These establishments usually have a small hotel and just a few dining options, with entertainment options beyond gambling being quite limited. Interestingly, some of these locals casinos are even within walking distance of the famous Las Vegas Strip.
If you're on the hunt for some great video poker, the locals casinos should be your destination of choice. They consistently offer some of the finest options in the market. When it comes to blackjack, you'll be pleased to know that almost all of them pay out at a rate of 3/2. Now, let's talk about roulette. There is one locals casino that stands out from the rest by dealing triple zero roulette. But if you're seeking value and a good deal, these casinos are often the cream of the crop.
Local casinos that offer a variety of table games to enjoy.
Alamo
Aliante
Arizona Charlie's Decatur
Boulder Station
Cannery
Ellis Island
Gold Coast
Green Valley Ranch
Jerry's Nugget
M Resort
Mohegan Sun
Orleans
Oyo
Palace Station
Palms
Pass
Poker Palace
Railroad Pass
Rampart
Red Rock
Rio
Sam's Town
Santa Fe Station
Silver Sevens
Silverton
Skyline
South Point
Suncoast
Sunset Station
Westgate
This part will be available shortly.
The most recent update was made on June 6, 2023, as documented by Kristina Mehaffey.