Caesars Palace Casino can be contacted at 866-227-5938 and is located at 3570 S Las Vegas Blvd, Las Vegas, NV.
The Forum Shops, located adjacent to the property, provide guests with a variety of shopping and dining experiences. Caesars Palace, an esteemed establishment in Las Vegas, is renowned for its grandeur and elegance. As the flagship property of Caesars Entertainment, it boasts a wide array of offerings for visitors to indulge in. From thrilling live table games and an extensive selection of slots to the excitement of video poker and live poker, there is no shortage of entertainment options. Additionally, the property features a state-of-the-art Caesars Sportsbook, perfect for sports enthusiasts looking to place their bets. With over 3,500 luxurious hotel rooms and suites, guests can experience the epitome of comfort and luxury during their stay. To cater to diverse culinary preferences, Caesars Palace is home to numerous restaurants that offer delectable dining experiences. Furthermore, an array of entertainment venues ensure that guests are treated to exceptional shows and performances. Whether it's shopping, fine dining, or world-class entertainment, Caesars Palace provides an unforgettable experience for all who visit.
Additional casinos located on the famous Las Vegas Strip
Bet-NV.com relies on memberships, sponsors, and advertisements for support. If you or someone you're acquainted with struggles with gambling, dial 1-800-GAMBLER.
---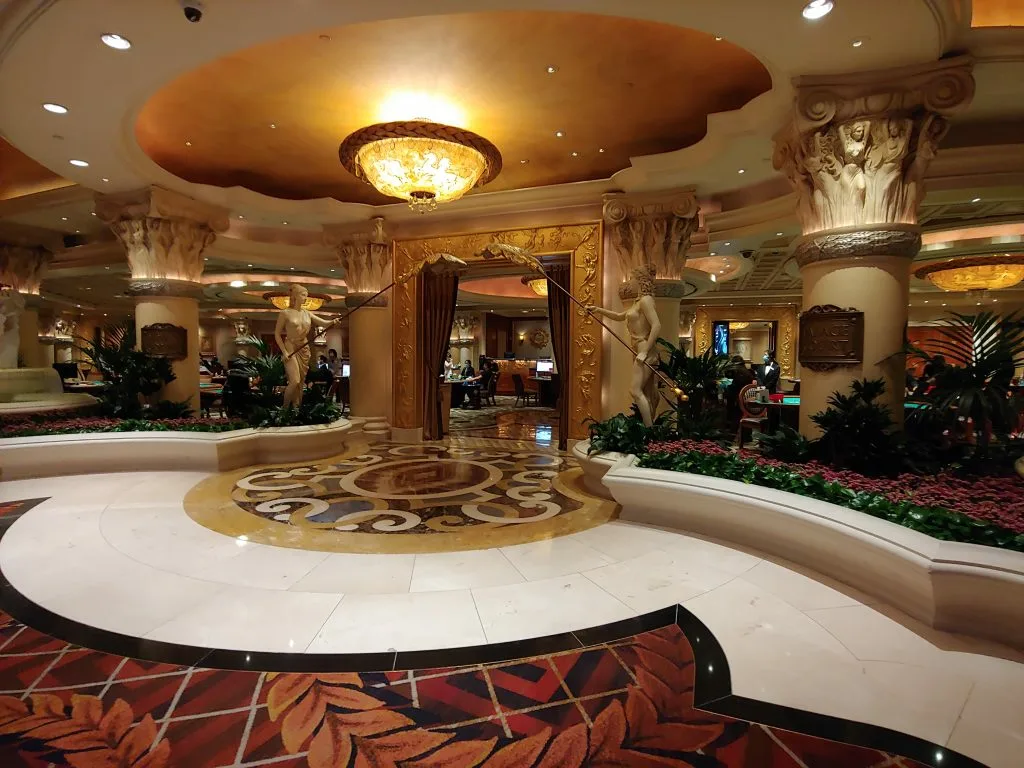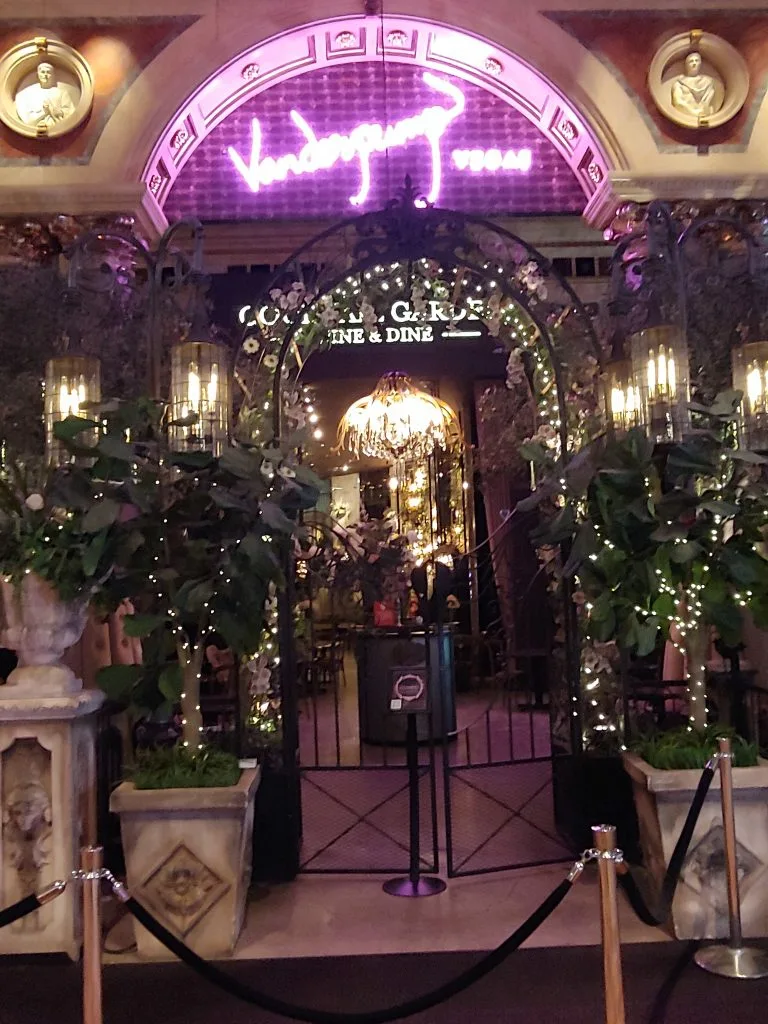 Caesars Palace casino
At Caesars Palace, players have a wide array of options to choose from when it comes to gaming. With over 1,300 slot and video poker machines, as well as 185 table games, there is something for everyone. What sets Caesars Palace apart is their collection of electronic table games that offer blackjack, roulette, and baccarat. These games provide a modern twist to the traditional casino experience. Additionally, players can maximize their rewards by utilizing their Caesars Rewards card. By doing so, they can receive slot play and exclusive member offers, enhancing their overall gaming experience.
At this location, you can find a poker room and a gaming facility called Caesars Sportsbook within Caesars Palace. The sportsbook is equipped with an impressive 143-foot high-definition screen, where you can enjoy watching various sports events. For those who enjoy playing video poker, there are bartop machines available as well. If you're interested in betting, you'll find 13 windows dedicated to this purpose. Racing enthusiasts will be pleased to discover that there are 65 private carrels equipped with 12-inch TVs, allowing them to follow the races closely. Furthermore, you have the opportunity to sign up for the Caesars Sportsbook app right here, providing you with easy access to sports betting on the go.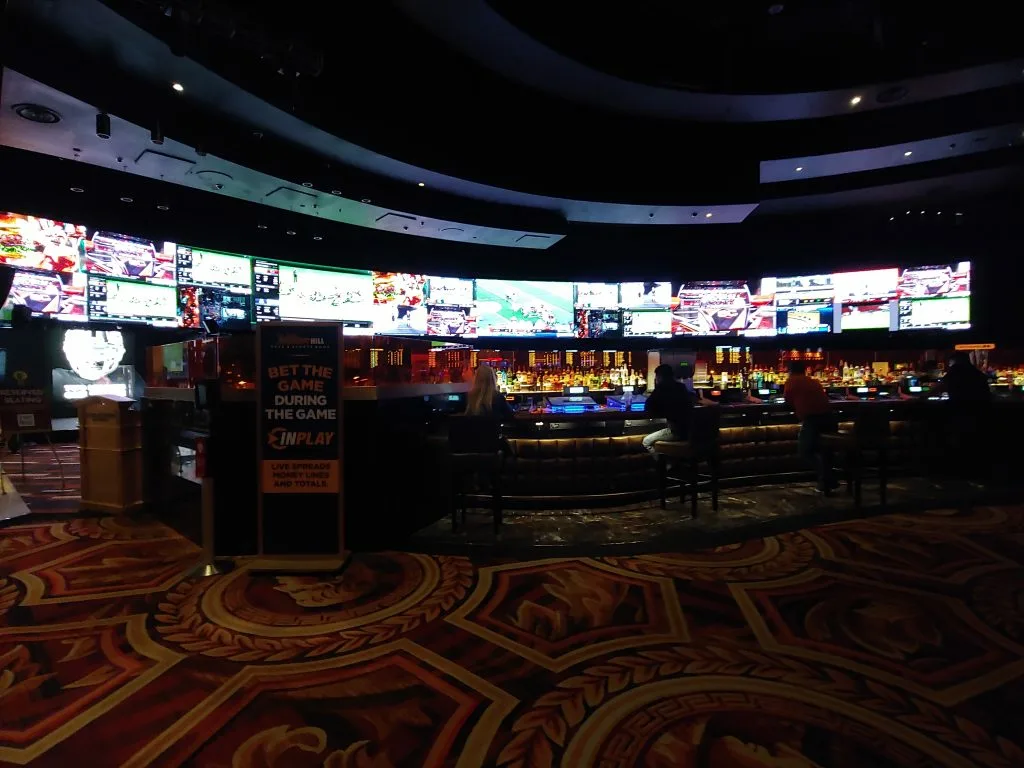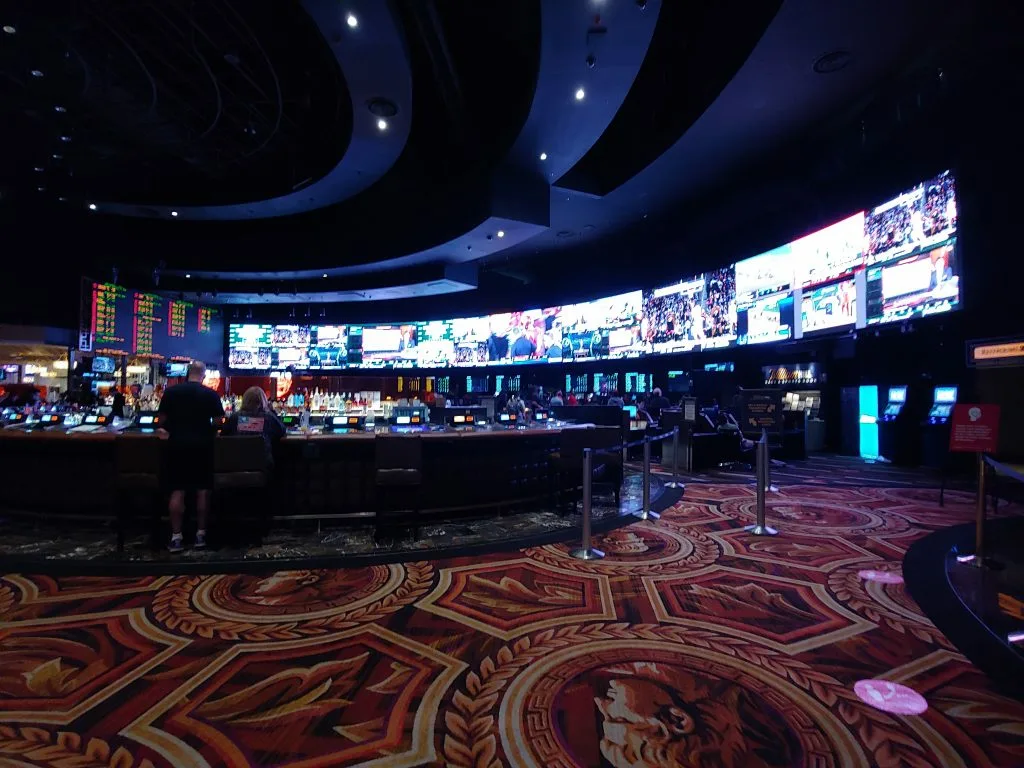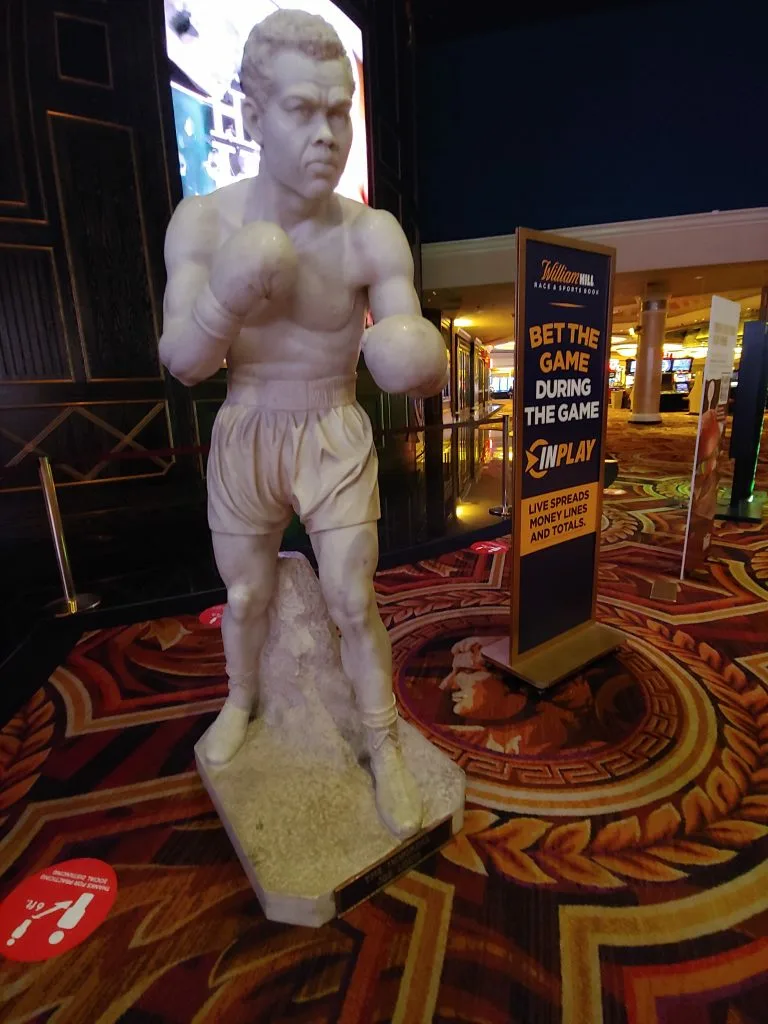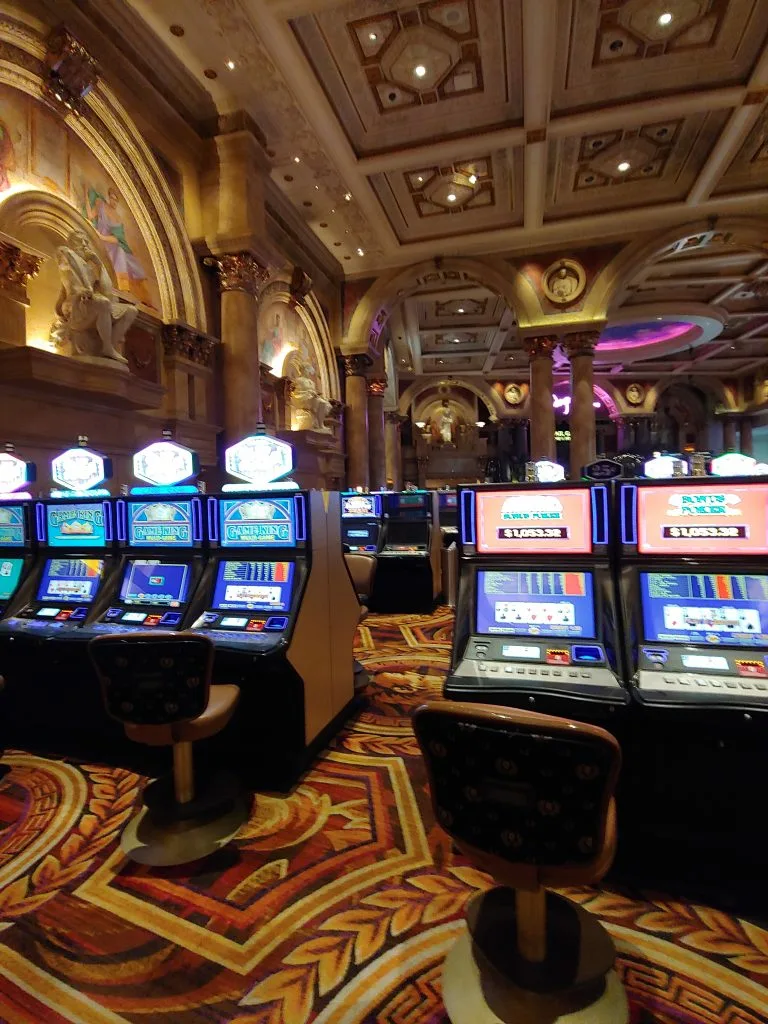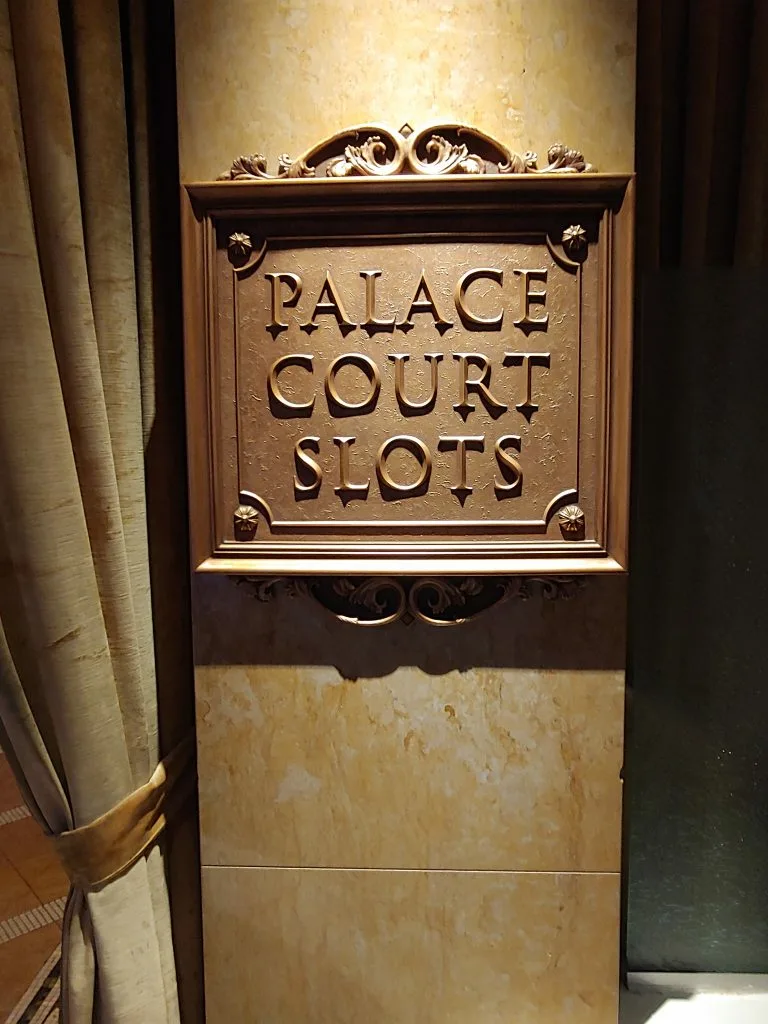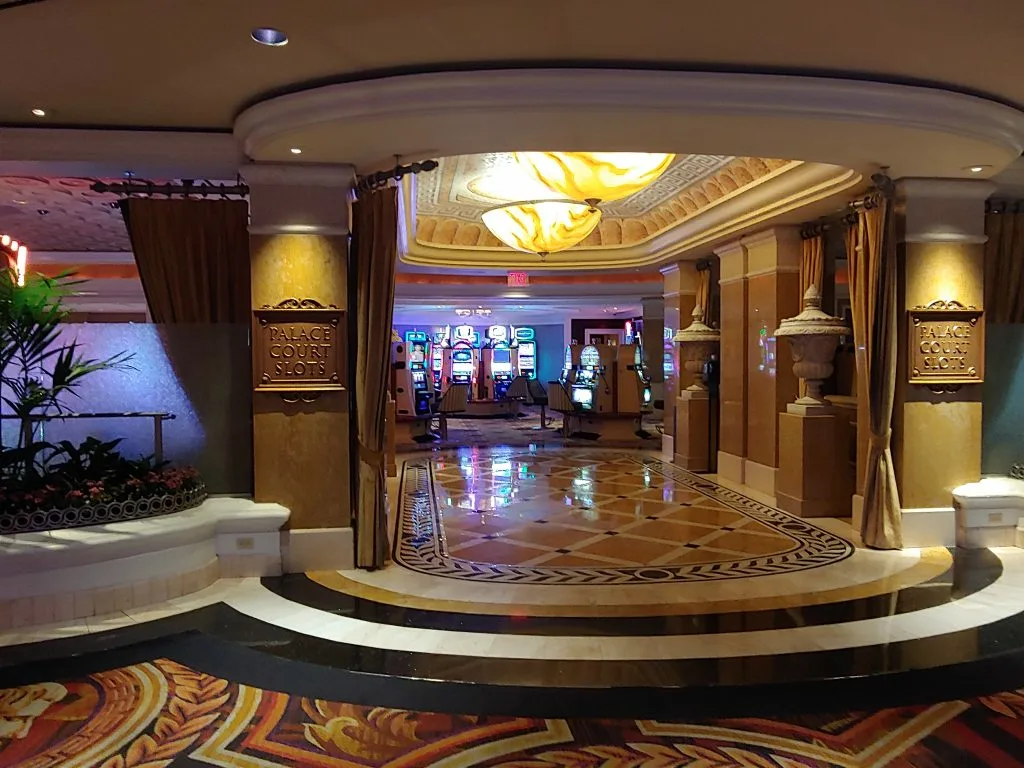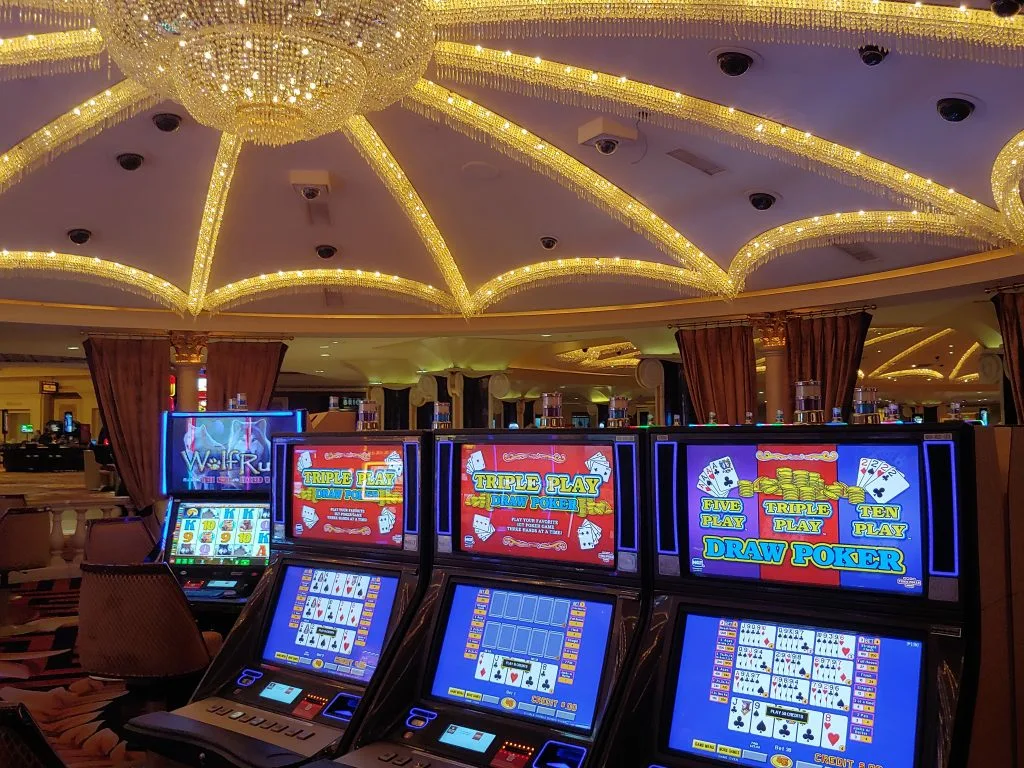 Table games
During slower hours at Caesars Palace, you can find some poker pit games for as low as $15, while the majority of other games typically have minimum bets starting at $25 or $50. At this renowned establishment, there is a wide variety of table games available for your enjoyment. You'll have the opportunity to engage in thrilling games such as baccarat, blackjack, craps, pai gow poker, roulette, Let it Ride, Three Card Poker, and Ultimate Texas Hold'em. With such an extensive selection, you're sure to find a game that suits your preferences. So whether you're a seasoned player or a beginner looking to try your luck, Caesars Palace has something to offer everyone.
Caesars Palace, a renowned casino in Las Vegas, offers an enticing range of craps odds. The odds at this establishment are set at 3-4-5 times, providing players with a thrilling opportunity to maximize their winnings. Notably, among all the Caesars Entertainment casinos in Las Vegas, it is the only one that pays triple on a field 12. This unique feature adds an extra layer of excitement to the game, enticing gambling enthusiasts from around the world to try their luck at Caesars Palace. Additionally, for those who enjoy the classic game of roulette, this prestigious casino offers a variety of options. Players can indulge in single zero, double zero, and even triple zero roulette, each with its own set of odds and thrills. Whether one is a seasoned gambler or a novice looking to experience the adrenaline rush of the casino, Caesars Palace promises an unforgettable gaming experience.
For as little as $3 per month, you can also obtain the privilege of accessing Bet-NV.com table game surveys and additional features. Casino Club, Bet-NV.com Super Fan, and Total Access Club members benefit from more comprehensive access to casino property-based table game surveys. Join now and unlock the exclusive benefits offered by Bet-NV.com, allowing you to delve deeper into the world of table games. Gain valuable insights and make informed decisions with our detailed surveys, tailored to suit your interests and preferences. Upgrade your experience and take advantage of this limited-time opportunity today!
Now you can access Bet-NV.com subscriptions on Gumroad and Patreon, offering the same incredible content on both platforms.

In case you or anyone you are acquainted with is facing challenges related to gambling, do not hesitate to reach out to 1-800-GAMBLER for assistance.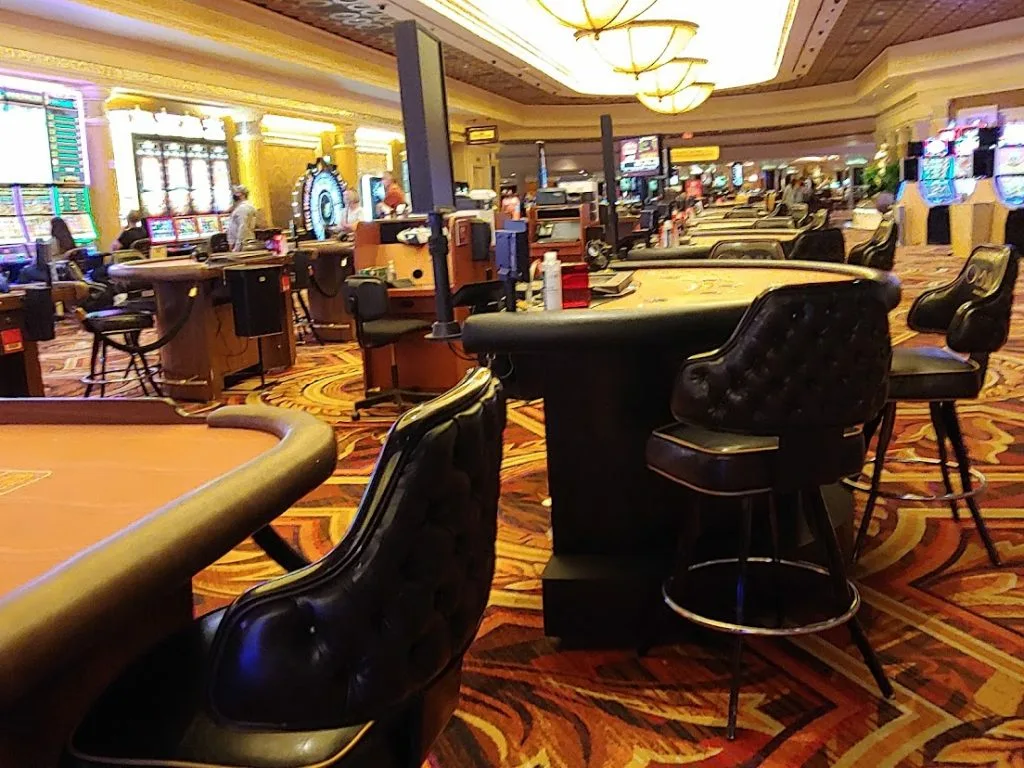 Poker room
At Caesars Palace, one can immerse themselves in the exhilarating world of poker. The poker room is a hub of excitement, offering not only cash games but also daily tournaments that will put your skills to the test. If you're a fan of the most popular poker variant, no limit Texas hold'em, then this is the place for you. Discover all the details and insider information about the Caesars Palace poker room in our comprehensive review. When it comes to managing your funds for the World Series of Poker site, convenience is key. Luckily, Caesars Palace has got you covered. Their casino cage provides a hassle-free solution for both deposits and withdrawals. So, you can focus on your gameplay without any worries about the financial side of things. Whether you're a seasoned pro or a novice looking to improve your skills, Caesars Palace offers the perfect setting for your poker adventures.
Experience the ultimate entertainment at Caesars Palace. Unforgettable shows and performances await you at this iconic Las Vegas destination.
At Caesars Palace, there is a wide range of entertainment choices available for visitors. You can explore an array of options, such as attending captivating performances showcased at the Colosseum or experiencing the unique circus-style burlesque show, Absinthe, which takes place inside a tent right outside. It's worth noting that attendees must be at least 18 years old to participate in these exceptional experiences.
In the heart of the city stands the majestic Colosseum, boasting not only its awe-inspiring architecture but also its expansive 15,700-square-foot stage and an impressive seating capacity of over 4,300. Set to grace this iconic venue is the legendary country artist, Garth Brooks, commencing his highly anticipated residency in 2023, promising an unforgettable experience for all in attendance. Meanwhile, the acclaimed singer-songwriter, Adele, takes the stage every Friday and Saturday night, mesmerizing audiences with her soulful performances. November 2023 will witness the legendary Rod Stewart captivating crowds inside the Colosseum, commencing his shows at the vibrant hour of 7:30 pm, and extending his musical extravaganza for six consecutive nights. And for those eagerly awaiting a night of laughter, the renowned comedian, Jerry Seinfeld, is set to make a triumphant return in April, August, and September 2024, ensuring joyous evenings filled with humor and entertainment.
Indulge in fine dining and exquisite cocktails at Caesars Palace.
Caesars Palace offers an extensive array of dining choices, with some conveniently situated near the casino floor and others scattered throughout the premises.
Experience the culinary delights of Amalfi featuring renowned chef Bobby Flay. – Relaxed professional attire. Delectable Italian dishes.
Bacchanal Buffet – Relaxed. Offering a wide array of dining options including casual dinners and indulgent weekend brunch buffets.
Beijing Noodle No. 9 – Casual. Chineses cuisine.
Guy Savoy's specialty, Brioche – Casual quick bites.
Cafe Americano – Casual. American dishes.
The Las Vegas location of Dominique Ansel – Casual. Bakery.
Forum Food Hall

Bobby's Burgers
Chicken Guy (coming soon)
Difara Pizza
The Halal Guys
Starbucks

Gordon Ramsay's renowned culinary competition, Hell's Kitchen. - Smart casual. Traditional American food.
Experience the culinary delights offered at Gordon Ramsay Pub & Grill. – Casual. Pub fare.
Mr Chow – Chinese cuisine.
Nobu - Casual attire appropriate for business settings. Authentic Japanese food.
Old Homestead Steakhouse – Business casual. Steakhouse.
Indulge in the exquisite dining experience offered at Peter Luger Steak House. (coming in 2023)
Pronto by Giada – Casual. Italian cuisine.
Dining establishment owned and operated by the renowned chef, Guy Savoy. – Formal. French cuisine.
Stanton Social Prime – Business casual. Steakhouse.
Starbucks - Grab-and-go bites. Energizing coffee.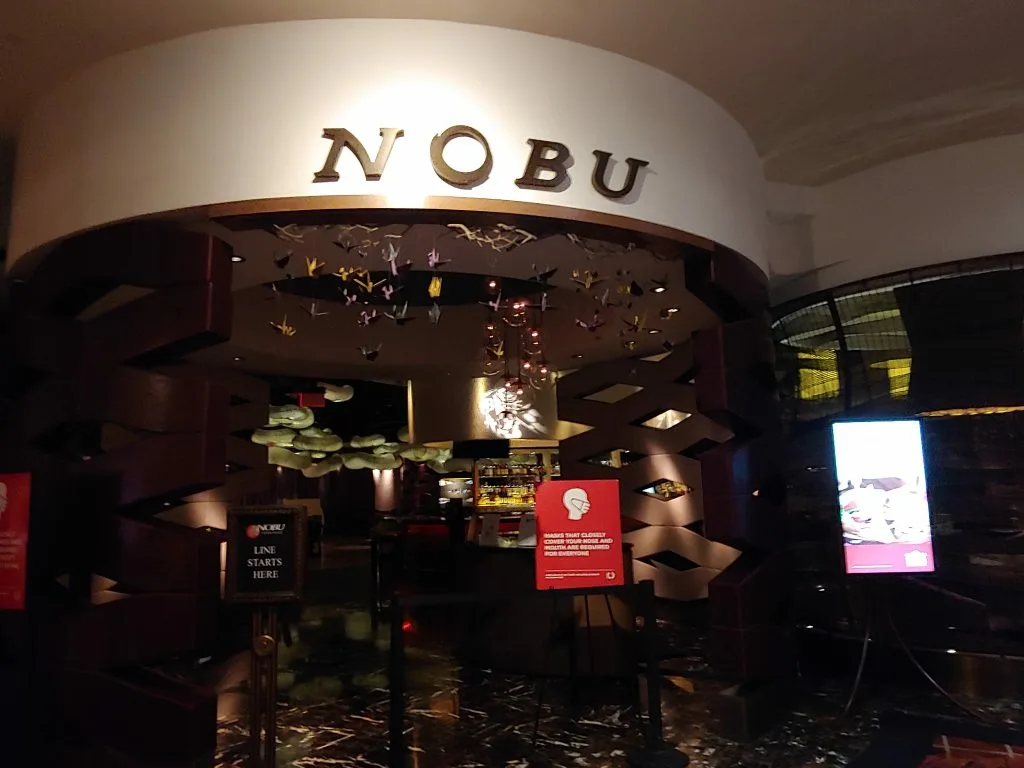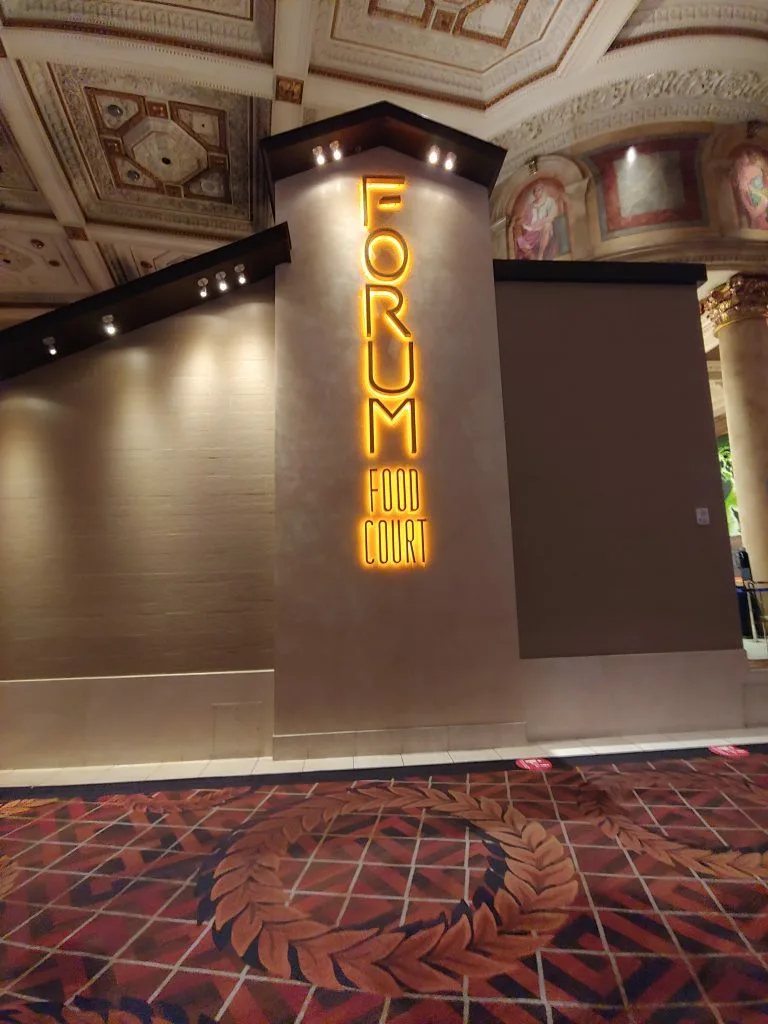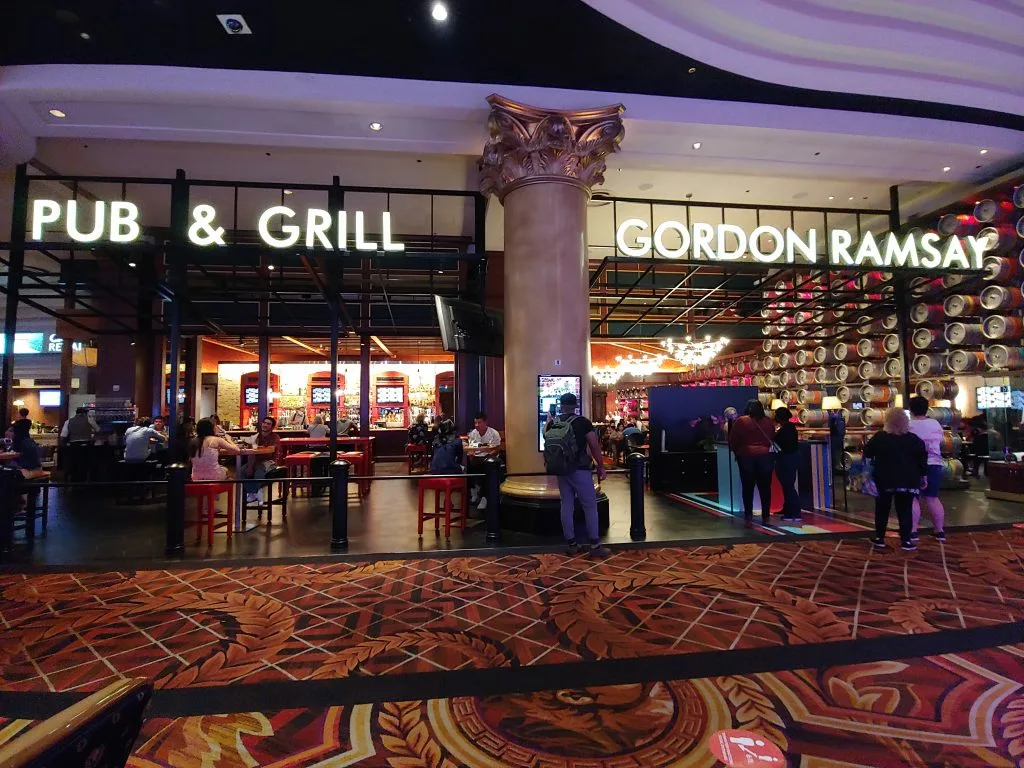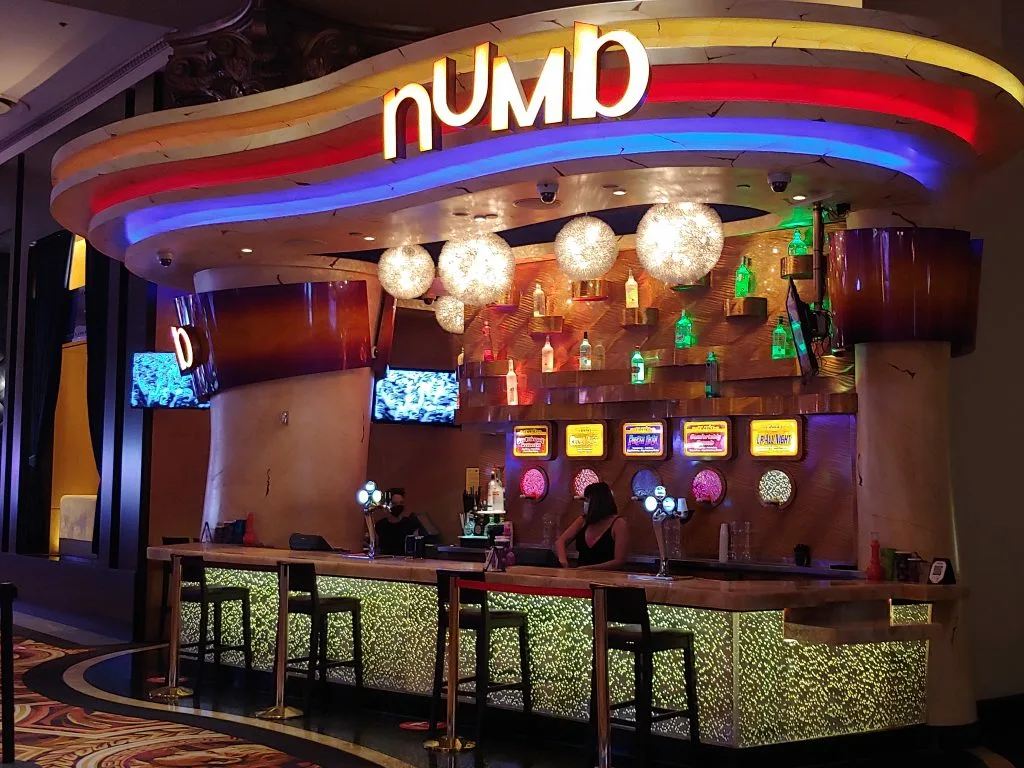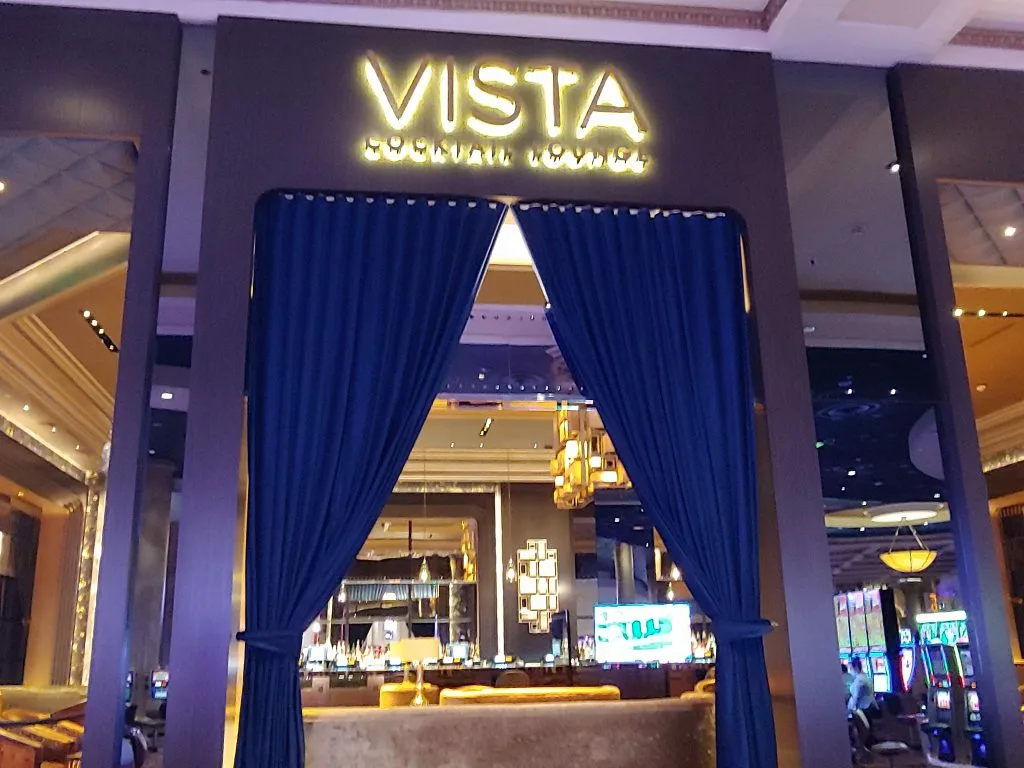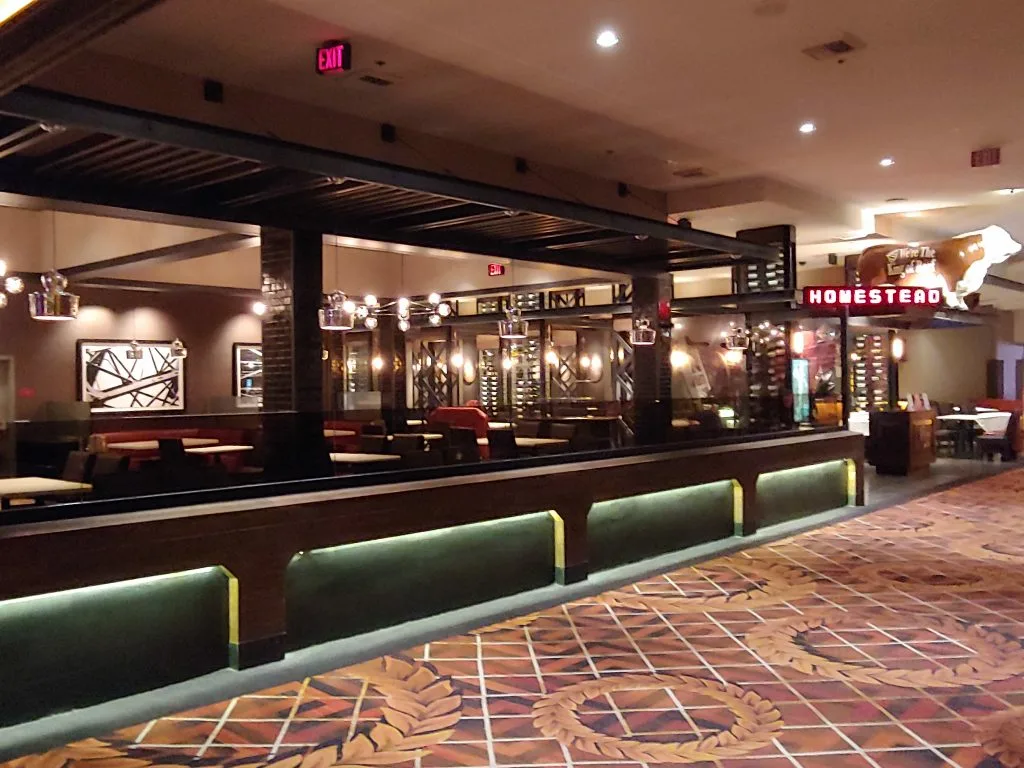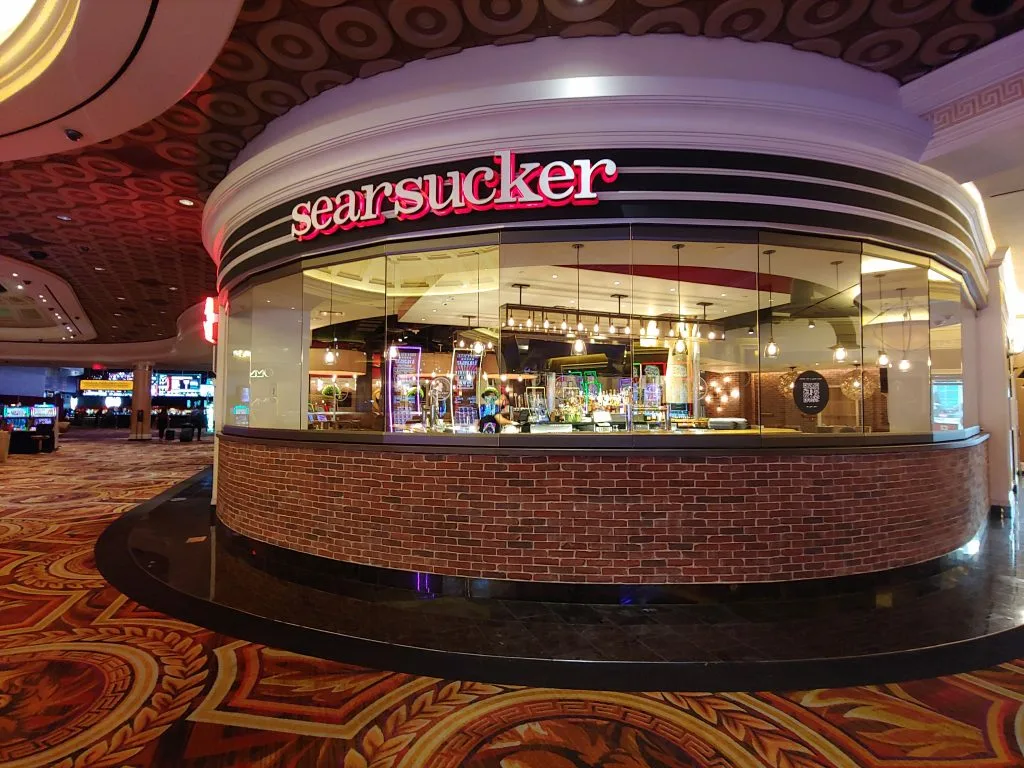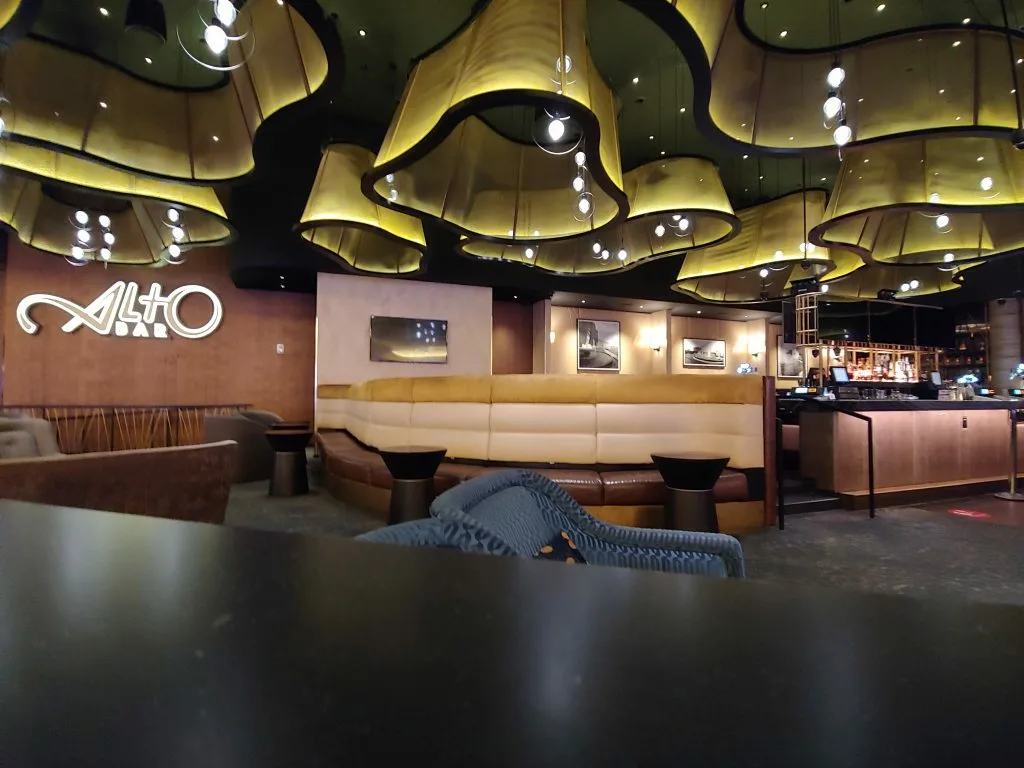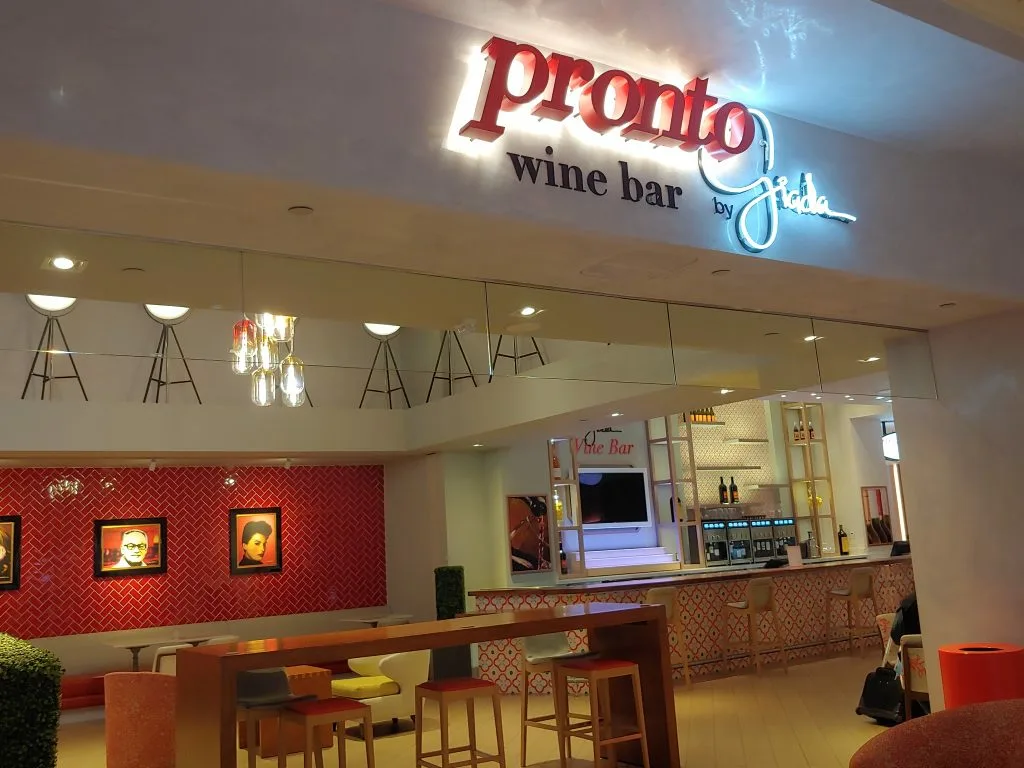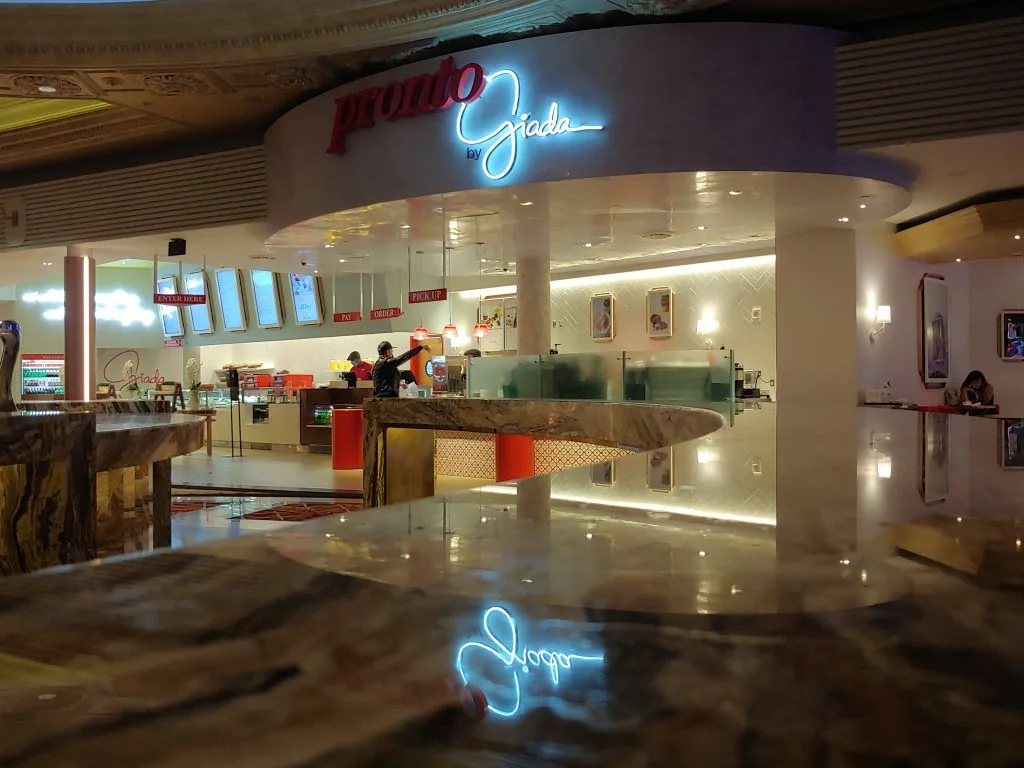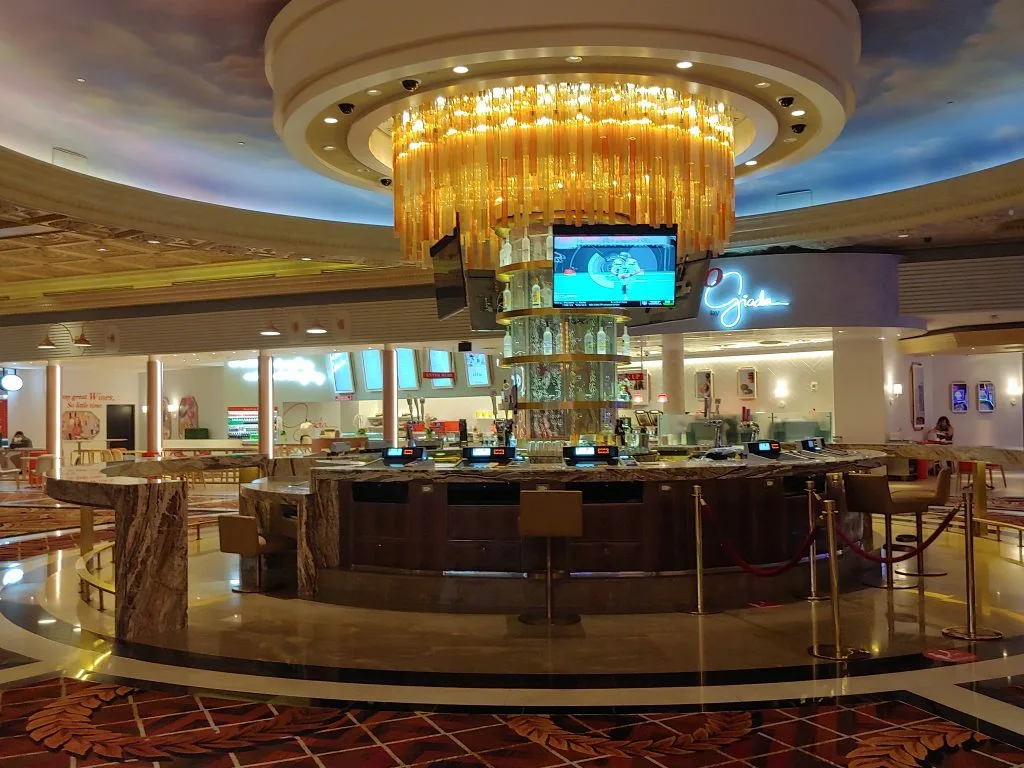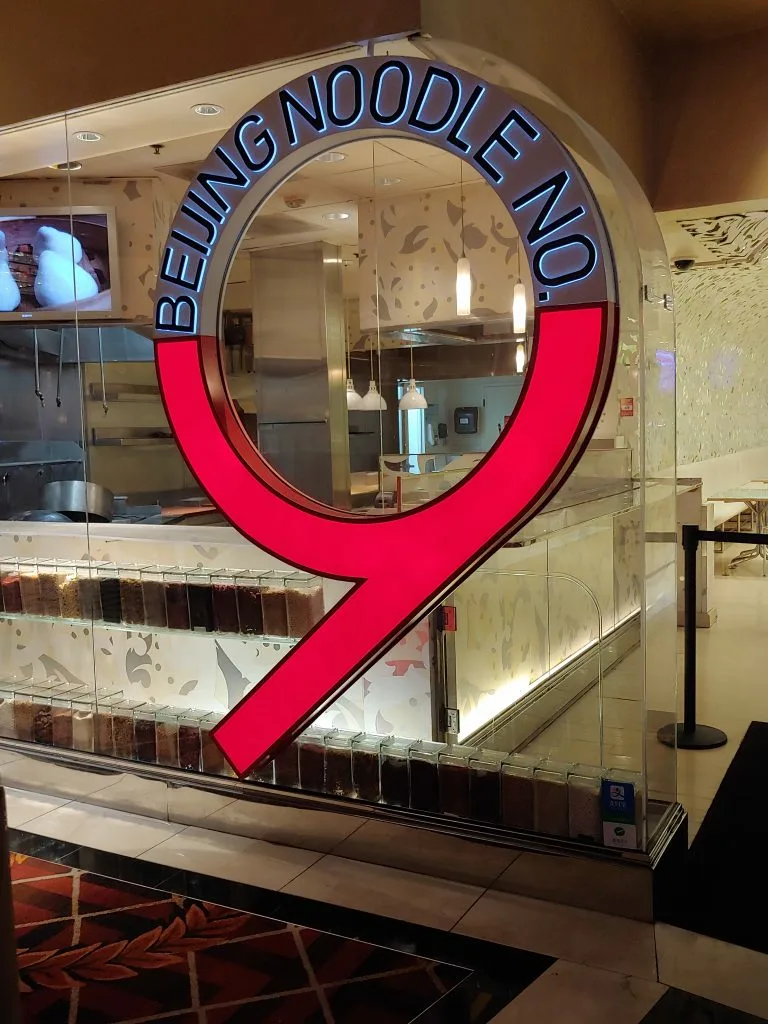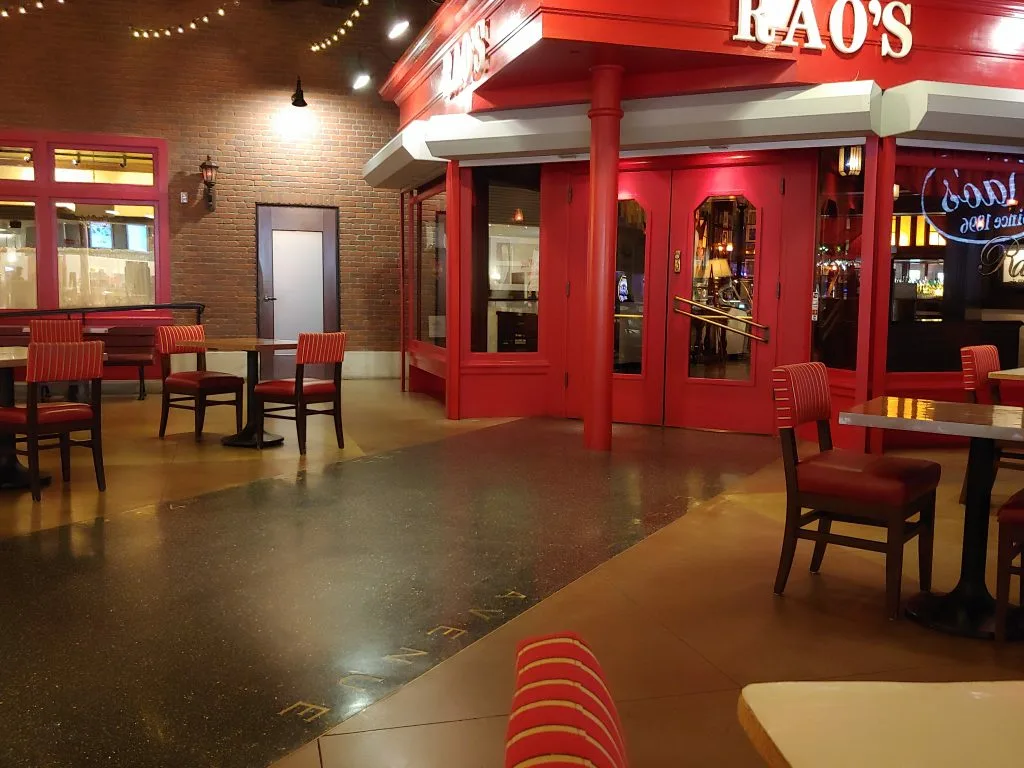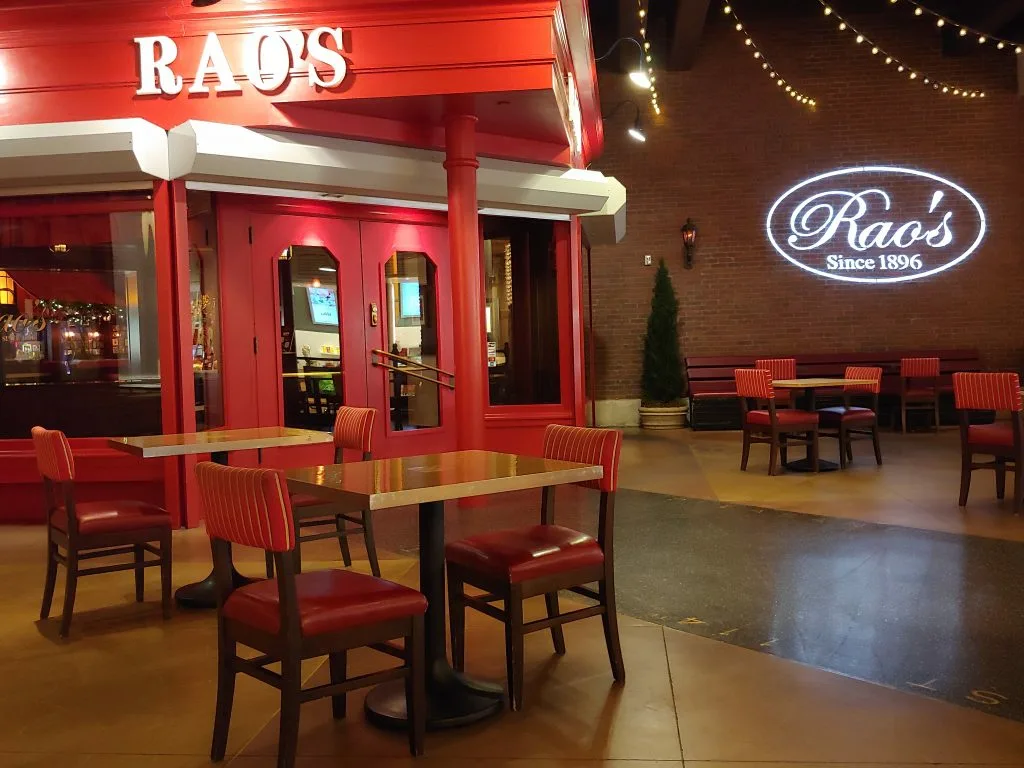 Hotel accommodations
Arrival time: 4pm | Departure time: 11am | Additional fee: $45.95 per night for resort services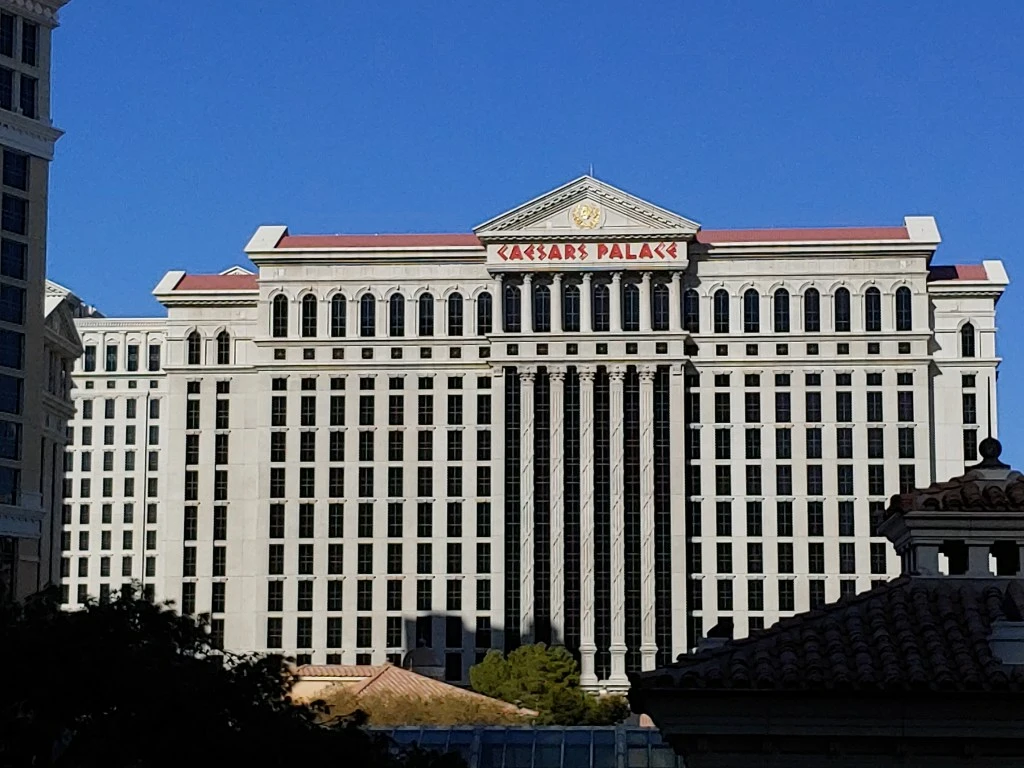 Book accommodations at Caesars Palace
The luxurious accommodation offered at Caesars Palace - Nobu Hotel
Nobu Hotel offers a cozy boutique experience, with rooms boasting either a spacious king bed or two queen beds. For a more opulent stay, indulge in the luxury rooms and suites situated on the higher levels.
Book a lodging at the luxurious Nobu Hotel located within the renowned Caesars Palace.
Caesars Palace Casino Frequently Asked Questions (FAQ)
Is there a poker room at Caesars Palace?
Caesars Palace boasts a poker room equipped with 18 tables, providing round-the-clock access to exhilarating no limit hold'em cash games and tournaments.
Does Caesars Palace deal 3/2 blackjack ?
Caesars Palace offers 3/2 blackjack tables both under the dome and in the high limit salons.
What are the chances of winning at craps in Caesars Palace?
Craps at Caesars Palace offers a unique opportunity with 3-4-5 times odds, while also providing triple payout on a roll of 12 in the field.
Last updated: May 25, 2023