Once a bustling hub of entertainment in the heart of Henderson, Club Fortune Casino holds a special place in the city's history. With a vibrant atmosphere and an array of exciting table games, it used to be a haven for avid gamblers. Among its offerings, one could find the legendary $1 roulette table, a rare gem in the glitzy realm of Las Vegas. The thrill of rolling the dice at their $3 craps table was unmatched, and skilled players reveled in the strategic maneuvers of $5 3:2 blackjack and pai gow poker. However, as time went on, the tides of change swept through the casino, bidding farewell to those unforgettable days of affordable gaming.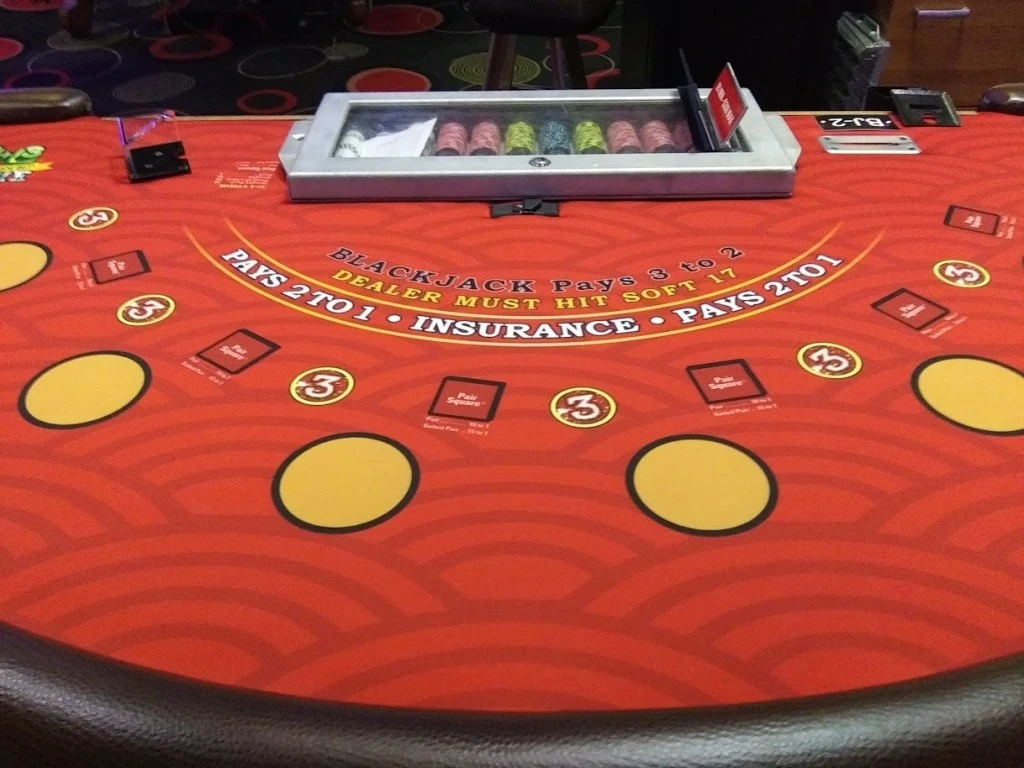 Club Fortune has transitioned away from live games and now focuses exclusively on slots, video poker, and electronic table games. After perusing the pictures shared on Club Fortune's Facebook page, it appears evident to me that the pit area will undergo a transformation into a state-of-the-art slot machine section, rather than expanding the number of electronic tables.
Prior to the outbreak of the pandemic, Club Fortune boasted a vibrant poker room that unfortunately remained shuttered following the closure in March 2020.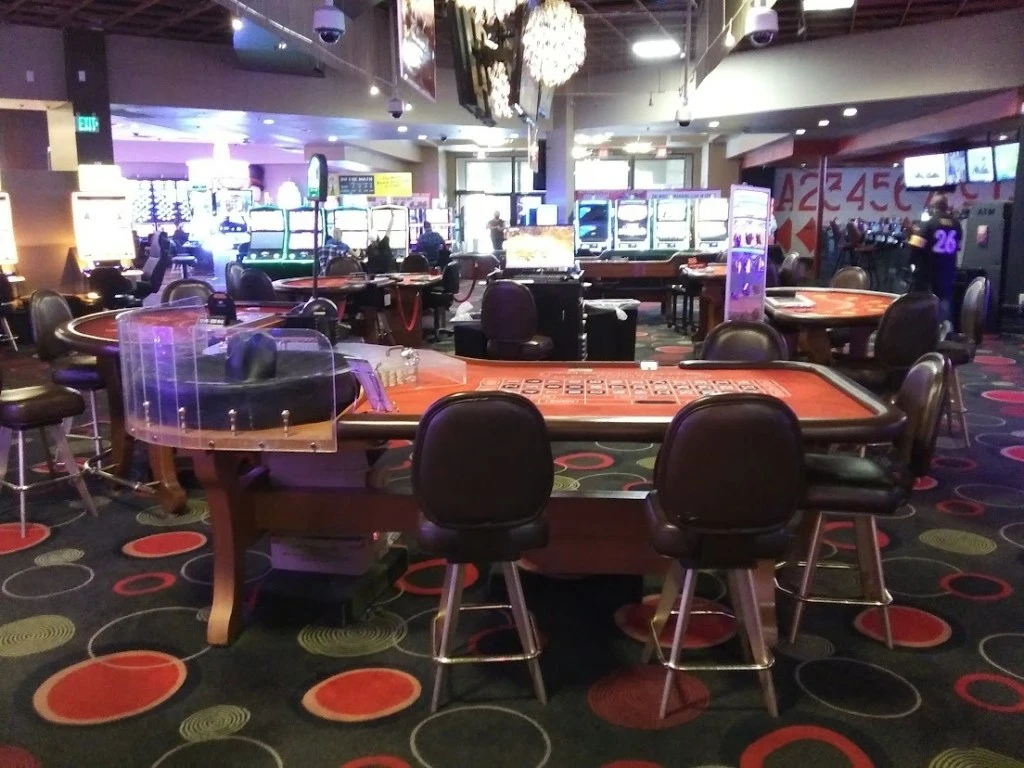 The Las Vegas market boasts a staggering 71 casinos that offer a wide range of table games.
I must say, the gambling scene in the Las Vegas area has seen some changes lately. Believe it or not, there used to be a whopping 81 casinos offering live table games before the pandemic hit. However, due to the unfortunate circumstances, that number has shrunk down to 71. It's not all bad news though, as we've also witnessed the opening of four new casinos that were not included in our 2020 count. These fresh additions to the scene are Circa, Mohegan Sun, Pass Casino, and Resorts World. So, even in the midst of adversity, the casino industry in Las Vegas continues to adapt and evolve.
Since 2019, several casinos in Las Vegas have not reopened or have chosen to remove their gaming pits. Among those that have not reopened are Arizona Charlie's Boulder, Bighorn, Casino Royale, Club Fortune, Eastside Cannery, Fiesta Henderson, Fiesta Rancho, Jokers Wild, Longhorn, Lucky Club, Margaritaville, Silver Nugget, Texas Station, and Tuscany. It's worth noting that both Fiesta properties and Texas Station have been demolished since then, signaling a significant change in the landscape of the Las Vegas casino scene.
Six table game pits located in the Henderson area have remained closed since the year 2019.
In today's challenging times, the table game market in the Henderson area has been experiencing a downturn, primarily due to a combination of pandemic restrictions, labor shortages, and inflation. Regrettably, the once-renowned great value that characterized the gaming scene in this region has taken a hit. Trying to make a profit from low limit table games seems like an uphill battle these days, with the odds stacked against us.
In July 2019, Arizona Charlie's Boulder made the decision to eliminate its table games, opting instead for electronic table games. However, the casino now exclusively features a wide selection of slot machines and video poker.
During the post-pandemic reopening of casinos, it was announced by Longhorn and Jokers Wild, two prominent casinos located on Boulder Highway, that they would not be bringing back table games. This decision came as a disappointment to many regular patrons, as these establishments were known for their unique and affordable gambling experiences. For instance, Longhorn was renowned for hosting a highly popular $5 3:2 blackjack game, where players had the privilege of doubling down on not just two, but three cards. Similarly, Jokers Wild had gained popularity for offering a thrilling $1 craps game, a feature that was also available at Club Fortune during that period. These low-stakes games provided a more accessible and budget-friendly option for gamblers looking to try their luck without breaking the bank. Unfortunately, the absence of these beloved table games left a void in the offerings of these casinos, compelling enthusiasts to seek alternative destinations for their gambling endeavors.
Six casinos in the area have made significant changes in recent years. Club Fortune, for example, has eliminated table games, joining the ranks of the other five establishments. Meanwhile, Station Casinos made an announcement regarding Fiesta Henderson, stating that it would not be reopening. As for Boyd Gaming, they have yet to disclose their plans for the Eastside Cannery property, which has remained closed since March 2020.
Best locations for playing table games in Henderson
In the Boulder Highway and Henderson vicinity, we have a total of six casinos where you can enjoy the thrill of live table games. You'll find these exciting gaming options at Boulder Station, Pass Casino, Railroad Pass, Sam's Town, Skyline, and Sunset Station. For those who love poker, both Boulder Station and Skyline offer live poker rooms where you can test your skills and compete against other players.
At nighttime, Skyline offers a fair game of $5 3:2 blackjack, while the lowest betting limits in town can be found at Pass Casino and Railroad Pass. These two establishments feature $2 roulette and $5 craps, making them popular choices for budget-conscious gamblers.
With a vision for the future, Boyd Gaming has set its sights on transforming Jokers Wild into an innovative neighborhood casino, bidding farewell to its old structure. Anticipating what lies ahead, one could reasonably assume that the new establishment will offer a variety of thrilling live table games. However, it is worth noting that the completion of this ambitious project might take until the later years of this decade.