Buffalo Bill's has completed its reopening process, and I had the opportunity to visit the premises on December 23, 2022, witnessing the final preparations such as getting machines up and running and opening the restaurants.
I'm excited to share the latest update from Buffalo Bill's! One of the most thrilling developments is the introduction of the Primm table games, which have found their new home here. As avid players step into the casino, they will notice the presence of four blackjack tables offering a minimum bet of $15. These tables follow the 6:5 blackjack payout structure. Additionally, there's a mini craps table available with enticing 3-4-5 times odds, creating a captivating atmosphere for enthusiasts looking for some dice action. For those who prefer the thrill of roulette, there's a double zero roulette table where players can bet as little as $15. And last but not least, there's the popular Three Card Poker game with a minimum stake of $10. These exhilarating games can be found in the same area as before the temporary closure, ensuring that players can easily locate the heart of the action. So, if you're seeking an unforgettable gaming experience, Buffalo Bill's is the place to be!
The relocation of these tables took place from Whiskey Pete's to Buffalo Bill's. While the table games at Primm Valley Resort remain visible, they seem to be indefinitely out of service.
Buffalo Bill's hotel is up and running, ready to accommodate guests. According to a spokesperson, they have recently completed renovations on the available rooms. Currently, it stands as the sole operating hotel in Primm, unless there is a surge in demand that necessitates the opening of a second establishment.
Buffalo Bill's had some unfinished business with their slot machines, but I reckon you won't find much, if any, video poker on the main casino floor. The only spot where I stumbled upon video poker was at the bar. Unfortunately, they've removed the high limit video poker machines that used to feature 8/5 Bonus Poker and 15/9 Deuces Wild.
Buffalo Bill's theme park
Buffalo Bill's amusement park is a popular topic of inquiry, particularly with regards to the Desperado roller coaster. Interestingly, the entrance to this thrilling ride has been transformed into an arcade, offering a different kind of excitement. In addition, the log flume, a classic water ride, is surrounded by what appears to be a simulated barrier, perhaps adding an element of surprise for the riders. As for the Frog Hopper, it remains a fixture in the park, standing tall despite its lack of operation for approximately five years. Whenever I approach park representatives for information regarding the roller coaster, their responses always seem to be of the "no comment" variety, leaving me with a sense of curiosity and intrigue.
I must confess, I am deeply skeptical about the possibility of the Buffalo Bill's roller coaster reopening anytime soon. It appears, though, that there is a new approach in the works to transform this property into the prestigious Primm flagship, which could potentially increase its chances of revival.
Primm Valley Resort's hotel shuts down, leaving the casino floor abandoned.
Everything between the outlet mall and stadium gaming is now closed, resulting in a significant scale-back of operations at Primm Valley Resort. An employee revealed that not only have the table games been closed, but half of the casino floor is also empty. As a consequence, a considerable number of machines from this section were relocated to Buffalo Bill's, as stated by the same employee.
On December 22, the Primm Valley hotel accommodated its guests one final time. However, on the following night of December 23, the guests were relocated to Buffalo Bill's for their stay.
I inquired with the staff about any upcoming property renovations, and their varied responses left me uncertain about its future.
Whiskey Pete's remained largely unchanged.
During my recent return to Whiskey Pete's, I couldn't help but notice how remarkably unchanged it was since my last visit. However, there were a couple of notable differences that caught my eye. Firstly, the arcade, which had previously been closed, was now open for business, beckoning guests with its flashy lights and nostalgic games. Secondly, I couldn't help but notice the absence of the table games that had been out of commission since at least March 2020. It seemed that they had found a new home at Buffalo Bill's, as previously mentioned. Lastly, as I glanced around the establishment, I couldn't help but feel a sense of emptiness where the once lively pit area used to be. Now, it sat mostly vacant, a testament to the ever-changing landscape of this beloved establishment.
My perspective regarding the alterations
Buffalo Bill's being the premier establishment in Primm is quite logical. Undeniably, it possesses the most exceptional branding among all properties. The amusement park, regardless of whether it is operational or not, plays a significant role in enhancing this reputation. Moreover, it is also the proud home of the renowned Star of the Desert Arena. To cater to its esteemed guests, Buffalo Bill's reopened its doors during select weekends in 2022. With the hotel now operating continuously, organizing and managing shows will undoubtedly become more convenient.
Primm, with its monopoly on hotels between the California state line and M Resort, is in a favorable position following the permanent closure of Terrible's in Jean. The situation has been improved by the remodeling of rooms, which should further enhance their market advantage. I genuinely hope that Primm makes the most of this opportunity and thrives in the hospitality industry.
Photographs depicting Buffalo Bill's endeavors.
I captured these images of Buffalo Bill's in Primm on December 23, 2022.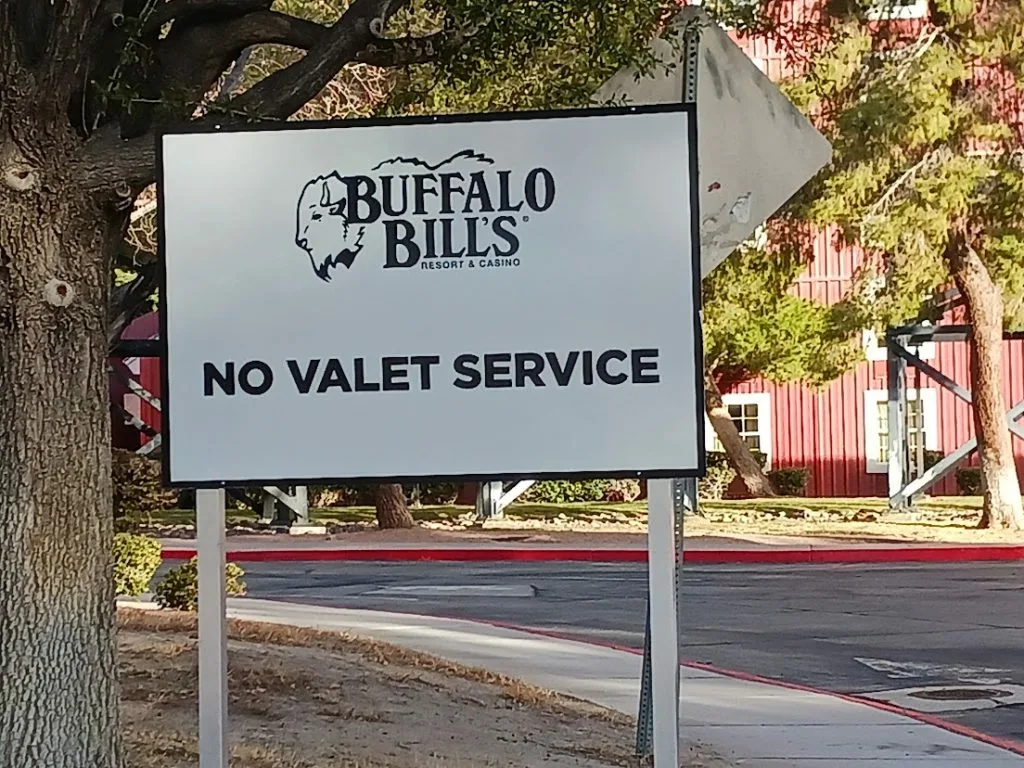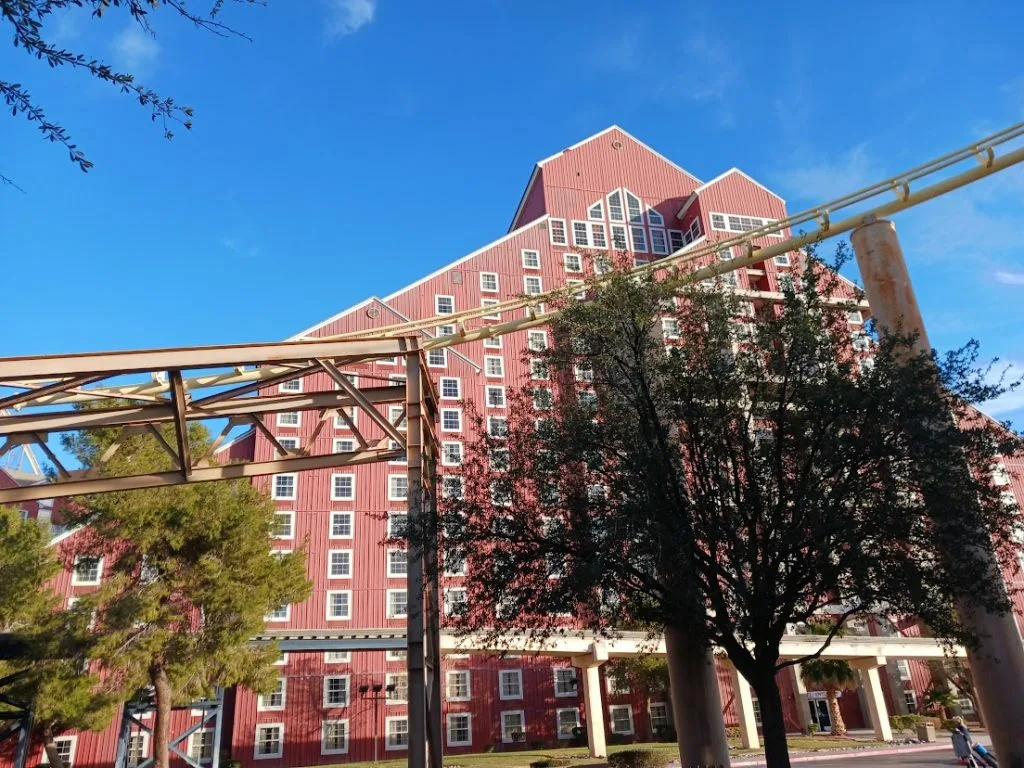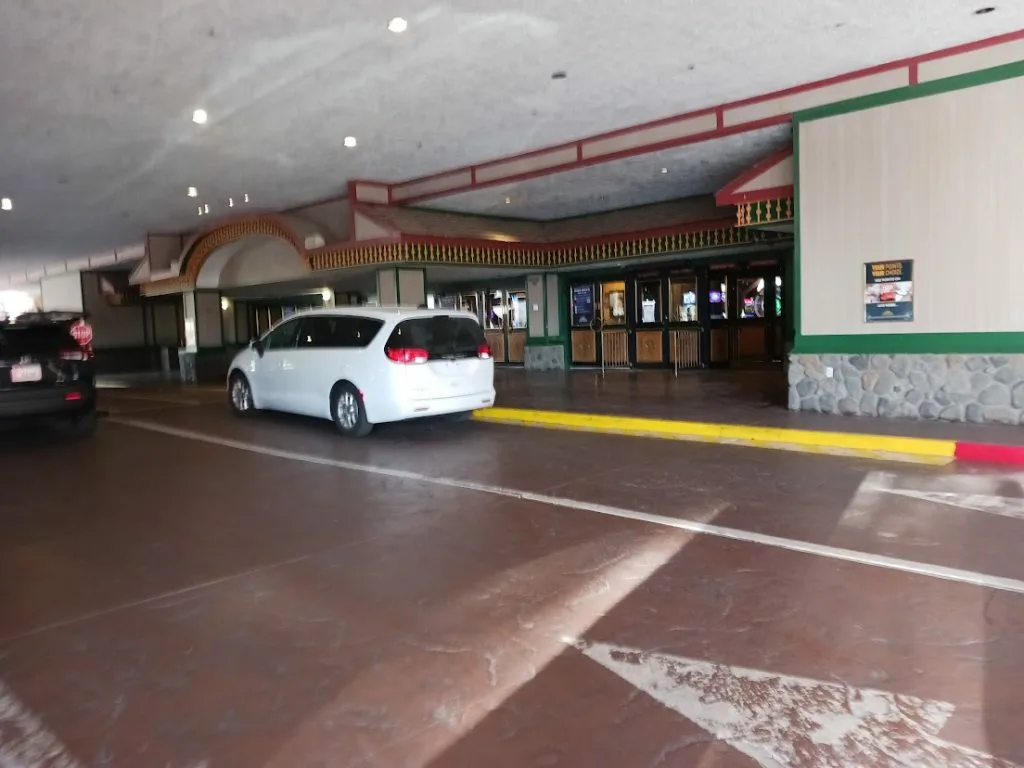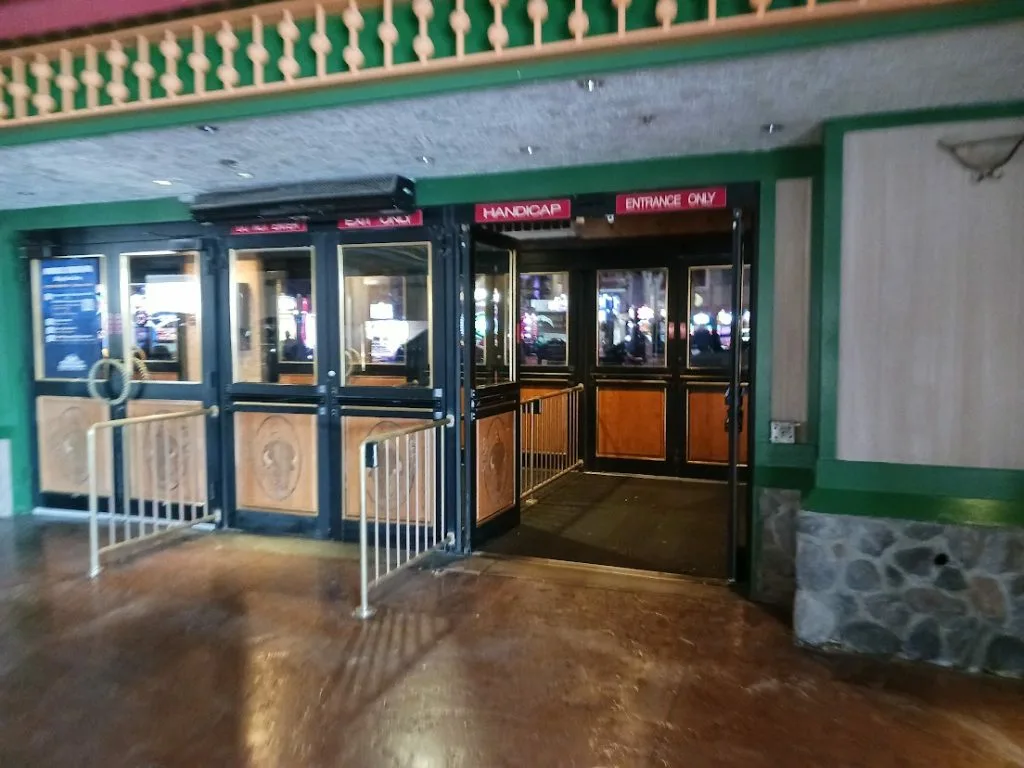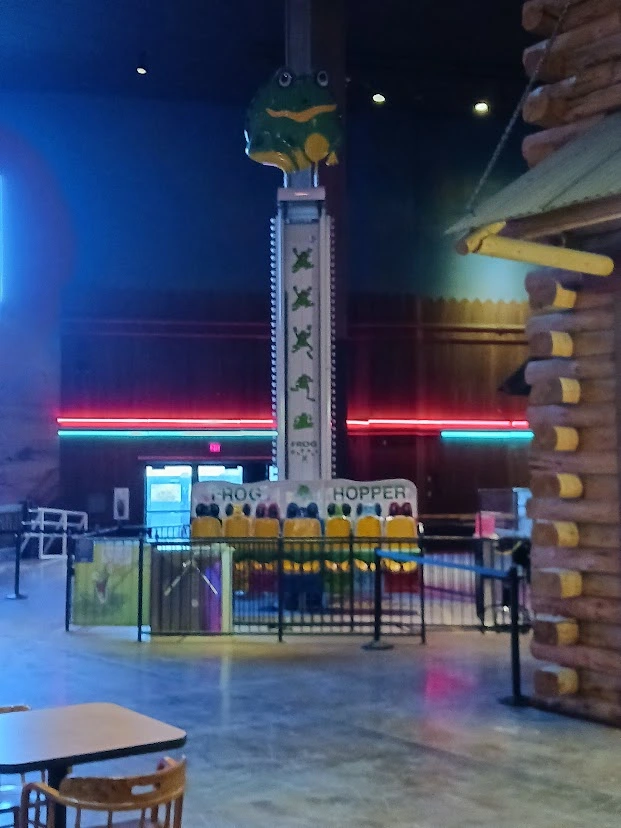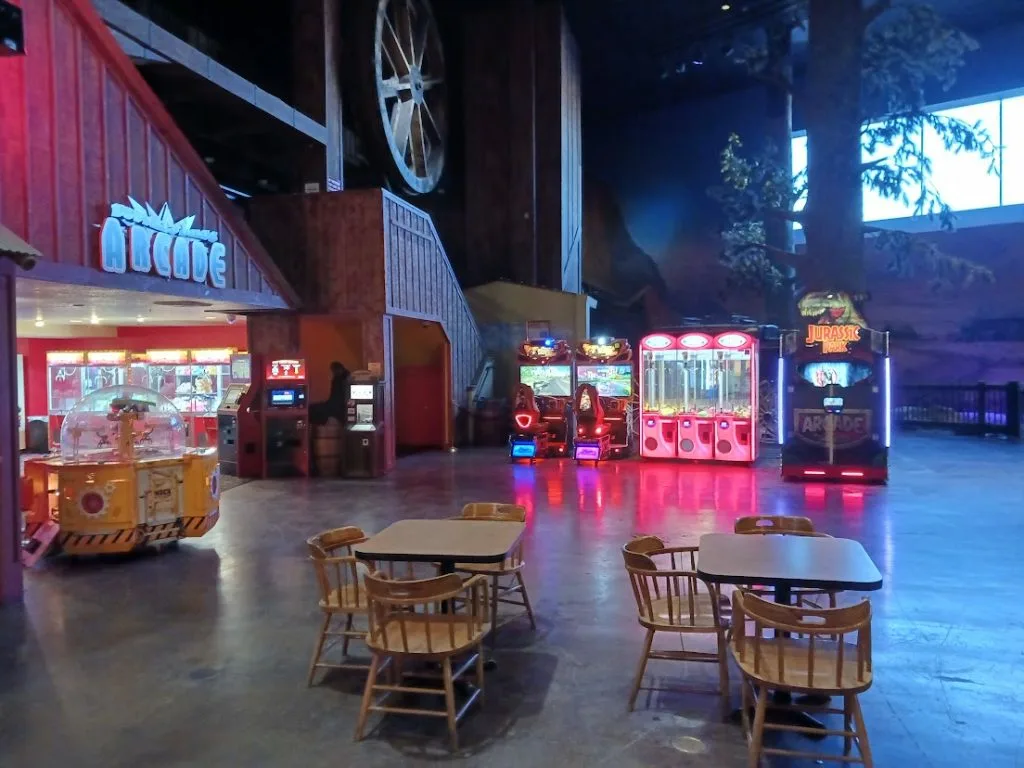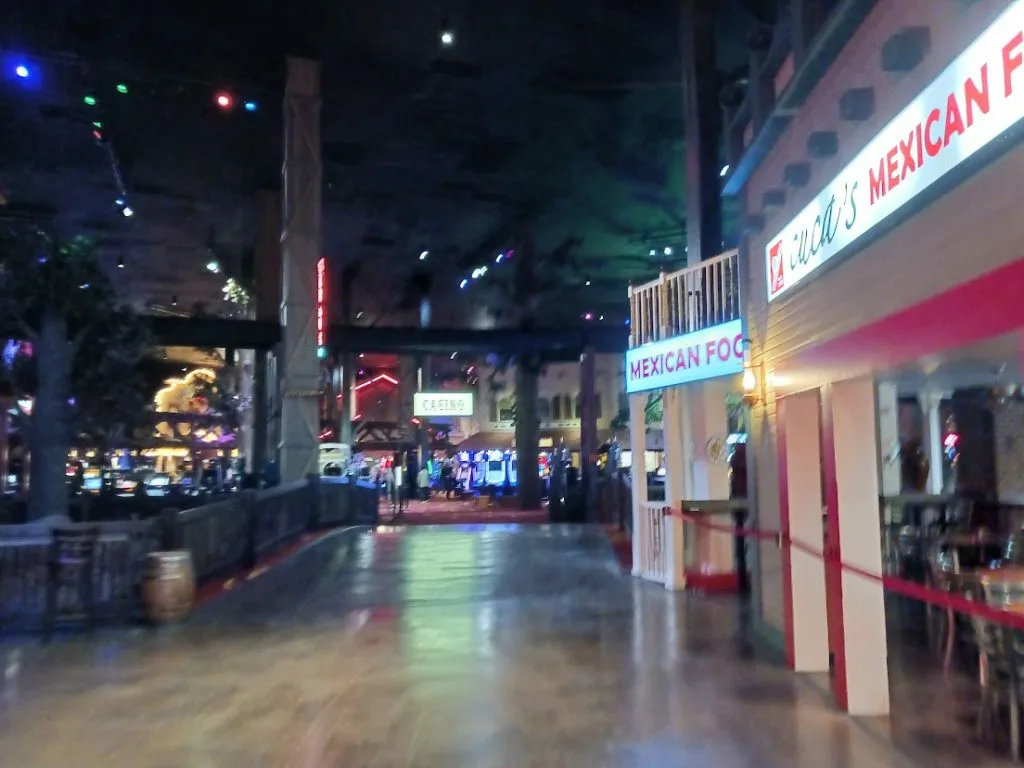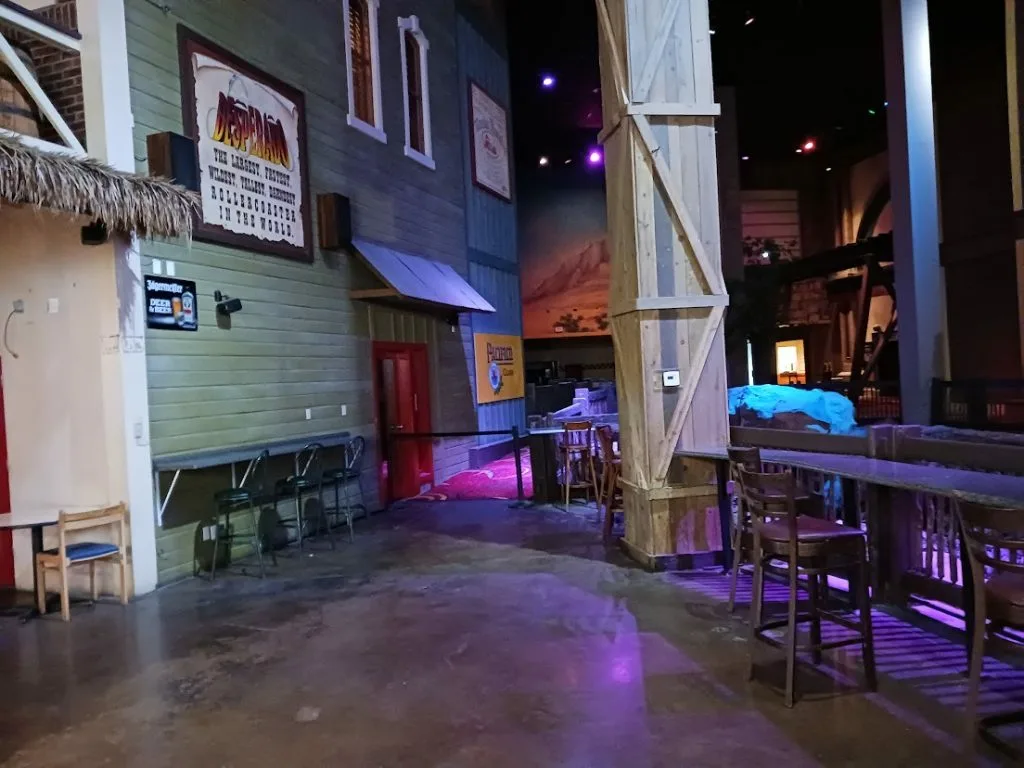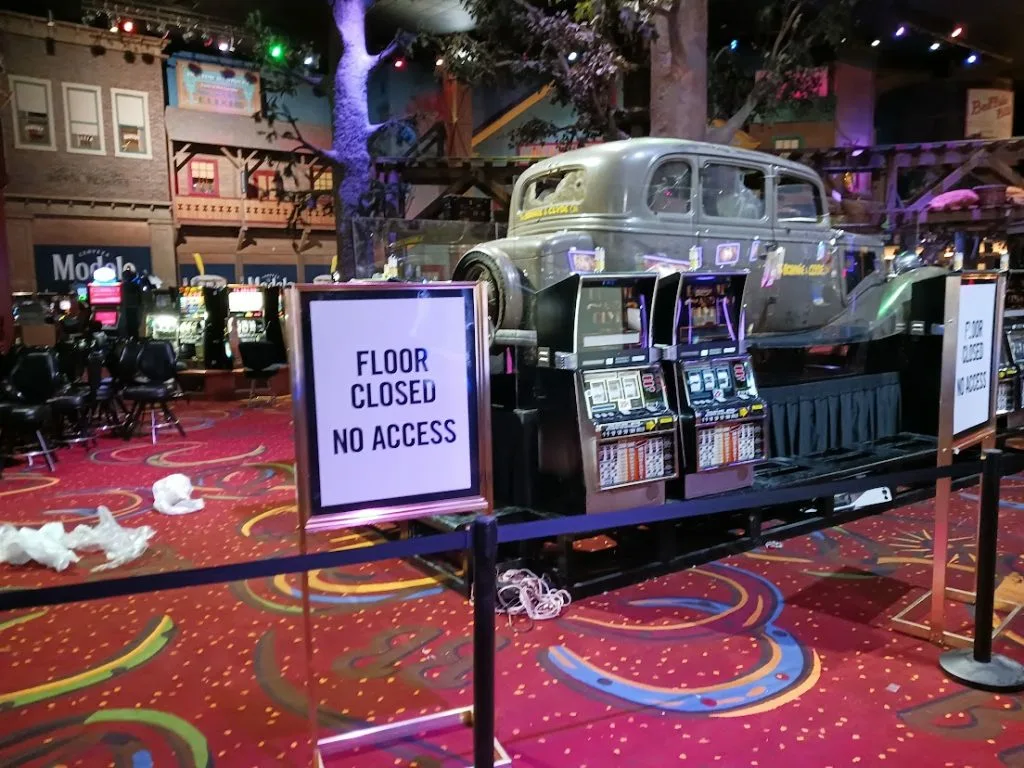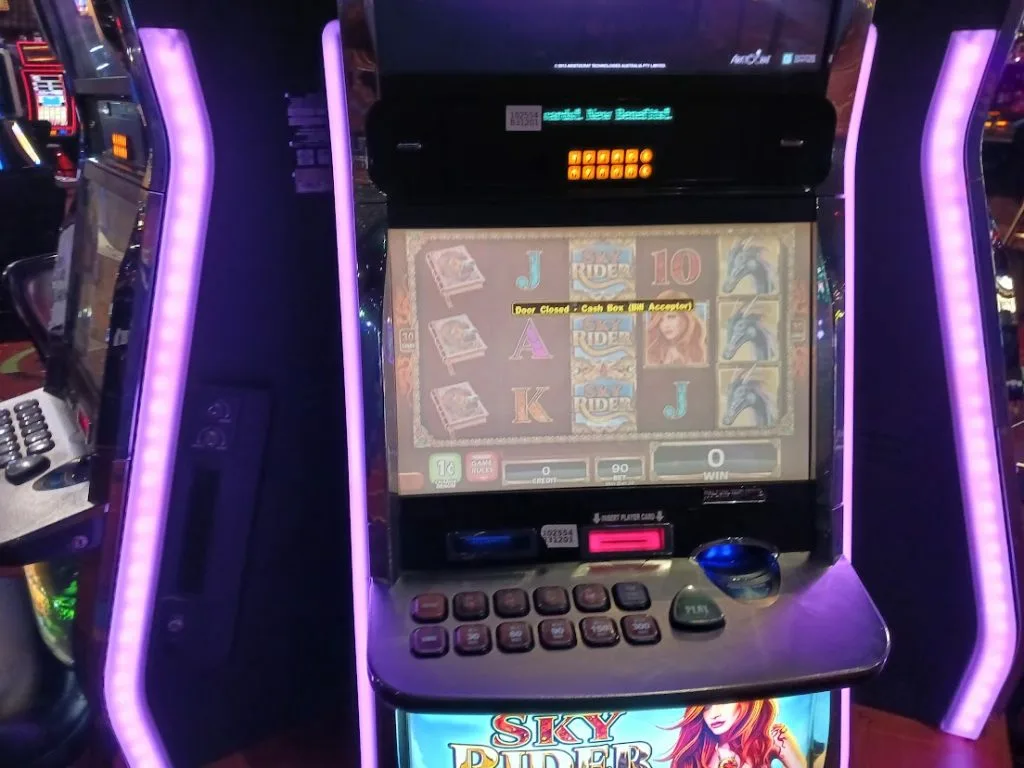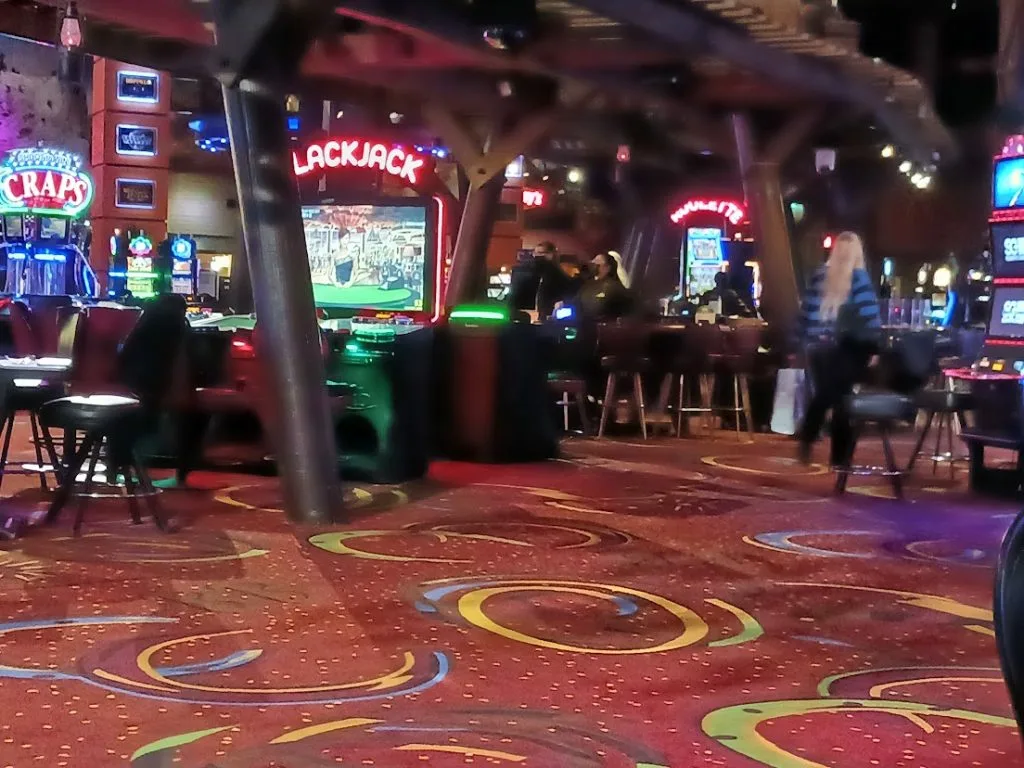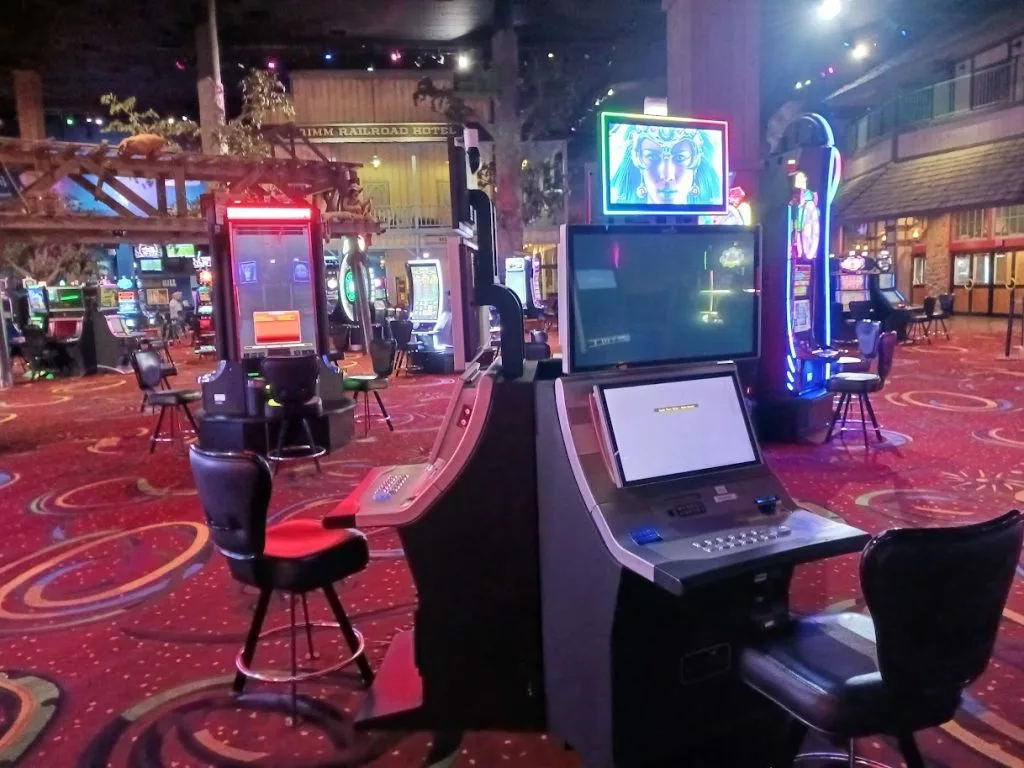 Images showcasing Primm Valley Resort and Whiskey Pete's
On December 23, 2022, I had the opportunity to capture the essence of Primm Valley Resort, Buffalo Bill's, and Whiskey Pete's through my lens. From the vantage point atop the parking deck at Whiskey Pete's, I embarked on a photographic journey. With each snap of my camera, I aimed to encapsulate the unique charm and character of these renowned establishments. The vibrant images I present depict the vibrant atmosphere and captivating allure that pervade these cherished locations. These photographs showcase the true essence of Primm Valley Resort, Buffalo Bill's, and Whiskey Pete's, capturing their essence in a way that words cannot fully convey.