My initial foray into the world of casinos took place during a well-deserved vacation. Unlike my companion, John, who had already been frequenting these establishments for years, I had never before experienced the thrill of playing video poker or table games. It was at Harrah's New Orleans that I embarked on this new adventure, and little did I know that it would serve as a valuable lesson in bankroll strategy. As fate would have it, life eventually led us to explore and even reside in different casino markets. Along the way, I absorbed a wealth of knowledge regarding various bankroll strategies and insider tips. Now, allow me to share with you some of my tried-and-true gaming vacation bankroll tips.
Bet-NV.com relies on the backing of members, sponsors, and advertisements to thrive. In case you or someone you are familiar with battles with gambling addiction, please reach out to 1-800-GAMBLER.
Daily allocated funds
When I'm organizing a vacation, I always start by considering how much money I want to allocate for the trip. After I've set aside funds for essential expenses like airfare, a rental car or local transportation, hotel accommodations, and meals, I then determine how much I have left for entertainment. The next step is to prioritize the activities I want to do. Perhaps there's a specific show I'm interested in seeing or a nearby attraction that I've been wanting to visit. These factors play a crucial role in my travel planning process.
Arriving at our destination, we allocate the remaining funds to our gambling wallet, ensuring that we are well-prepared for our upcoming gaming adventures. Our next step involves strategically dividing our gambling funds throughout the duration of our trip, and there are several approaches we can take to achieve this. One option is to distribute the funds equally if our main focus during the vacation is gambling. However, if we prefer to gradually increase the excitement, we can allocate less money to the initial days and save a larger portion for the last day or two. It's important to keep in mind that the money set aside for gambling is considered an expense, regardless of whether we win or not. While a victorious outcome is always welcomed, we anticipate returning home without this specific portion of our budget. Nonetheless, this alternative budgeting strategy allows us to conclude our vacation on a celebratory note, even if luck has not entirely favored us throughout our gambling endeavors.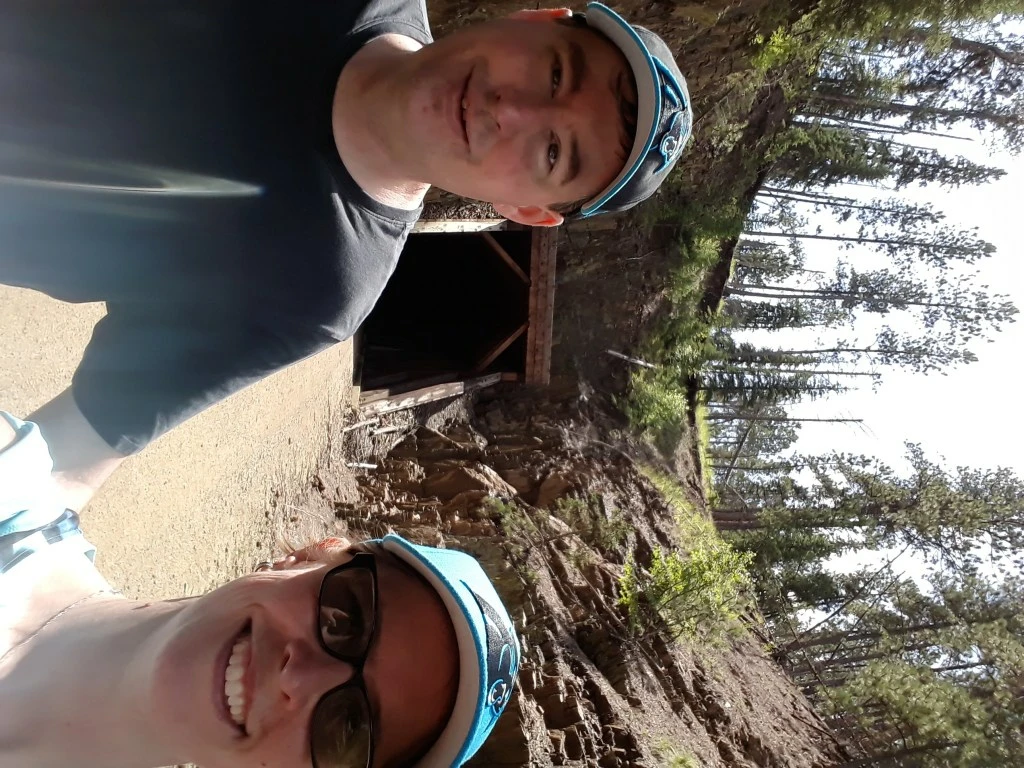 When we have other activities on the agenda, the amount of money we allocate for gambling naturally changes. On previous trips to Deadwood, for example, we made sure to set aside a day for hiking in the beautiful surroundings. Similarly, when we visited Las Vegas in the past, we took the opportunity to have some fun and ride amusement rides. On those particular days, we found ourselves spending less time playing in casinos. As a result, when we plan our trips in advance, we consciously budget less money for our gambling endeavors. This decision is motivated by the understanding that when the funds are not readily available, the temptation to exceed our budget decreases significantly.
Respect the boundaries that are set for you.
As an avid video poker player, I have learned the importance of setting a gaming budget and sticking to it. It's essential to select games and betting limits that align with your budgetary constraints. Personally, I always strive to find the most favorable paytable within the lowest available limit. However, there are instances when the limit may exceed my desired range. In such cases, I adopt a strategic approach by initially starting with a single coin and gradually increasing it to five coins after experiencing some wins. By adhering to this method, I can maintain control over my expenses while still enjoying the thrill of the game.
When it comes to gaming, I have the option of either managing my funds wisely or adjusting my gameplay strategy. One approach I can take is to play less frequently in order to save up and have more funds available for higher denomination games in the future. Another strategy involves considering my bankroll and finding table games that fall within my financial range. By doing so, I can ensure that I don't exceed my budget while still enjoying the excitement of the casino. However, it's important to note that once my funds are depleted, it signifies the end of my gambling for the day.
Playing games that have lower variance or a slower pace can be beneficial in stretching your budget. For instance, placing a straightforward moneyline bet on a sporting event can provide entertainment for a couple of hours. Nevertheless, it is important to exercise caution as some games might appear to have lower limits than they actually do. Take penny slots as an example, where you may need to play multiple lines or make a side bet to be eligible for the highest payout.
Prepare for unfavorable outcomes in gambling.
On that unforgettable night, I found myself engaged in a game of pai gow poker, where luck seemed to have abandoned me entirely. Despite my skills and expertise, the tides of fortune turned swiftly in favor of the casino. In a series of unfortunate events, the dealer effortlessly unleashed five consecutive monster hands upon the table. The game, which typically unfolded at a leisurely pace with the house holding the advantage, morphed into a rapid depletion of my funds. It became abundantly clear that alternative strategies were desperately required in the face of this relentless variance.
In different locations and depending on individual preferences, alternative plans can differ. Some areas offer free attractions that visitors can enjoy. For instance, in Las Vegas, there are free attractions such as the mesmerizing Bellagio Fountains and Conservatory, the captivating Flamingo Wildlife Habit, and the stunning light show canopy at Fremont Street Experience.
In my experience, I've found that casino hotels often offer additional perks and facilities as part of their package. These can range from access to swimming pools and well-equipped gyms, to entertainment options such as arcades and scenic walking trails. It's worth noting that sometimes these amenities are already included in the room rate or bundled into a resort fee. However, it's always good to have a backup plan for those days when lady luck isn't on your side. That's why I suggest setting aside a secondary fund specifically for alternative activities, like snagging discounted show tickets, to ensure that even if your gambling luck takes a turn, you'll still have plenty of fun options to enjoy.

What are the consequences of winning a large amount?
Every now and then, fortune smiles upon us gamblers, granting us victories over the house instead of the other way around. Lady Luck has favored us with a series of fortunate throws at the craps table, triumphant wins in bingo, and encounters with video poker machines that seem to possess an uncanny ability to always deal us the perfect hand. In those rare instances when our winnings reach a substantial sum, we are inevitably handed a dreaded tax form. It is crucial to remember to set aside the necessary funds to cover these taxes that will inevitably be demanded of us. Unfortunately, it is a woeful sight to witness countless individuals exiting the gambling establishments burdened not only with multiple tax bills but also devoid of any remaining winnings.
When it comes to scoring big wins, my team and I rely on a variety of strategies tailored to the specific circumstances. One such approach is known as the percentage strategy. Essentially, we set aside a certain percentage of our winnings to ensure they don't find their way back into our gambling wallet. However, the rest of the money is reinvested back into our gambling funds, allowing us to potentially increase our video poker denomination or the amount we wager on table games. By utilizing this method, we strive to make the most of our victories while still maintaining a healthy balance in our overall gambling endeavors.
When I have a sizable win that isn't subject to taxes, I often opt for a conservative cash-out threshold that guarantees I'll walk away with at least some of my winnings. By doing so, I can extend my playing time, savor the joy of my victory, and avoid the remorse of squandering it all at the casino.
During your visit, it is imperative to be mindful of the credits in your machine. In the event that you become disoriented and lose track, it is advisable to opt for cashing out your current ticket and replenishing the machine with a lesser sum. However, it is crucial to always bear in mind to redeem your winning ticket(s) prior to the conclusion of your time at the establishment. It is important to note that these tickets have an expiration date and will no longer be valid after a few months.