In the glamorous realm of the Las Vegas Strip, nestled within its opulent casinos, one can find a sanctuary of exclusivity known as the high-limit salon. Within these hallowed halls, the game of blackjack reigns supreme, its cards expertly dealt by seasoned croupiers. As if by some enchantment, the rules governing this prestigious domain are known to be more favorable than those gracing the bustling casino floor. Here, the payouts for high-limit blackjack games adhere to the golden standard of 3/2, ensuring that fortunes may be won with each triumphant hand. And should one find themselves in the fortuitous possession of a pair of aces, the option to re-split them is not merely a whimsical fancy, but a generous opportunity that may be exercised up to four times.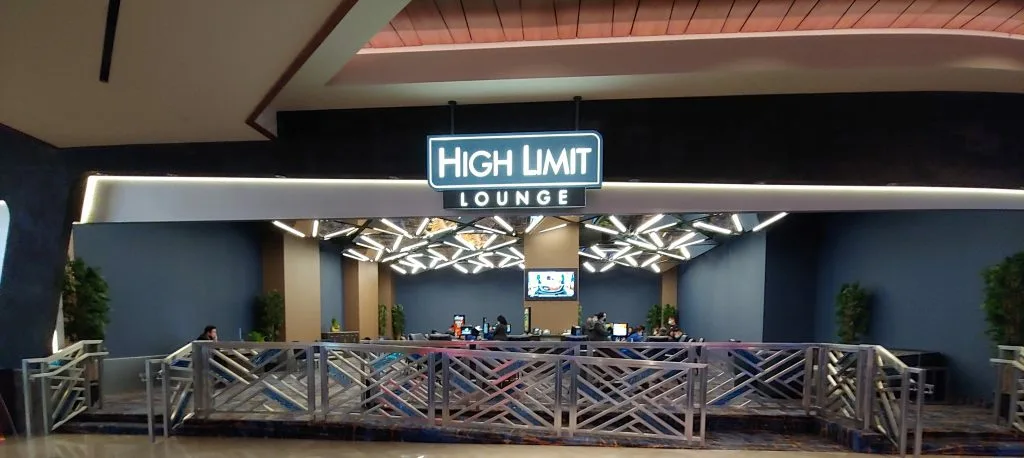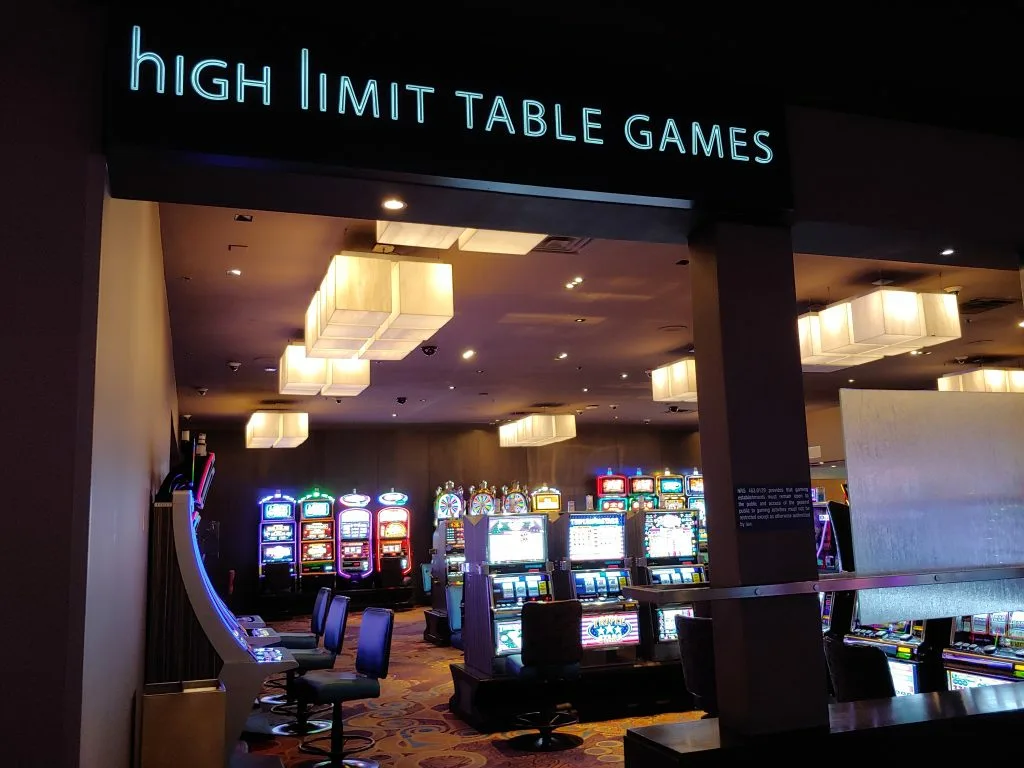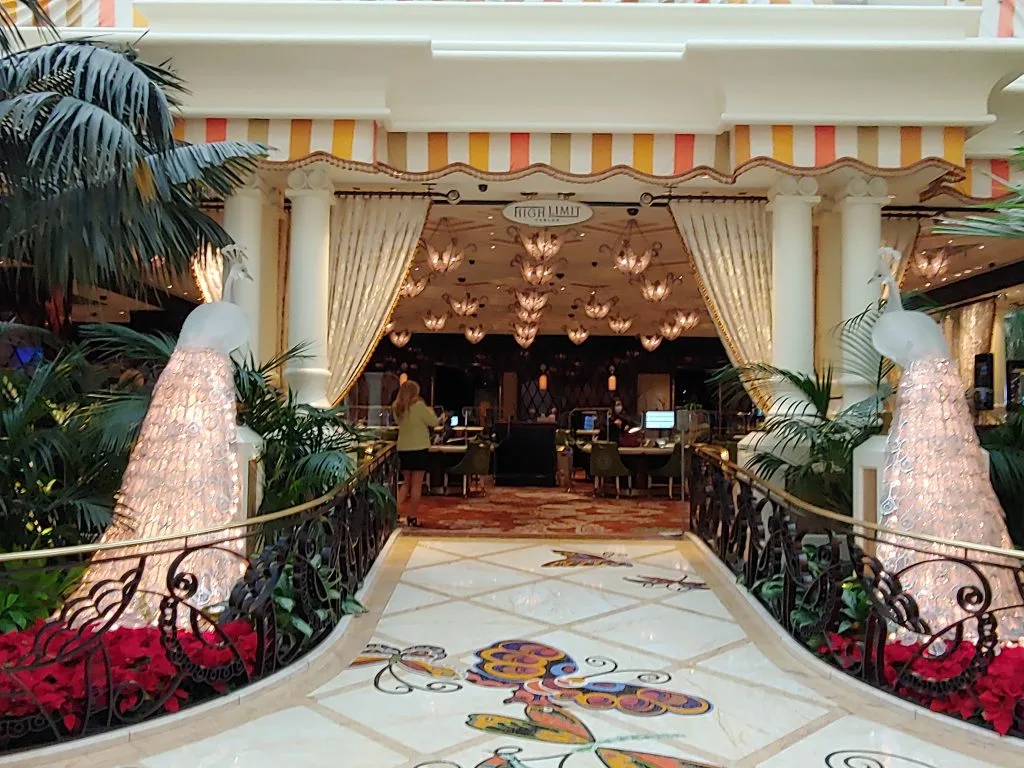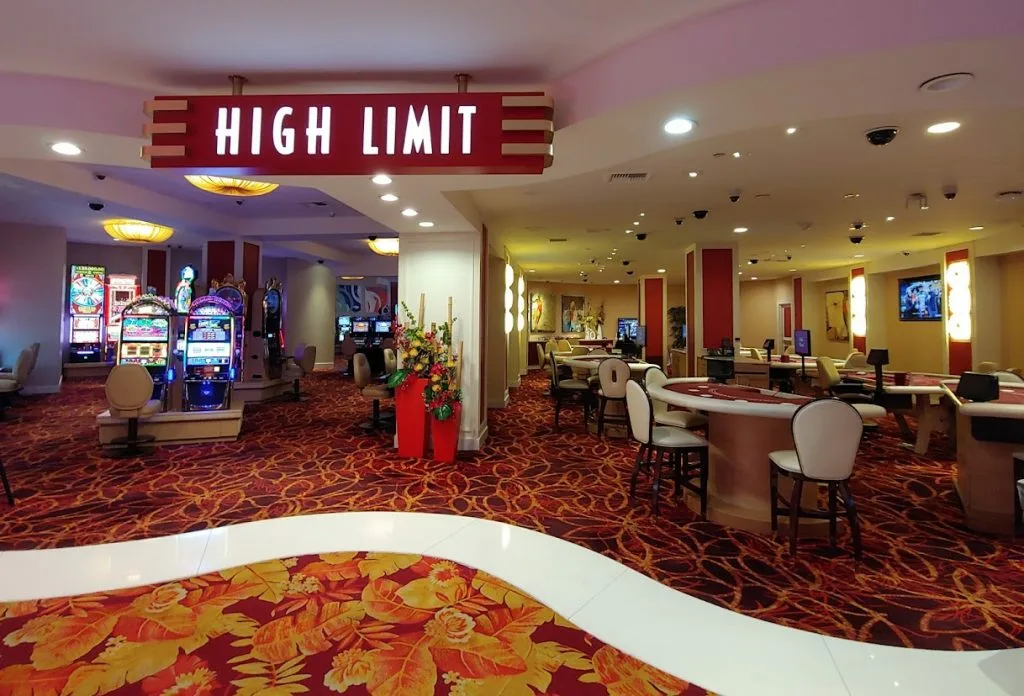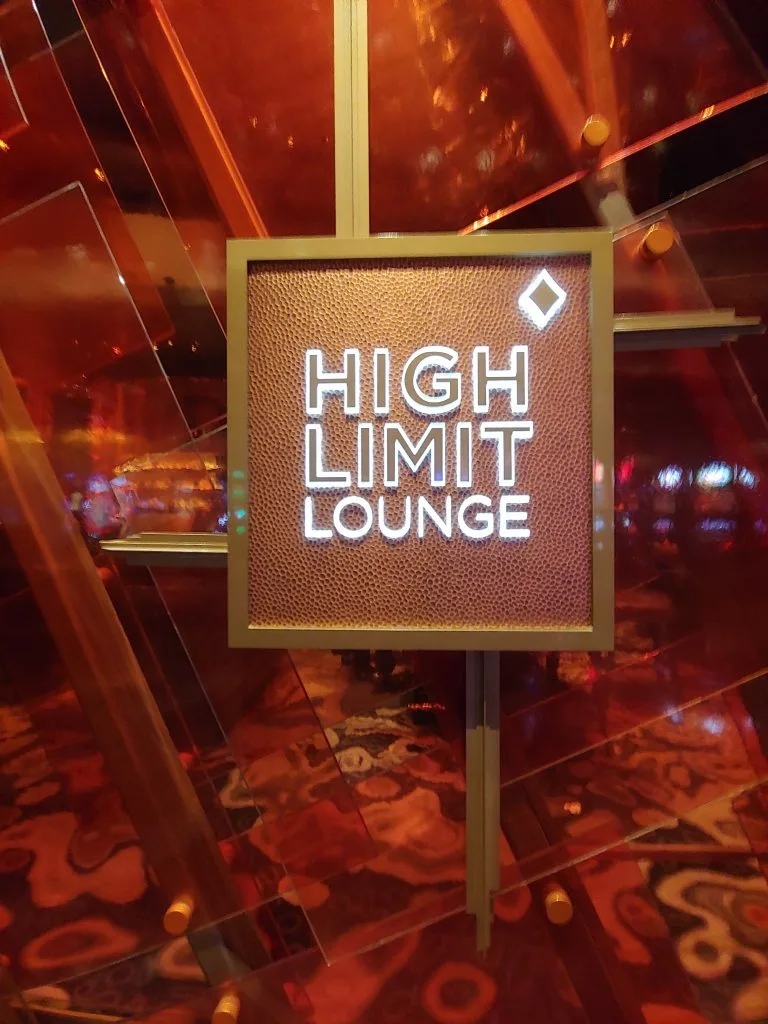 You can now access Bet-NV.com subscriptions on both Gumroad and Patreon, providing you with the same excellent content on either platform.
Early access to Bet-NV.com's Survey on Table Games with monthly updates as we revisit casinos
Bet-NV.com receives backing from its members, sponsors, and advertisements. In case you or anyone you're acquainted with is facing gambling-related issues, please contact 1-800-GAMBLER.