Online casinos attract a large number of players who have a fondness for slot machines, making them the most sought-after games in the virtual gambling world. This trend is not exclusive to online platforms; even the prestigious Las Vegas casinos experience a similar phenomenon. The exhilaration and anticipation of hitting a substantial jackpot with a mere push of a button entice countless casino enthusiasts. It becomes evident that the similarities between online slot machines and those found in Las Vegas extend beyond the surface. However, one cannot ignore the subtle differences that set them apart from each other.
Bet-NV.com's sustainability relies on the backing of memberships, sponsors, and advertisements, ensuring its continuous growth. In case you or someone you are acquainted with is facing issues related to gambling, please reach out to 1-800-GAMBLER for assistance.
Enjoy the experience of playing online slot games for free
One of the most advantageous aspects of online slot games is the ability to engage in free play. This is a feature that is not offered at traditional Las Vegas casinos. When playing at online casinos, players have access to the complete assortment of slot games without the need to create an account. There is no requirement for a deposit in order to enjoy these games. Online casinos provide this option to enable players to familiarize themselves with the software and its functionalities. However, it is important to note that progressive jackpots are not accessible in free-play mode; these require a deposit of real money.
In Las Vegas, you won't find any casinos with slot machines that offer free play, unless it's a tournament and you've already played to earn an invitation. To activate the slot machines, you need to use real cash, there's no option to try them out beforehand.
Online slot games offer a greater return on investment.
In Las Vegas, the payout rates of slot machines are generally low, with the penny denomination machines returning 90 percent or even less. This marginally improves as players increase their betting limits. On the other hand, online casinos tend to offer better returns, usually ranging from 93 to 95 percent. Interestingly, numerous casinos disclose their return-to-player percentages in the game's help files, providing players with transparency and information. However, this practice is not observed among Las Vegas casinos, where such details remain undisclosed.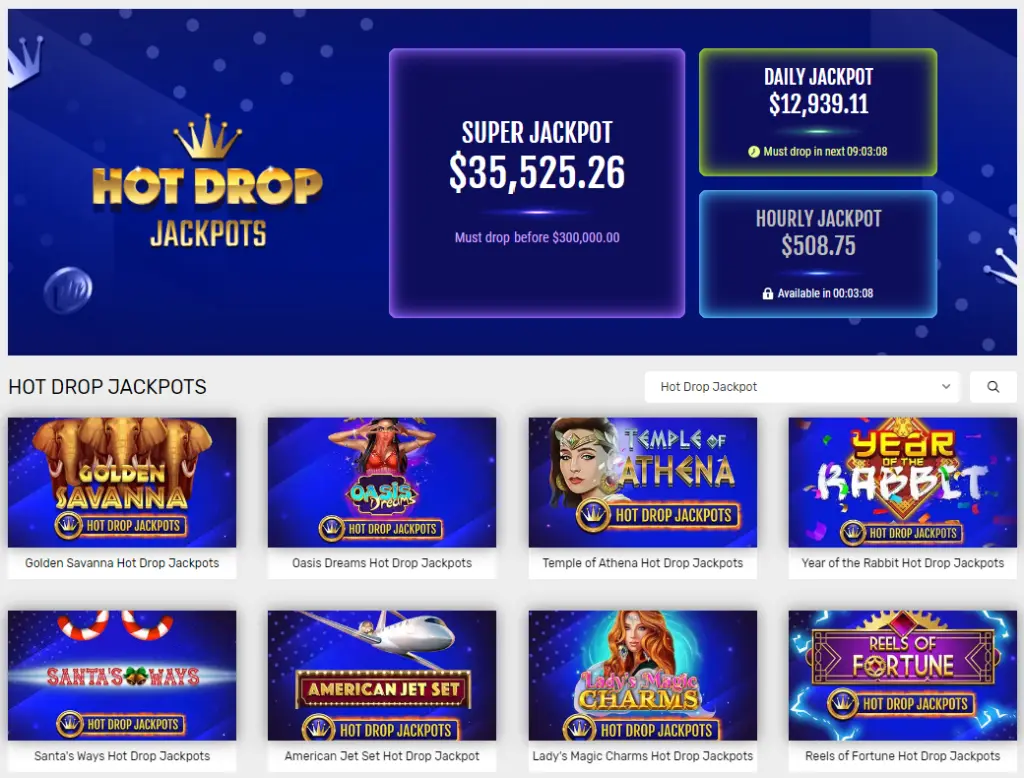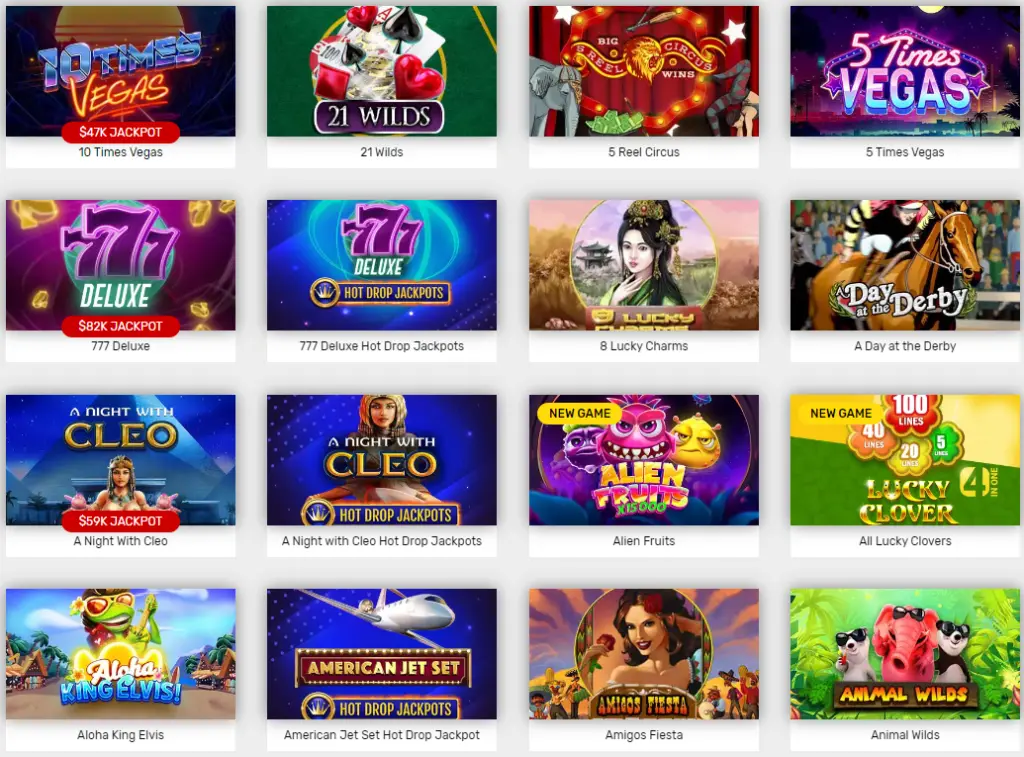 Transitioning between slot games is a breeze when playing at an internet-based casino.
At online casinos with slot machines, the options are vast and varied, unlike the limited choices found in Las Vegas casinos. Unlike their brick-and-mortar counterparts, online casinos provide a multitude of games, offering players a diverse range of exciting experiences. The slot machine selection is not constrained to a single game; instead, players can explore a vast array of themes, features, and gameplay mechanics. This unparalleled variety ensures that every player can find a slot machine that suits their preferences and provides endless entertainment. Gone are the days of being limited to one option - online casinos have revolutionized the slot machine experience, granting players the freedom of choice and the thrill of truly immersive gameplay.
There is an extensive selection of slot titles available at online casinos, offering a wide variety of options for players. These games can be enjoyed on various devices such as smartphones, tablets, or computers, regardless of whether you are using a Mac, PC, Android, or iOS platform. The entire game library is accessible on all of these platforms. With just a few clicks, you can easily switch from one slot game to another, providing a seamless and convenient gaming experience. If you happen to not enjoy the slot game you initially chose, you can simply try your luck with a different one, ensuring that you find the perfect game that suits your preferences.
Play online slots from any location
In order to indulge in the excitement of casino slots, one is typically required to embark on a journey either by driving or flying to the designated location. This endeavor entails dedicating a substantial amount of time and incurring expenses for fuel and airline tickets. However, when it comes to playing slot machines at an online casino, the scenario takes an entirely different turn. With this convenient option, there are absolutely no travel costs to be concerned about. The captivating games can be accessed from the comfort of one's own home or even on the go. As long as there is an internet connection available, one can effortlessly immerse themselves in the thrilling action.
Online casinos typically offer superior slot clubs.
Las Vegas casinos entice players with incentives ranging from $5 to $20 to join their slot clubs, but online casinos provide far superior offers.
When you join an online casino, you'll be greeted with generous first deposit bonuses. These bonuses can reach staggering amounts, sometimes even thousands of dollars. The biggest bonus we've come across is an impressive 100% match up to $3750. Interestingly, the wagering requirement for slots is actually lower compared to other games offered by online casinos. In certain instances, it can be as low as 5%. However, it's important to note that the requirement is always higher than 1%. But when you combine this with the fact that online casinos generally offer higher returns on slots, it becomes clear why these virtual slot clubs outshine their counterparts in Las Vegas.
Las Vegas casinos are known for their enticing promotions, which often revolve around food, drinks, and hotel accommodations. Similarly, online casinos offer their players a range of promotions tied to their gameplay. These promotions can include free slot play and bonuses as a reward for their action. Just like in Las Vegas, players in online casinos can enjoy the perks of these promotional offers while they indulge in their favorite casino games. Whether it's a complimentary meal or a bonus round on a slot machine, both online and Las Vegas casinos strive to enhance the overall experience for their players through these enticing promotions.
Purchasing a slot game brings a unique experience.
When visiting a casino in Las Vegas, it is imperative to have cash on hand in order to play. However, this can lead to additional charges when obtaining cash through cash advances or ATM withdrawals. On the other hand, when playing at an online casino, the need for physical cash is eliminated. Instead, players can conveniently transfer funds from a multitude of electronic wallets, providing a seamless and hassle-free experience. Additionally, online casinos offer the option to use cryptocurrencies such as Bitcoin and Ethereum for transactions, which is not possible in any Las Vegas establishment.
Expanded variety of slot options available at virtual casinos.
At online casinos, there's no need to worry about physical slot machines taking up valuable space. Instead, the entire slot library resides on a server's hard drive, occupying virtually no physical room. This unique advantage allows for older titles to remain available for a longer period compared to their counterparts at live casinos. So, if you happen to find an online slot game that you truly enjoy, rest assured that it won't suddenly vanish to make way for newer releases. The beauty of online platforms is that they can easily add the latest titles to their existing game library without any concerns about removing other games to free up space.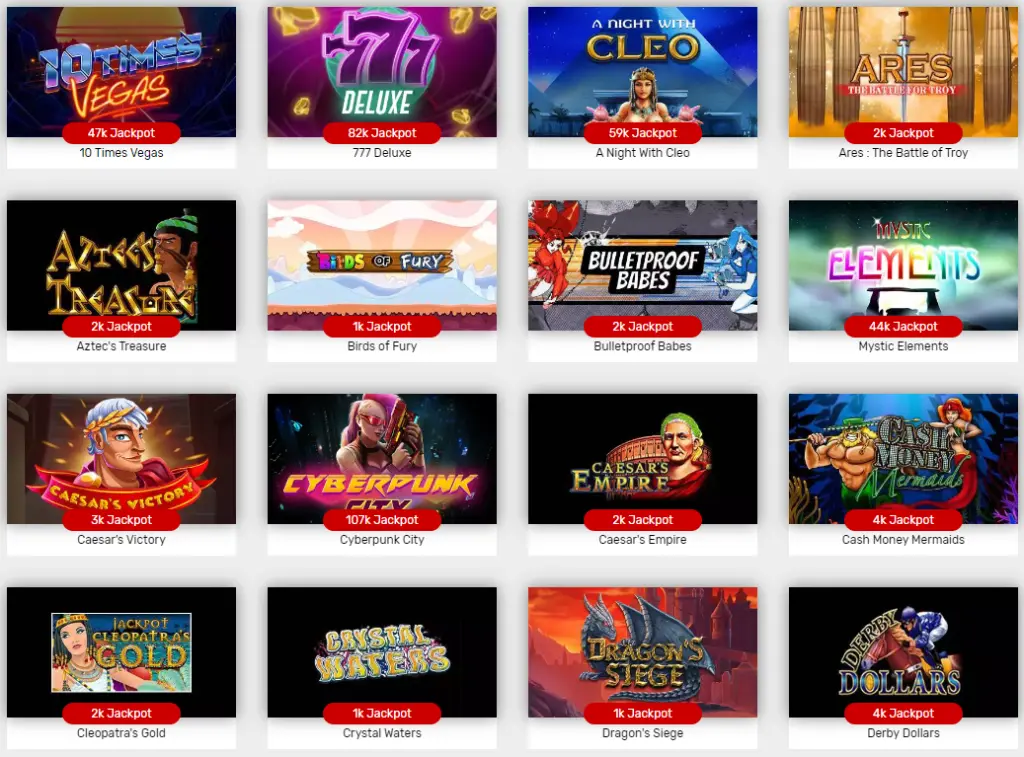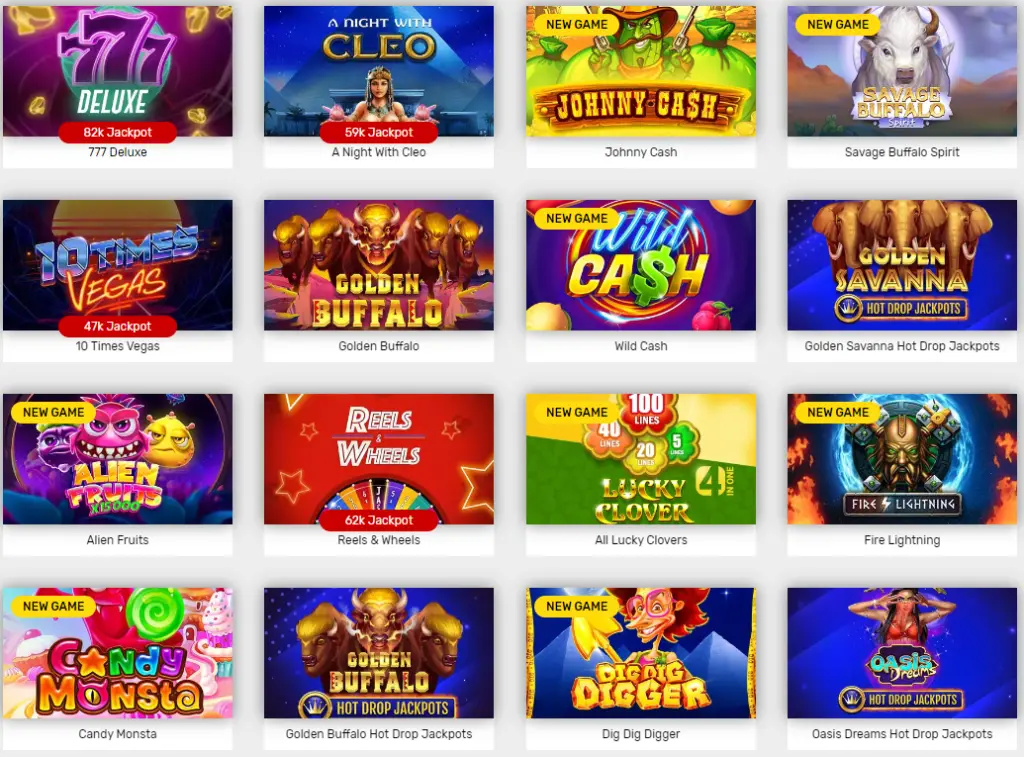 Effortlessly pause your gaming session
At online casinos, you don't have to worry about losing your favorite machine if you need to take a bathroom or food break like you do in a physical casino. The great thing about playing online is that you can take a break for as long as you need, whether it's just a few minutes, a couple of hours, or even days. No matter how long you're away, your favorite game will be patiently waiting for you when you return. This flexibility is one of the advantages of playing at online casinos, allowing you to have complete control over your gaming experience. So, go ahead and take that break without any worries, knowing that your game will be right where you left it.
Video poker is a variant of slot machines.
In Las Vegas and other casinos, video poker is classified as a slot game. However, there are distinct benefits to opting for online video poker instead of making a trip to a physical casino. We delve into the advantages of playing video poker online in a separate article that you can find on our website. If you're interested in learning more about the world of online video poker, we invite you to read further on this topic in our comprehensive guide.