There are more and more Nevada Sports Betting Apps available, as the US gambling market is experiencing dynamic expansion. However, the NV Sports App by South Point has been around for a couple of years now. It used to be known as Nevada Sports Book, but now if you visit the website you have to chose between the South Point and Rampart version.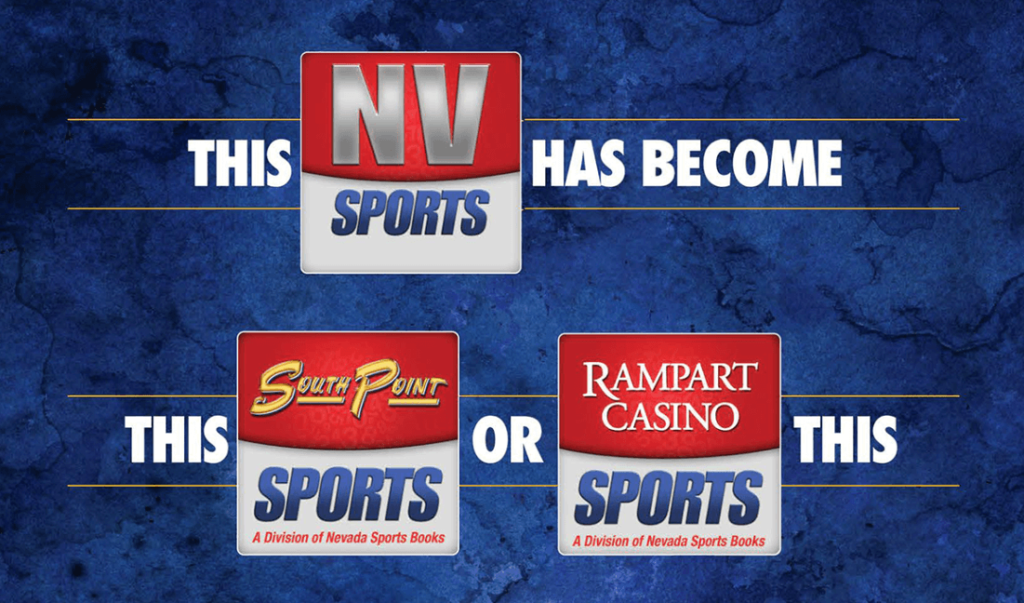 Intro to NV Sports app by South Point
If you are a sports betting enthusiast, you must have heard about Chris Andrews – a legendary bookmaker. He runs the South Point sportsbook, and recently he even published a memoir about his life in sports betting. This is just one of many reasons to try out the NV Sports App by South Point. The app is slick, very easy to navigate and read, has an extensive betting menu and it's free.
You have to be 21 or older and physically present in the state of Nevada to enjoy the perks of accessing online the South Point sportsbook. Your location is verified by the app software, which includes geolocator. Your age will be checked as you open the account, in person at the South Point Casino.
How to download the South Point sports app?
The NV Sports App by South Point is available both for iOS and Android. The system requirement for iPod or iPhone is iOS 9 or higher. Android phones and tablets need to have at least 6.0 systems. The Android version can be downloaded directly from the South Point sportsbook website. If you chose the iOS version, the download button will send you to the Apple store.
How to open an account?
Once you have the South Point Sports App on your device, you will need to make a trip to the South Point Hotel Casino and Spa in Las Vegas.
For most Nevada Sportsbooks, such as the Atlantis Sportsbook, you can open an account only in person. Make sure to bring an ID with a photo, a Social Security card, and at least $100 for your first a deposit. Now you can start betting from wherever you are!
How to deposit and withdraw funds?
For NV Sports App by South Point users, there is only one way to deposit and withdraw funds. You have to do in person at the South Point Hotel Casino, where also the original, physical sportsbook is located. It's a bit outside of the most touristy areas of Las Vegas, but still easily within the reach.
Lack of other deposit and withdrawal options might be a bit annoying. But there is a silver lining – you have a good excuse to visit the legendary sportsbook with amazing facilities for sports bettors.
What sports can you bet on?
NV Sports App by South Point has a standard selection of sports and types of wagers. Here is the list:
Football
Basketball
Baseball
Boxing and MMA
Hockey
Auto Racing
Golf
Tennis
Soccer
Olympic games
The types of bets available are also the usual options, including straight, over/under, parlays, and teaser bets.
Are there any promotions or a rewards system?
There are no online promos listed for the South Sports App. However, the physical South Point sportsbook offers special events, with a chance for bigger winnings. Check out their website to stay updated.